Location
General Assembly San Francisco
225 Bush Street
5th Floor
San Francisco, CA 94104
Description
The era of full-time, permanent employment established during the last century has come to an end. With 35% of the workforce engaged in independent work, the norms and standards for finding fulfilling gigs and forging a successful career path are quickly shifting for 55 million people. Technology has made freelancing a more accessible and liberating reality — but it has also created an overwhelming mix of job-find opportunities that are tricky to navigate on your own. At this event, you will learn how to define your marketable skill set as a freelancer and find a continuous stream of work you love. Tune in for real-life tips from professional freelancers and contractors about establishing yourself as an independent worker, enhancing your personal brand, finding your community of like-minded professionals, and mining your network for promising opportunities.


We'll be sharing ideas and stories around:
Amplifying your personal brand as a freelancer

Defining your marketable skill set — and market value

Finding your community

Leveraging relationships and referrals to find continuous work
---
KIAN LAVI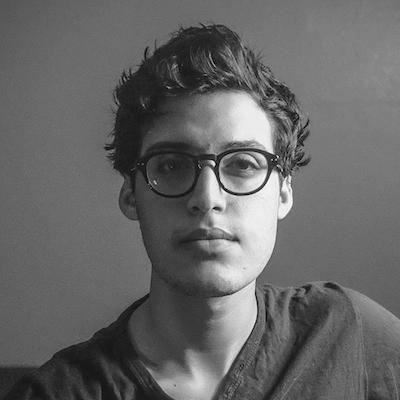 Kian Lavi is a product designer, photographer, and developer based in San Francisco. Kian works with startups of all sizes, taking both a hands-on and an advisory role in implementing design into their products and processes. When not face down in a laptop, he's off exploring the fringes of human-computer interaction and interviewing people on the streets.
LANA PHILLIPS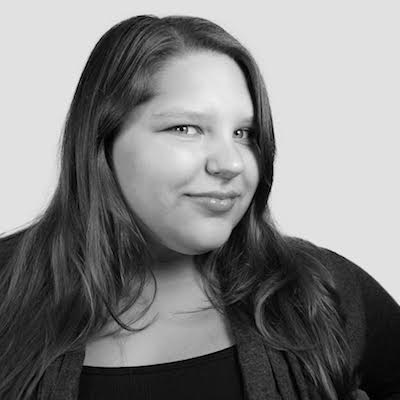 Lana Phillips is a freelance Front End Engineer who currently codes for Zappos and does speaking engagements for Dolby Digital. Since graduating from college in 2012, her career has been very diverse. She's worked on Corporate and Celebrity Websites, Web Apps, and E-commerce sites. Nearly every project has required getting to know a new templating language and back-end technology. Her strong foundational skills in HTML5, CSS3, and JavaScript have made it easy to transition between the different projects. As with any coding project, she believes you should do what works for the team and implementing industry best practices at all times. That requires a new learning curve every time, but she's always up for the challenge.
STEPHAN CASTRO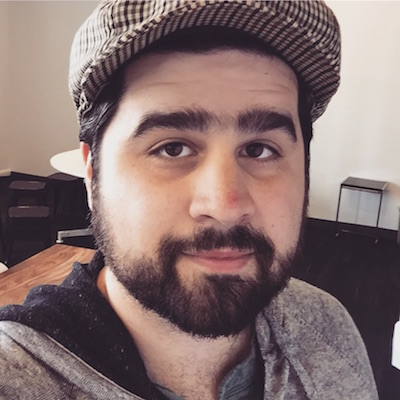 Stephan Castro is a senior designer who specializes in user interface design. Most recently, Stephan is working to build out new apps as a contractor for startups in the Bay Area. Stephan lives in San Francisco with his wife, Katie, and tweets using @StephanCastro.