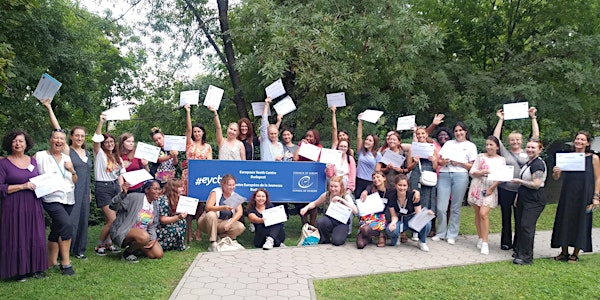 Rise and Shine - women's leadership and advocacy in the European YWCA
Join us to hear from Study Session participants, a new collaborative project and the women and leadership Erasmus project.
About this event
We're going to take a peek at the new resources developed around women and leadership through the SHINE Erasmus project
Hear from women who came to the Budapest Study Session about what they gained as well as details about a new collaborative project. How you can benefit from and support this venture?
We have a proposal to develop and support young women facilitators/trainers
Hear from YWCA Ireland and what they've been doing with young women around developing their long term plan
Places are limited so make sure you register
Contact info@europeanywca.org for more details