Description
Join us on August 25, 2018 for the official Rise and Shine, Dear Heart launch party!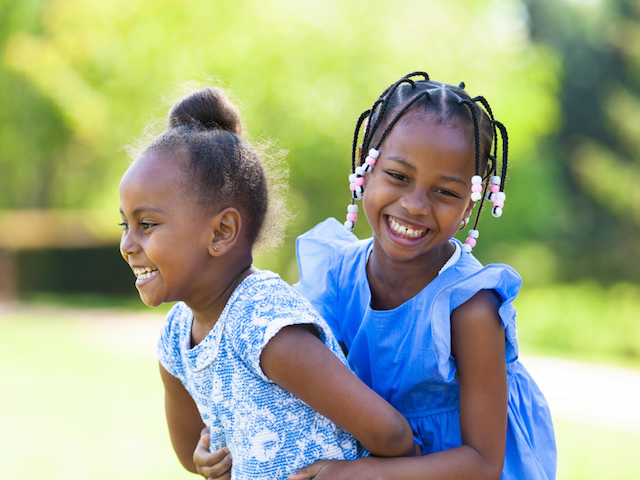 Our Legaci Press is hosting the official launch party for new children's book Rise and Shine, Dear Heart on August 25, 2018, 11am - 1pm. The launch is hosted in partnership with the Prince George's African American Museum & Cultural Center (PGAAMCC).


The Rise and Shine, Dear Heart Book Launch Party will feature:


Door prizes

Swag bags

Author book reading

Author book signing

Arts and crafts

Guides for parents, mentors and teachers

Sign up to become a sponsor here.

About the book: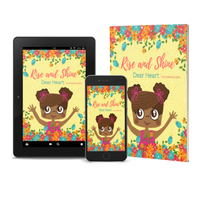 Rise and Shine, Dear Heart is a motivational poem in the form of a vibrant, colorful children's book. It provides encouragement to young girls, while showcasing diverse skin tones, shapes and sizes. Rise and Shine, Dear Heart highlights the need for self love, self care, education, happiness, and most of all fun!
This book is great for children between the ages of 1-7 years old. The purpose of Rise and Shine, Dear Heart is to cultivate self love and self awareness in the early years of life for Black and African descended girls.
About the author: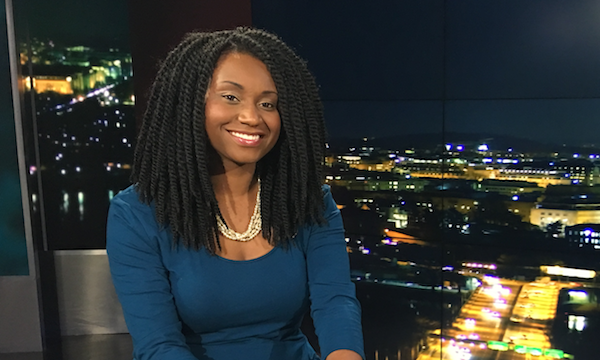 Jessica Ann Mitchell Aiwuyor is an award-winning writer, activist, and poet. She has a Master of Arts in Pan African Studies and a Master of Science in Public Relations from Syracuse University. She is also a proud HBCU alumna with a Bachelor of Arts in African World Studies from Fort Valley State University.
Her writings about African American cultural heritage and ethnicity have been published and cited across a wide range of publications including Huffington Post, the Business Insider, MSNBC, Everyday Feminism, LA Progressive, TV One's "News One Now," and more.
Her blog, OurLegaci.com has reached over 2 million readers worldwide. J.A.M. Aiwuyor is also the founder of Our Legaci Press, LLC and Black Bloggers Connect, the leading social network connecting bloggers of African descent around the world. Additionally, J.A.M. is the creator of the Blogger Week Unconference - a national crowdsourced conference that celebrates diversity in digital media.
See you at the Prince George's African American Museum and Cultural Center on Saturday, August 25th!