Instead of growing though your healing journey alone or starting your day without structure and clarity, prime your day with a tribe.
About this event
Every morning, a tribe of wellness professionals and entrepreneurs who seek to heal from past traumas, release anxiety and stress come together to curate peace, grow and learn new ways to thrive in their personal lives and in business world.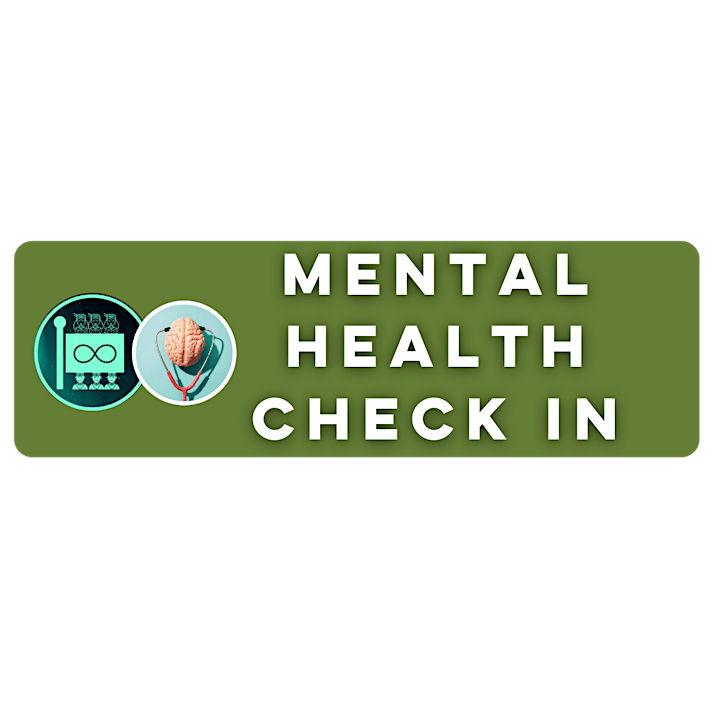 Check yourself before you wreck yourself! Start your day off by checking on your mind to see where you're at so you can prime yourself to where you want to be.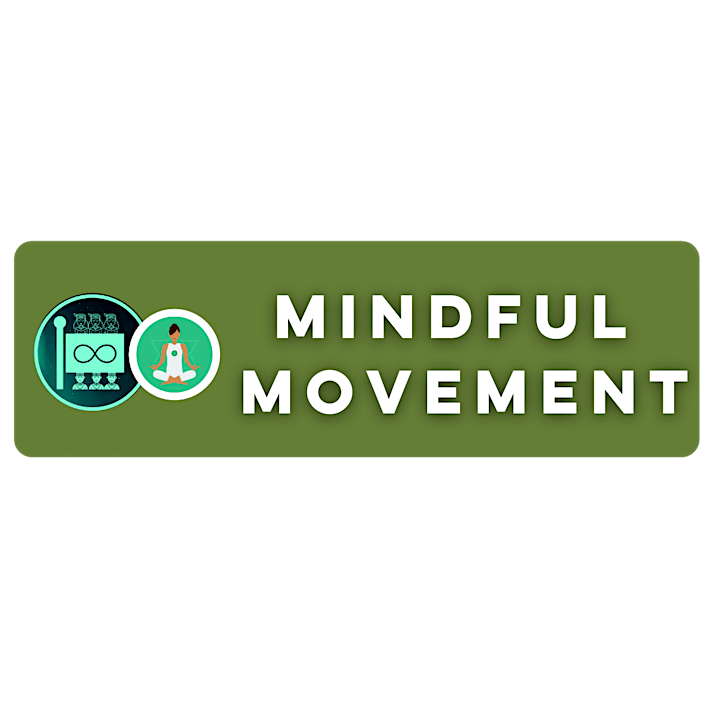 All you need is 20 minutes of active movement in order to to improve your mood , release pain and inflammation and reduce stress.
Tap in to the growth topic of the day and use the principles shared as guidance to spark change in your routine and in your life
Organizer of Rise and Prime Your Day With a Tribe
Edouard Gilles lives by a mission which is to empower, motivate and uplift individuals to achieve a whole mind, body, and nutrition. To pursue such a mission, he utilizes his background as a fitness coach, meditation instructor and motivational speaker to empower individuals to embark on life with a holistic paradigm. He serves as the host of the Unlimited Power Show, a personal development talk show that serves as an educational platform for mental, physical and mental health. His true purpose is to empower the millennial generation by providing a platform for passionate individuals to share their talents, expertise, and voice.