Description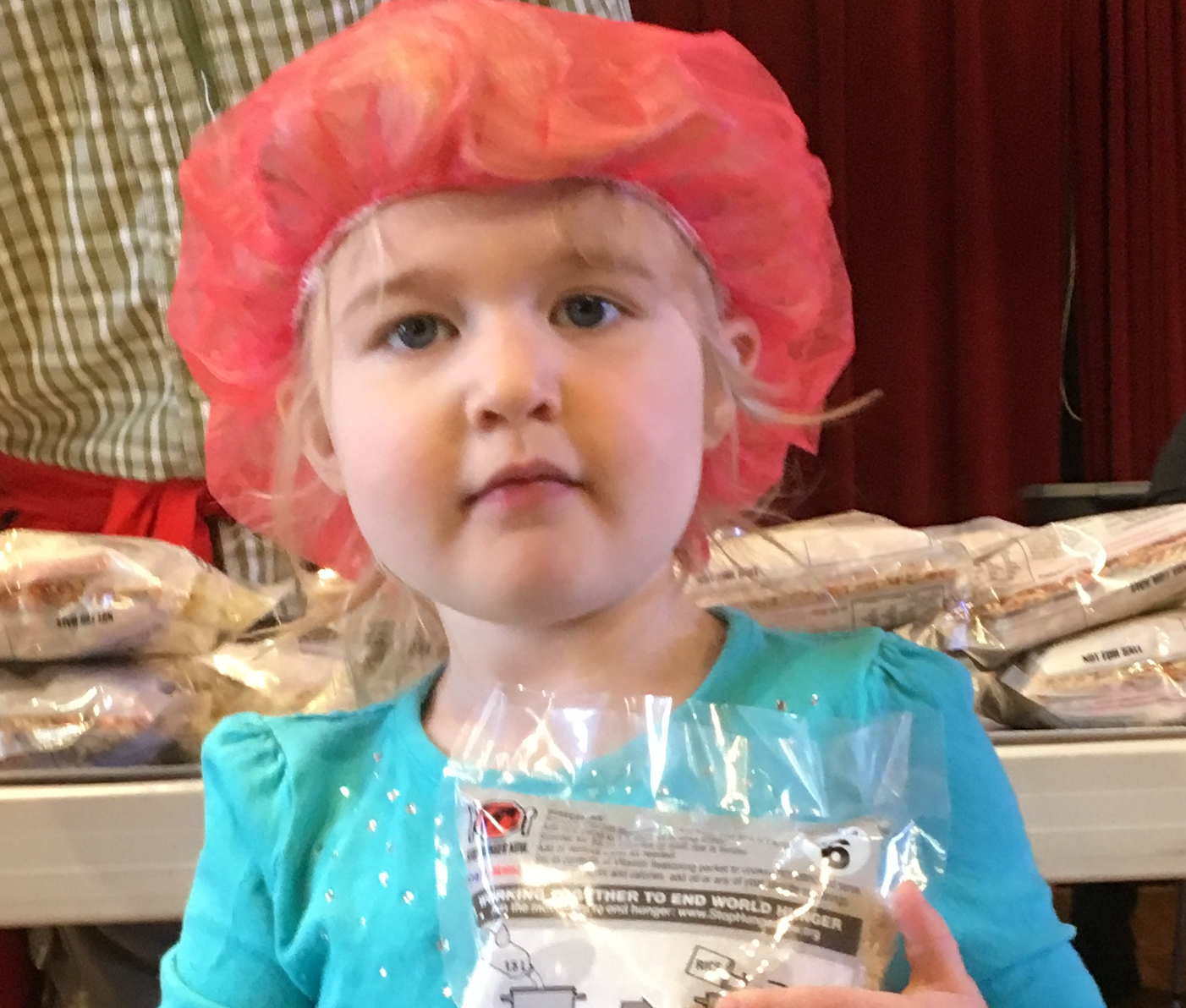 The Grace Church 2nd Annual Rise Against Hunger Meal-Packing Event is Saturday, November 11, 2017 8:30 – 12:30 p.m.. Come help us Rise Against Hunger as we join together to pack highly nutritious dehydrated meals, to be distributed to vulnerable people all over the world. The need is even more critical given the devastation from the recent hurricanes. Following on the heels of our wildly successful pack last year, we have expanded our goal to 15,000 meals. At $.29 per meal, this sets our fundraising goal at $4,380. Please consider a contribution to help purchase the nutritious, dehydrated elements of the meals, which we will then pack in our parish hall on Nov. 11.

(Did we mention that it's A LOT of fun?)
Click REGISTER to sign up to help pack!
Learn more and explore how a meal-packing event works, by visiting Rise Against Hunger.