Description
This "Giving Tuesday," grab a craft beer, enjoy some great food, and experience the happy energy of a team on a mission to end hunger in our lifetime! Rise Against Hunger is proud to be partnering with Night Shift, Boston Magazine's 2017 Best Brewery, to bring you an event that will touch your heart, please your palate and help fund our international disaster relief programs. You'll be able to bid on amazing raffle items, be inspired by our mission, and explore whether a local meal packaging event might be a fun way to connect your company, church, school or civic group to a great cause.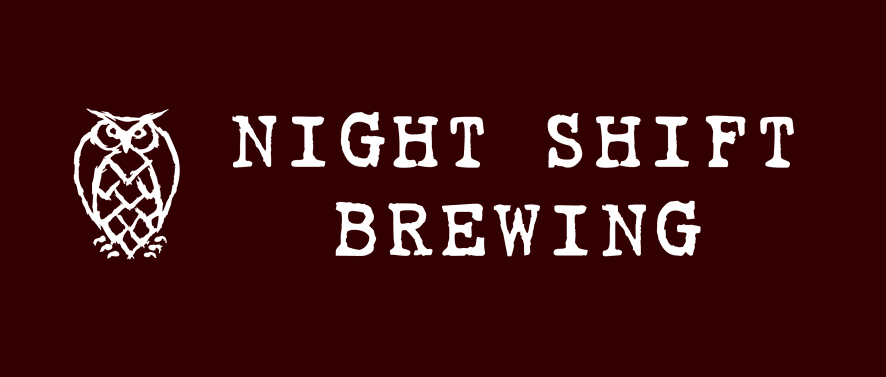 Everyone on the planet has the right to the nutrition necessary to live life to his or her full potential. Since our founding in 1998, Rise Against Hunger has grown exponentially — and the ways in which we seek to end hunger continue to evolve.
Rise Against Hunger also focuses on implementing sustainable community development projects. Through our meal packaging program, which harnesses the passion of local volunteers, we strive to make a global impact on hunger by building resilience, self-sufficiency and empowerment among the communities we work in and with.
We look forward to meeting you, but even if you can't make it, you can still support our mission by making a donation. Click the Tickets button now and let's work together to end hunger in our lifetime!