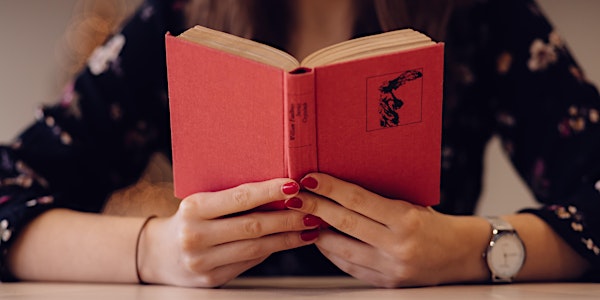 'RISC' Book Club (Online)
Reading is Self-Care (RISC) Book Club
About this event
RISC will focus on reading and discussing books that aim to benefit your mental health and personal growth. From authors like Glennon Doyle and Brene Brown to books about boundaries and self-compassion, we will cover a wide range of mental health, wellness, and self-care topics.
It is FREE! Monthly meetings to discuss the books will be held via Google Meet, and they are open groups of up to 8 people so make sure to reserve your spot today!
Please consider visiting the link below to purchase the book through the affiliate link. It adds no extra cost to you but may send a small compensation to me.
www.noworrieswellness.org/reading-is-self-care-book-club-risc