Description
After an 8 month break from media he is back!
Ripe Fruit presents the return of as THE GASLAMP KILLER with special guests:
DJ LEFTO
DJ CRAZE
The Gaslamp Killer is the assassin and the antidote. His nickname wasn't conceived out of thin air. William Bensussen is entitlement's worst nightmare. His DJ sets bludgeon the basic shit, restoring music to a sacred place: shamanistic, visceral, honest, leaving pupils dilated and heads rolling. If you're searching for sound as pure voltage, the GLK is the generator.
With many new roads traveled over the last few years, The Gaslamp Killer initiated his new imprint, Cuss Records, with the Instrumentalepathy LP last year. Now, the psych-inspired album with signature heavy drum breaks and traditional music language of his ancestors gets the reissue treatment on double black vinyl. French surrealist artist Albane Simon designed the cover, supplying an array of psychedelic imagery that contains a brilliant sense of connection to GLK's music & the chaos he's survived.

Instrumentalepathy features an impressive cast of artists tied closely to GLK over his music career with Brainfeeder, Low End Theory and beyond. Guests include Gonjasufi, Miguel Atwood Ferguson, Niki Randa, Kid Moxie, Mophono, Amir Yaghmai and The Heliocentrics. It's been over a decade since GLK and Gonjasufi have collaborated on new music, bringing the two natives of San Diego back together for something truly special.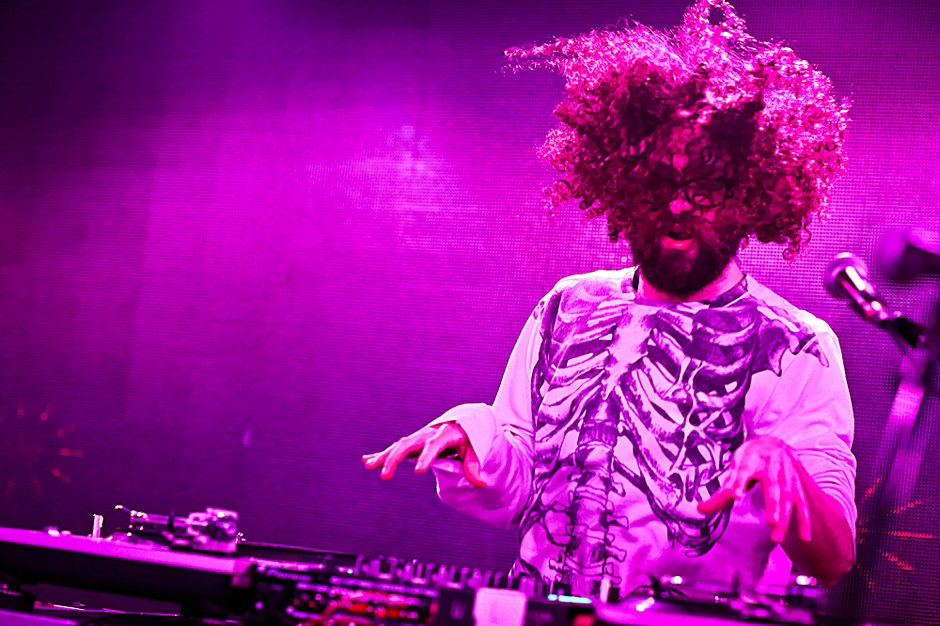 Described by Fact! Magazine "your favourite dj's favourite dj", affiliated with Brownswood Recordings, Blue Note, !K7 Records, and one the most important tastemakers Europe has to offer. This bearded early riser is consistently a couple steps ahead of your average early adopter. He doesn't wait for the next thing to land on his lap, he actively seeks it out, therefore just take a peek at one of his 580 shows on Belgium's foremost national radio station Studio Brussel which received compliments from Rough Trade Shops, Gilles Peterson and featured on MTV Hive.

However, don't assume that he's only working futuristic angles - no sir. Firmly rooted in jazz and hip hop, he sharpened his digging sensibility working at the now legendary Music Mania record store in hometown Brussels.

His passion for jazz resulted in a remix album for Blue Note which was well received by the community and a mix for the famous Ninja Tune Solid Steel series.
LeFtO is forever moving forwards but always got an ear in the past. Famed for his gloriously eclectic dj sets, he switches effortlessly between genres. He's not only a deejay and producer but also curates his own stage at the Dour Festival and his own nights in the Belgian city of Gent. World renowned, LeFtO regularly blesses sound systems from Tokyo to Seoul, Singapore to Manila, Kazakhstan to Germany, San Francisco and Los Angeles.

With residencies in Amsterdam, Paris and New York, the man is unstoppable.
The travel resulted in a compilation on Gilles Peterson's Brownswood Recordings with DJ Simbad, a compilation for Universal Music, a couple releases in collaboration with Los Angeles based label 101 Apparel, and his latest compilation for BBE/Southport Weekender.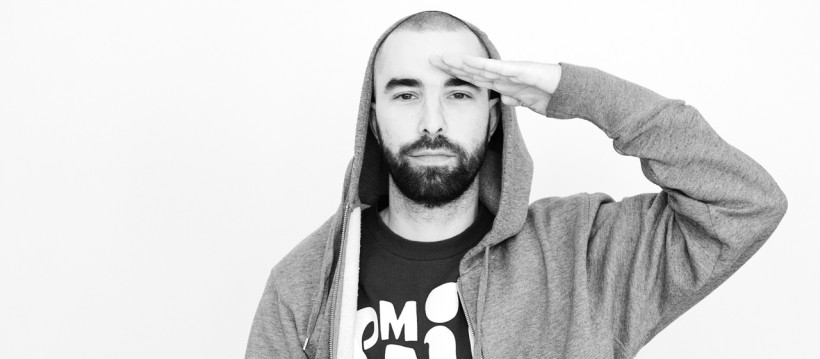 "DJ Craze has been pumping up audiences with his spinning skills for more than two decades. He's the only DJ to have won the DMC World DJ Championships three consecutive years in a row, he's collaborated with some of the best artists in the business, and he even went on tour with Mr. Kanye West himself." - Thrillist, 2016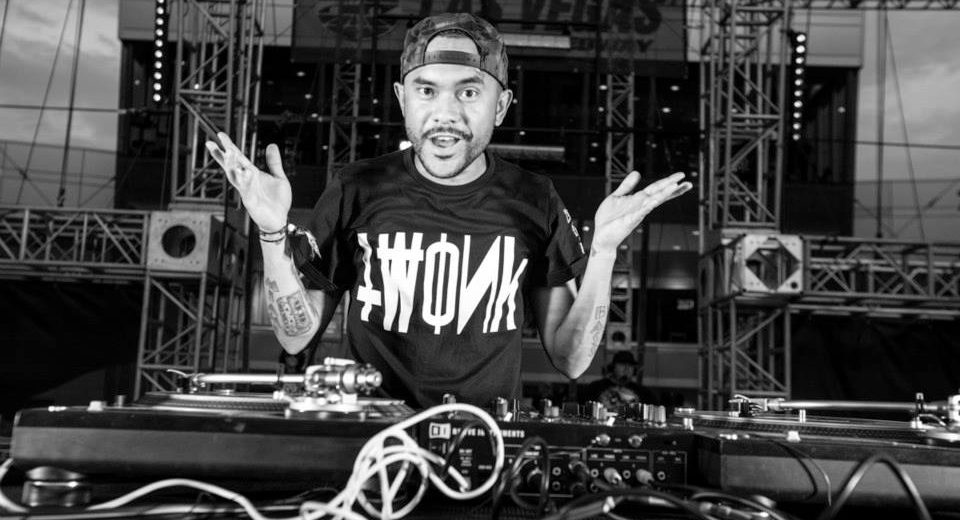 A 10,000-square-foot food hall in the style of a hip, Asian market with indoor and outdoor seating and a booming soundtrack of hip hop. Seven vendors hawking pan-Asian dishes from ramen to Vietnamese sandwiches encircle an open dining room that is also flanked by two full bars and a karaoke lounge.