Riot/Rebellion

Multiple Dates
Event Details
Drawing on the stories and testimonies of witnesses, WVTC will develop several performance pieces exploring the 1965 Watts Riot/Rebellion with the goals of preserving community memory and making the community's history more accessible. Additional research on the event, as well as on other relevant episodes of civil unrest—the 1992 riots and the 1943 Zoot Suit roots—will be conducted by project staff and incorporated into the final productions. Performances will take place at various locations in the community, including one at the intersection where the riots started on the corner of Avalon Blvd and 116th St, during the summer of 2013.
This project was made possible with support from Cal Humanities, an independent non-profit state partner of the National Endowment for the Humanities.  For more information, visit www.calhum.org.  Any views, findings, conclusions, or recommendations expressed in this website do not necessarily represent those of Cal Humanities or the National Endowment for the Humanities.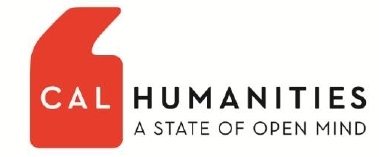 This activity is funded in part by the California Arts Council, a state agency, as well as the National Endowment for the Arts, a federal agency.  Any findings, opinions or conclusions contained herein are not necessarily those of the California Arts Council or the National Endowement for the Arts.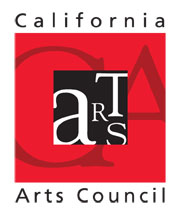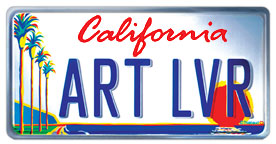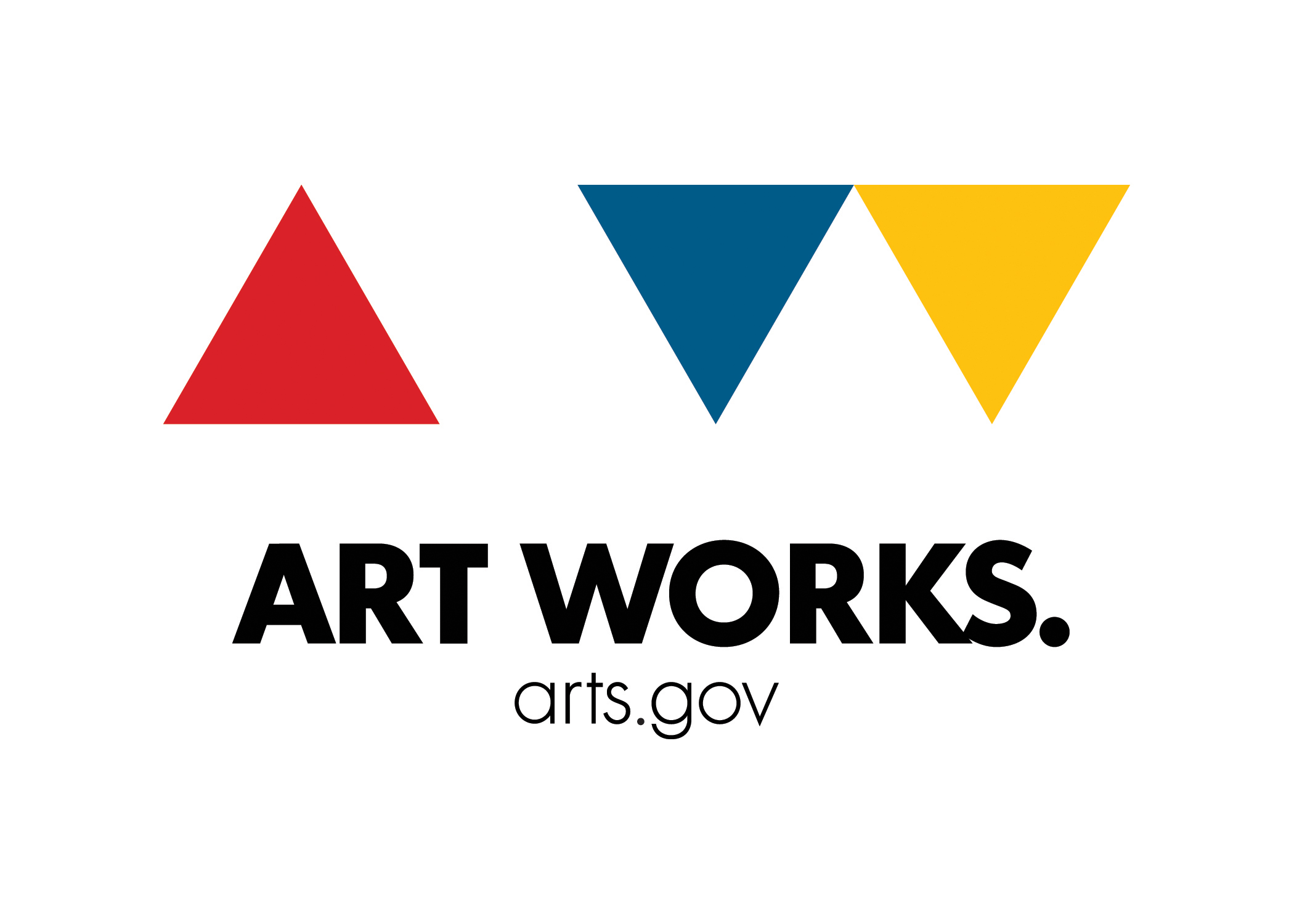 Where

in the intersection where the 1965 Watts Riots started on 116th St & Avalon Blvd
S Avalon Blvd
Los Angeles, CA 90061


Multiple Dates
Add to my calendar
Organizer
Watts Village Theater Company