Event Information
Location
Larimer Lounge
2721 Larimer St.
Denver, CO 80205
About this Event
All sales are final. Review your order carefully, there are no refunds for any reason. Tickets are non-transferable. No tickets are mailed to you, your name will be on the will call list night of show. Night of show (1) bring a valid government issued ID and (2) print your confirmation e-mail and bring with you night of show.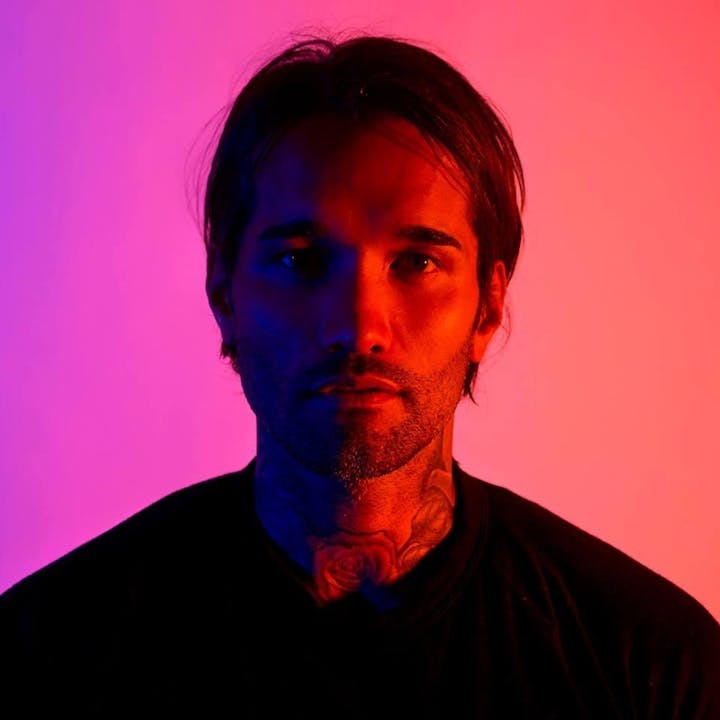 US electronic music duo based in Los Angeles, CA, USA. Formed April 29, 2007 on the 15th anniversary of the 1992 Los Angeles riots.
DJ/producer/vocalist Lea Luna has been in the game since the vinyl days, blending her underground beats with her higher ground vocal tastes, making her a solid choice for any gig from rave to radio. Across the US and abroad for over a decade or so, Lea has graced the stages of some of the most recognized clubs in the world as both a DJ and a singer, including Marquee Vegas, Avalon LA, Beta Denver, Exchange LA, XIV, and many more. With several Beatport chart-topping vocal records under her belt in multiple genres, Lea pushes into the newest trends in dance music with her own flavor. She is a walking encyclopedia of dance music history, familiar with many subcultures and trends within it across many decades, and has even contributed to the media as an influencer having published pieces with DJ Mag, Vibe Magazine, edm.com, and other music blogs and publications for years. She's been featured in radio, TV, and print commercials for major scene companies including Beatport, V-Moda headphones, Tascam, Vlado Footwear, Omnia Nightclub, Beta Nightclub, Skylab, and Clear Channel, to name a few.
She is featured regularly on internet television and radio shows across the globe, and has many times been asked to be a show guest and ended up becoming the host. Her sets are rooted in underground house music and peppered with recognizable vocals to keep it relevant yet classy to the club world. Her original releases and vocal collaborations have spanned all across the board within the electronic music sphere from progressive hits on Black Hole Recordings to full-on bass bangers on Dim Mak and Play Me Records, to Ibiza jams on Moody Recordings, and more. Her collabs include EC Twins, Sydney Blu, Joman, Mike Balance, Manufactured Superstars, Mike Hiratzka and others, and her work has been remixed by a large span of styles by artists such as Bare, Sander Klienenberg, Pleasurekraft, Exodus, Trent Cantrelle, Helicopter Showdown, Havocndeed, and over a hundred others. A powerhouse in the studio, on the decks, on the mic, and in the media, Lea is holding down her all-star status in 2017 and beyond with fresh releases, mixes, appearances and projects well on the way.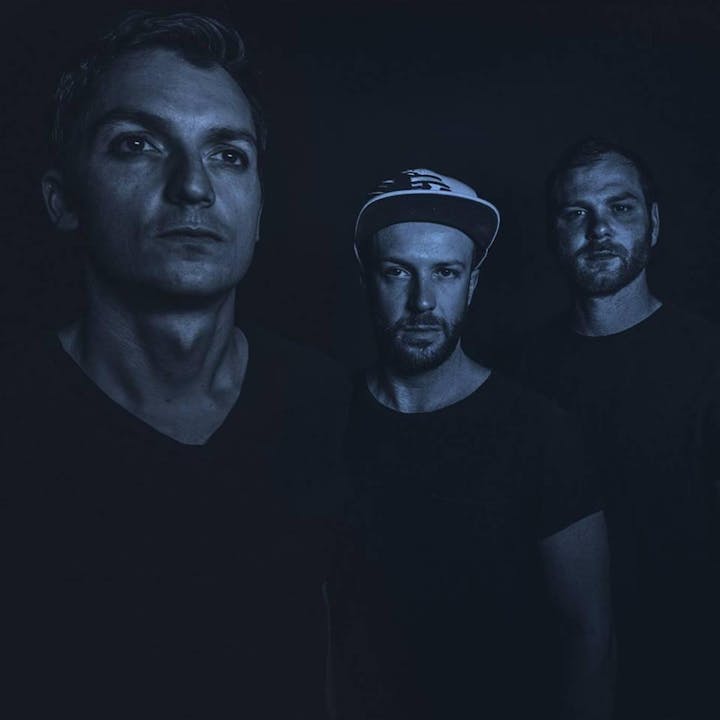 Blacksmith (Clark Smith of DYNOHUNTER)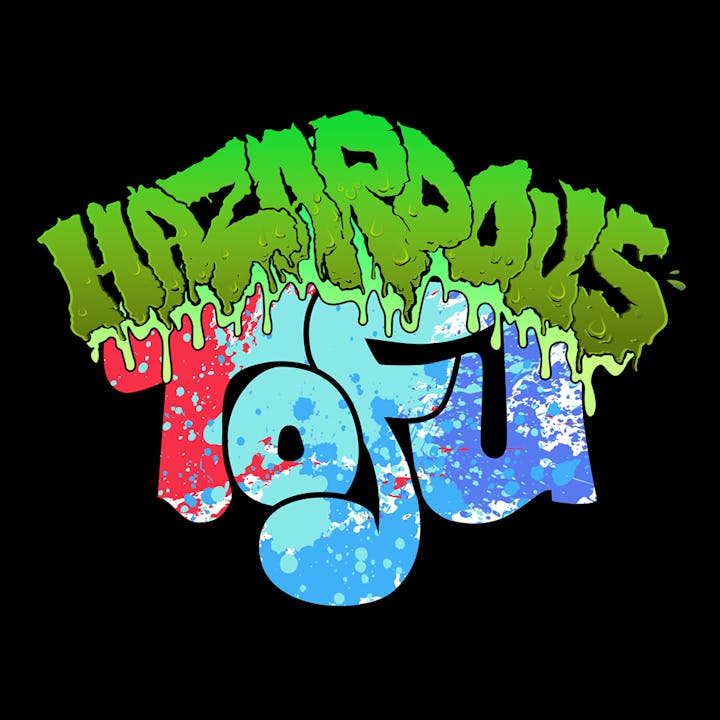 Two artists, from the great state of Colorado, come together to create a new upcoming duo, called Hazardous Tofu!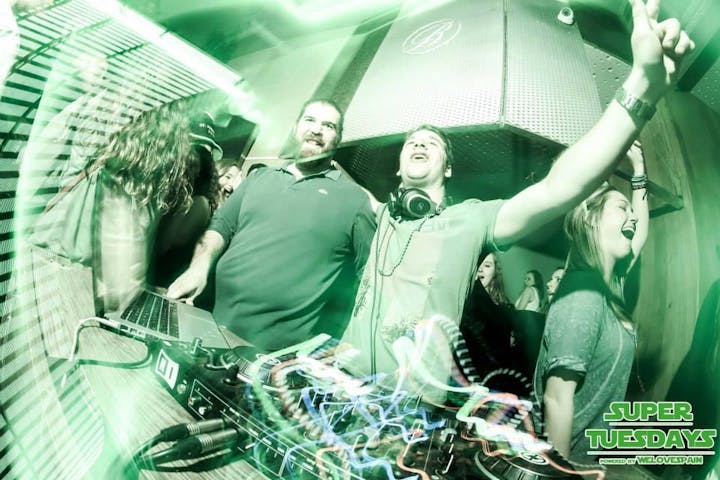 Chuck River is a DJ currently located in Amherst, MA. After DJing in Sevilla, Spain for three months, he is back in America to party, for good!
Performers
Date and Time
Location
Larimer Lounge
2721 Larimer St.
Denver, CO 80205