About this Event
The goal of the Transfer Summit is to take action on the barriers to transfer in key program pathways, including Business, Computer Studies, Justice Studies, Nursing, Psychology, Communication, and Education.
We will benefit from the expertise of Davis Jenkins, from the Community College Research Center, who will join us for the day, as well as from a series of facilitated breakout sessions specific to each pathway.
Agenda
8:30am - Registration and Coffee
9:15am - Welcome
Session I
9:30am - Keynote address: Dr. Davis Jenkins and John Fink, MA
10:30am - Q & A
10:50am - Break
11am - Institutional Group Work
Session II
12pm - Lunch
1pm - Breakout sessions for each pathway
2:30pm - Return to Institutional Groups
3pm - Closing
Featured Keynote
Davis Jenkins is a senior research scholar at the Community College Research Center at Columbia University's Teachers College. He works with colleges and states across the country to find ways to improve educational and employment outcomes for students, particularly students of color and those from low-income families. Together with Thomas Bailey and Shanna Jaggars, he co-authored Redesigning America's Community Colleges: A Clearer Path to Student Success (Harvard University Press, 2015), which has helped to catalyze the national "guided pathways" reform movement. Davis is currently leading research involving 120 colleges nationally on the implementation of pathways reforms and their effects on student outcomes and college performance. He is also leading studies on helping students choose a program of study that is a good fit, improving bachelor's outcomes for community college students, and strengthening high school dual enrollment as an on-ramp to college.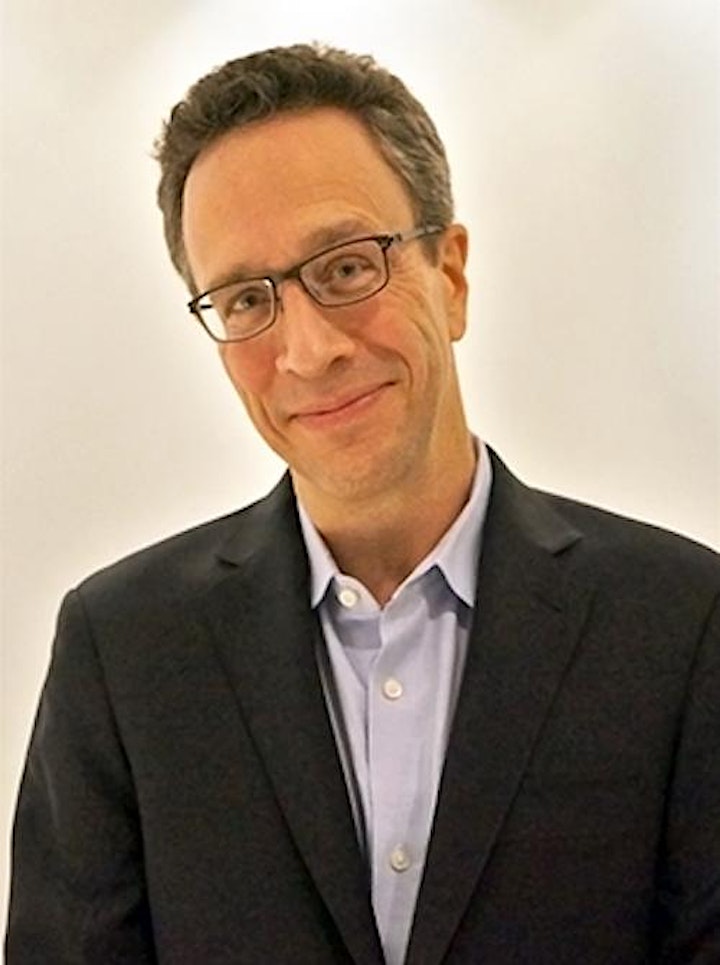 Featured Keynote
John Fink is a senior research associate at the Community College Research Center at Teachers College, Columbia University. John's research seeks to uncover structural barriers within higher education that result in inequitable access to educational and economic opportunity for racially minoritized, low-income, and first-generation students. He uses national and state administrative data to study high school student access and acceleration into college, relationships between community college student outcomes, course-taking patterns, and program of study, and the effects of Guided Pathways reform on student success.