Event Information
Location
iBase
Av. Rio Branco, 124, 8º andar
Rio De Janeiro, Rio De Janeiro
Brazil
Description
Join us to learn about latest strategies and tools for leveraging geographic data to investigate and contextualize news.
This 4 hour training will touch on data visualization strategies, Google spreadsheets, manipulating geo data with QGis and rendering and publishing maps with TileMill and MapBox.
No matter whether you can make it to this training or not: join us later that day at 7PM for the site launch of the environmental news portal InfoAmazonia and a happy hour at Victoria.
Sessions
9.30 - 10.00 Opening and introductions
10.00 - 10.30 Session 1: Eric Gundersen (MapBox, Development Seed): Story telling with maps
10.35 - 11.20 Session 2: James Fahn (Internews): Fusion tables
11.25 - 12.25 Session 3: Alex Barth (MapBox, Development Seed): TileMill + QGis
12.30 - 13.15 Session 4: Gustavo Faleiros (Knight International Journalism Fellow, O Eco): Google Earth tours
13.15 - 13.30 Closing session for questions, discussion
A personal laptop computer is required for the training. We will send out more information on required software (all freely available).
The training location iBase is right in the center of Rio on Av. Rio Branco 124 (8th floor)
IMPORTANT: Meeting time: 9:15 at entrance. We will have to go through security together.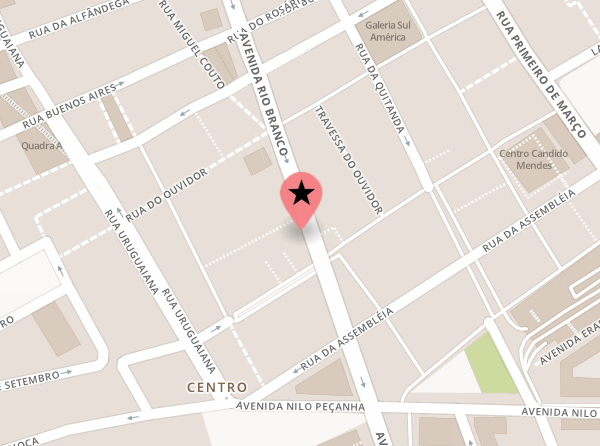 Date and Time
Location
iBase
Av. Rio Branco, 124, 8º andar
Rio De Janeiro, Rio De Janeiro
Brazil