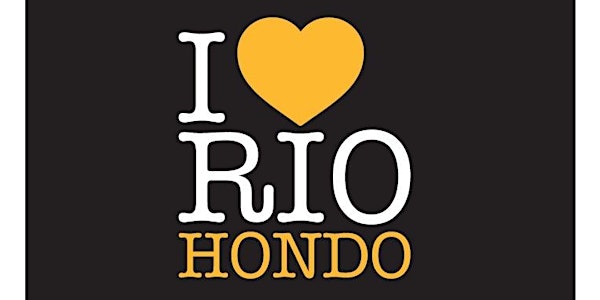 Rio Hondo College Online Application Workshop
Interested in taking classes at Rio Hondo? Our friendly staff will help you submit an application, which is the first step for registration!
About this event
During this workshop, students will submit an online application to Rio Hondo College. If you have already submitted an application, and need assistance with the next steps or have any questions, please join the Outreach Zoom Room Mon - Thurs from 3:30 - 7PM using the following link: https://gorio.page/OutreachRioZoomRoom
Before joining the online event, via Zoom, you will need to know the following information:
Full Legal Name
Address
Personal Email
Social Security Number (if applicable)
If you have an Alien Registration Number, please know the issue date and expiration date (if applicable)
If parents served in the military, please know the discharge date and type (if applicable)
High School Transcript Info
After you register for this event, you will see a Zoom link on your confirmation page and in a follow up email from Eventbrite. You will use this link to attend the online workshop, just go to the link at the time of the event.
For any questions prior to the online application workshop, you can contact Rio Hondo's Outreach Office by calling (562) 463-4693 or emailing outreach@riohondo.edu