Rio De Janairo Escapade/ JW Marriott HOTEL Rio de Janeiro/ $250 Deposit
Let Majestic Millionaires unplug you from reality and give you a luxury experience at Rio de Janairo, Brazil.
About this event
DETAILS
Our Rio de Janeiro Tour Package is available now. This package is very exclusive with private touring and extravagant dining. This package is packed with luxury and a one-of-a-kind itinerary. This tour is specifically designed for you and we will only accept 30 individuals on this tour. These tours are fully escorted with a Majestic Millionaires, Inc. Tour Manager, a professional Tour Guide and driver and private motor coach for duration of your tour while in Rio de Janeiro.
Let Majestic Millionaires unplug you from reality and give you a luxury experience you will never forget.
​Rio de Janeiro is a huge seaside city in Brazil, famed for its Copacabana and Ipanema beaches, 38m Christ the Redeemer statue atop Mount Corcovado and for Sugarloaf Mountain, a granite peak with cable cars to its summit. The city is also known for its sprawling favelas (shanty towns). Its raucous Carnaval festival, featuring parade floats, flamboyant costumes and samba dancers, is considered the world's largest.
PACKAGE INCLUDES
An itinerary tailor-made for you
A vacation of a lifetime
Our own private guide & vehicle during the tours
A Majestic Millionaires staff member attending
Round trip flight from Dulles International or LAX
If you are traveling from another airport please call 1-877-974-4667 so we can price the air.
5 star vetted hotel accommodations
Daily Buffet Breakfast
Private Group Party
Grown and Sexy Day Party
(2) Group tours
Group t-shirt
Group photos
Relaxation and fun!
5 STAR ACCOMMODATIONS
JW Marriott HOTEL Rio de Janeiro
Experience a blend of luxury and comfort at JW Marriott Hotel Rio de Janeiro. Conveniently located in front of the beach, our Copacabana hotel features elegant rooms and suites, upscale amenities, a variety of dining options and flexible event venues. Start your day off right at our 5-star hotel in Rio de Janeiro and enjoy an authentic Brazilian breakfast. After a long day in Rio, visit the Moonlounge Rooftop Bar & Truck and indulge in international street food prepared with fresh and local ingredients. Maintain your workout routine and discover our fitness center, located on the rooftop of our Rio hotel. Flexible event spaces are available for your business or social gatherings. During your Rio de Janeiro vacation, make sure to visit the most iconic attractions of Rio: Christ the Redeemer, the beautiful Copacabana beach, the Tijuca Forest and the Sugarloaf Mountain. Book your unforgettable stay at JW Marriott Hotel Rio de Janeiro today.
HOTEL INFORMATION
Check-in From 3:00 PM
Check-out Until 12:00 PM
Free Wi-Fi
Pool and Spa
Room Service
Daily Breakfast Included
24 hour room service
Rewards Category 5
RESERVE YOUR TRIP NOW
FLIGHT INCLUDED FROM DULLES INTERNATIONAL OR FROM LAX. THIS PRICE IS PER PERSON.
If you need a flight from another airport call 1-877-974-4667
Single Occupancy $4,944.00 pp (private room)
Double Occupancy $ 3,449.00 pp (two guests per room)
Travel dates: November 13th - 21st, 2021 Dates may change by 1 or 2 days depending on the flight changes
$250 Deposit required to book this vacation.
$100.00 monthly payment required and trip must be paid in full 90 days prior to the departure date.
Our payments are not recurring or automatically taken out of your account unless you request that service. You pay monthly on the day you decide.
CLICK THE LINKS BELOW FOR ADDITIONAL INFORMATION
https://www.majesticmillionaires.com/rio
https://www.facebook.com/majesticmillionaires/
https://www.instagram.com/majesticmillionaires1/
https://www.youtube.com/channel/UCcmXXlri1Lxl8p_lOjYal8w?view_as=subscriber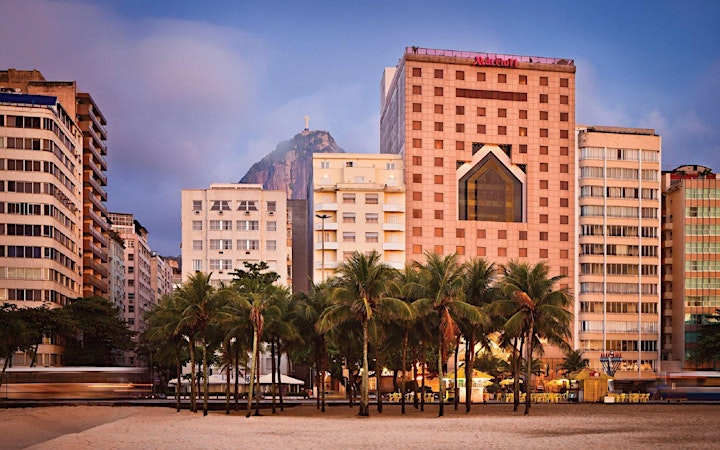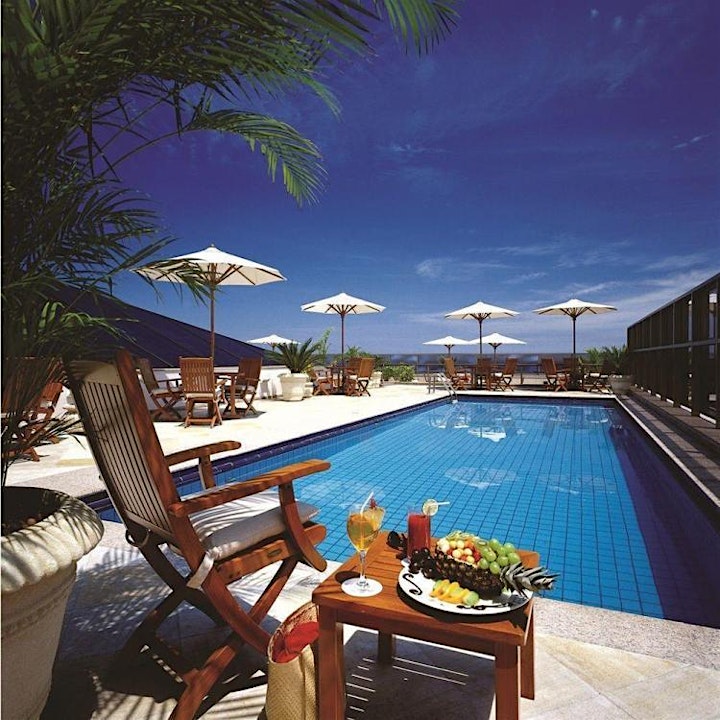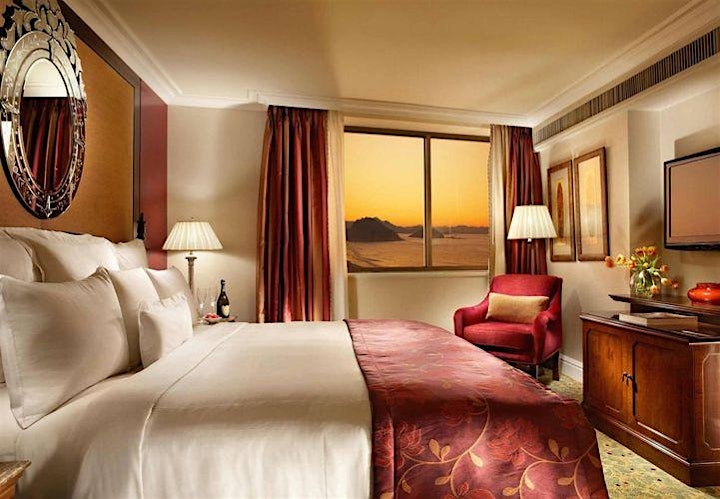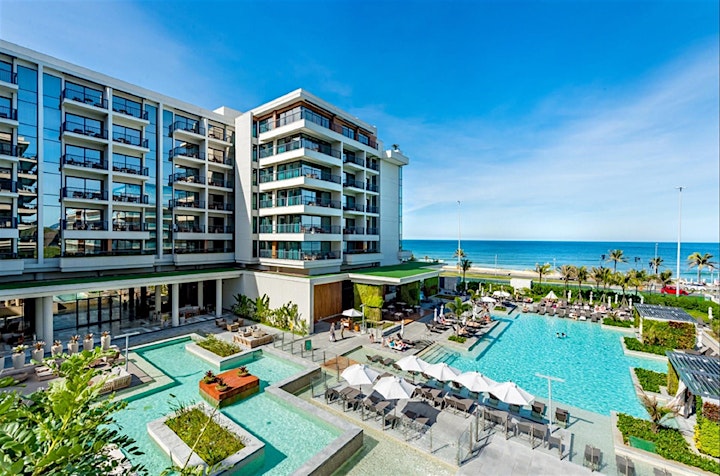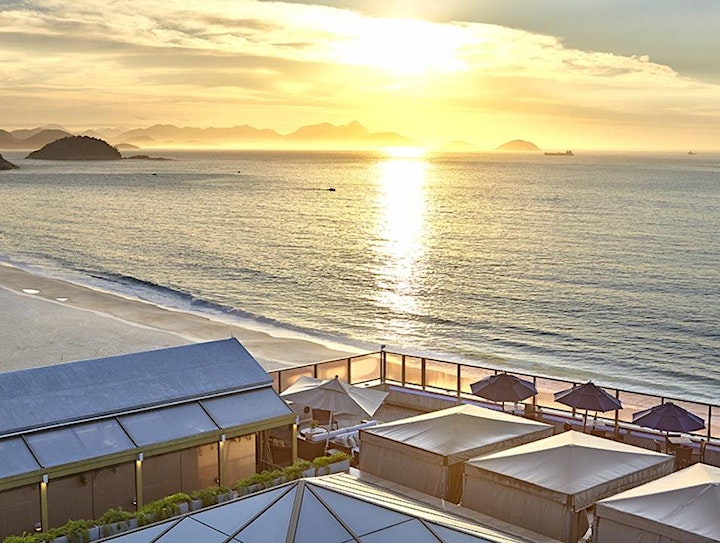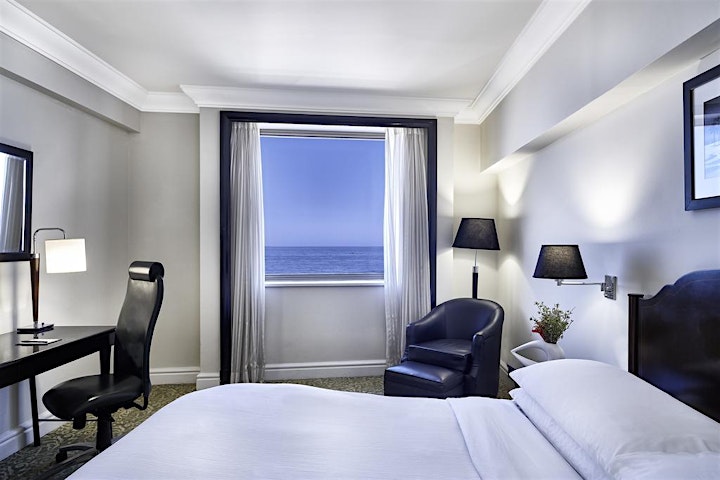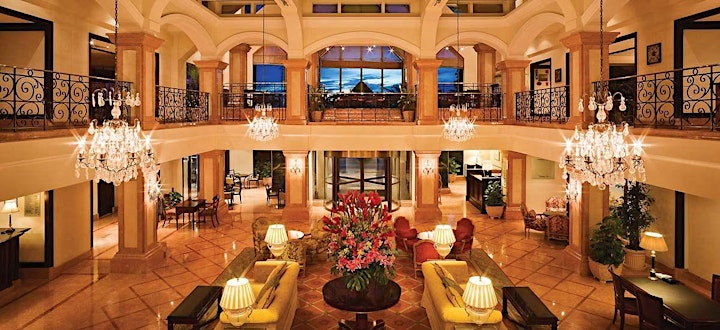 Organizer of Rio De Janairo Escapade/ JW Marriott HOTEL Rio de Janeiro/ $250 Deposit
Majestic Millionaires, Inc. is an award-winning and premier company that specializes in travel management, Retreats, Vacation Packages, Cruises, Catering, and Custom Travel Items. Our concept is a unique one: We create group travel, events, and retreats all around the world and we host and cater them ourselves.
We host several events throughout the year. All of our events are open to anyone who would like to attend.  Since we are a full-service company, we make all of our own reservations, take all payments, and we manage the events and reservations in house. We provide assistance before, during and after all travel, events and retreats. 
Whether you're looking for a cruise, plane tickets, accommodations, catering, custom products or the whole package, we have you covered! Just let us know where you want to go and we'll help you figure out the rest. We are here to serve you!