Description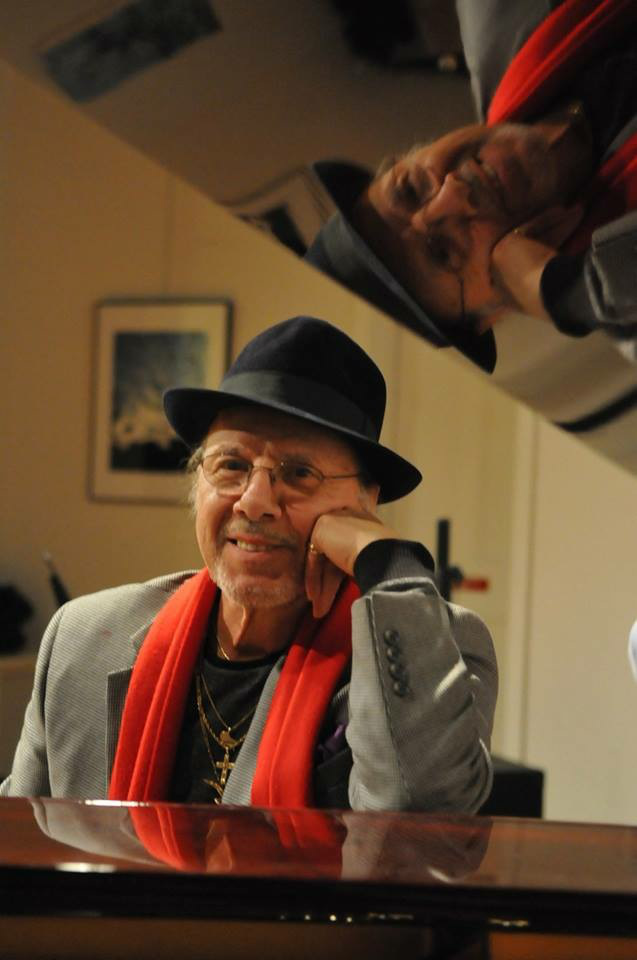 The "ImpresaRIO Series, featuring the dynamic Bishop of Jazz, pianist Rio Clemente continues!
Rio Clemente draws the audience up in a musical embrace and then takes them on an extraordinary journey of fanciful melodies and scintillating rhythms. As a master pianist, educator, composer, arranger and recording artist, Clemente mixes a strong classical background with a rich knowledge of jazz history, and then adds an amazing sense of creativity and interpretation. The result is a smorgasbord of music that is different from others, and nearly always produces a standing ovation and cries for "more."

With his passionate musicality, impressive technique and nimble facility at the keyboard, Rio brings something very special and decidedly unequalled to his audience. Whether as a solo performer or with a surprise guest or two (we never know), it's always a great night of jazz piano with Rio Clemente.
A dessert reception will follow the performance.