Description
>> Bringing back the RVA Ball Rise!
New Year's Eve at The Hof 2017
Bring your Feather Boa and get ready for 6 hours of rump shaking cuz we're doing it up Rio style!!! Two Bands, DJ Duffy & Carnival Dancers. It's going to be one hell of a goodbye to 2017!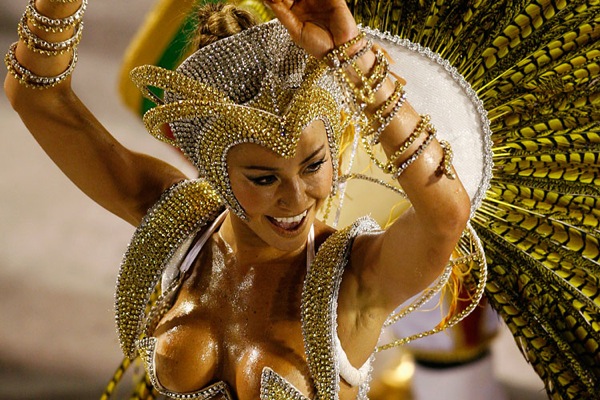 $5 Offstreet Parking - Located at 2922 W Marshall St. Only holds 80 cars so get your tickets soon!
$35 Early Bird (limited tickets available) - includes admission, *complimentary buffet*, party favors, and midnight toast
$50 General Admission (sales begin once Early Bird tickets are sold out) - includes admission, complimentary buffet, party favors, and midnight toast
Early Bird and General Admission have access to the space starting at 8:00 pm.
*Complimentary buffet served from 8:00 - 9:00 pm*
$350 Couples Graduate Hotel Package This package includes: Two general admission tickets to the NYE party at the Hof, A room at the Graduate on NYE, Transportation to and from the Graduate and the Hof, and Brunch at the Graduate on New Year's Day.
Two Live Bands:
DC-Based Gypsy Jazz and Funk known for getting everyone on the dance floor!
"I am a sucker for music that defies easy description. I am also a sucker for music that gets me moving. On its latest album I Love You Madly, Black Masala hits both of those targets. . . If you're a fan of energetic, uptempo music, this album is definitely for you." – Examiner.com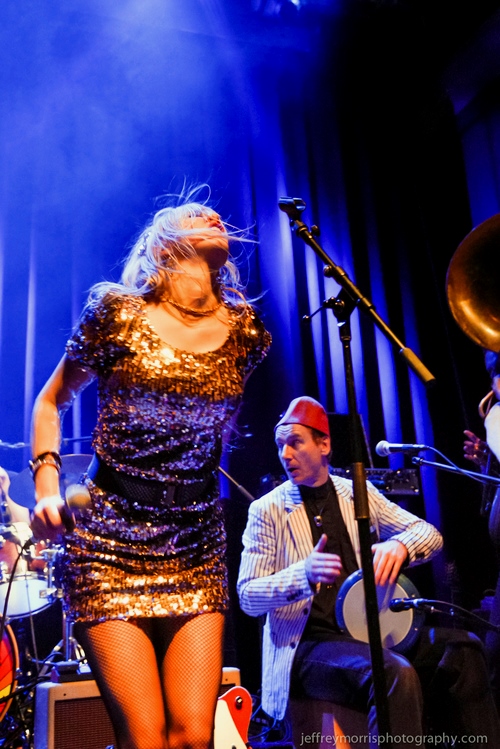 Andrew Alli & the Mainline
Richmond-based blues that is sure to get you moving.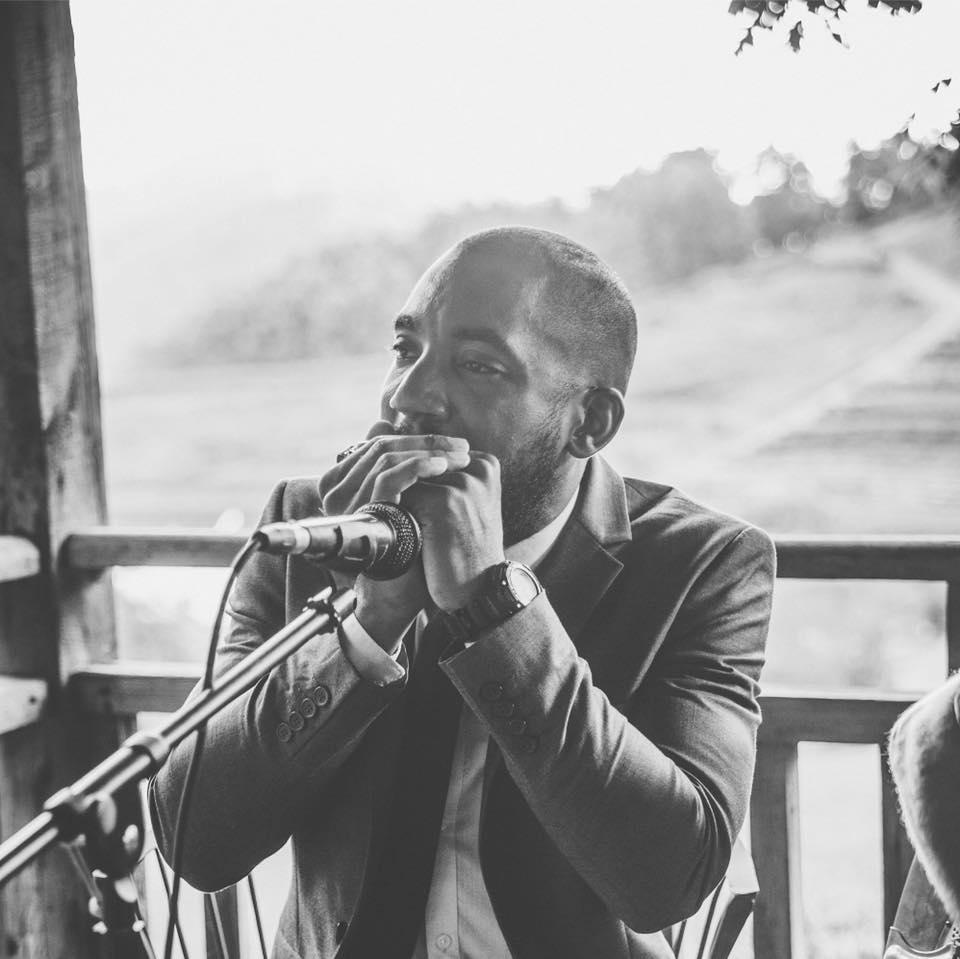 DJ Duffy
Rocking the main the dance floor from Midnight to 2am