HO HO HO Santa Con is back, baby!
About this event
The best day of the year just got even better. @rinsed.sf is pumped to have DJ Susan, boss of Hood Politics Records, as our headliner.
We also have some great support from our Rinsed residents and local favorite, Stan Jericho.
Stay tuned, more acts will be announced!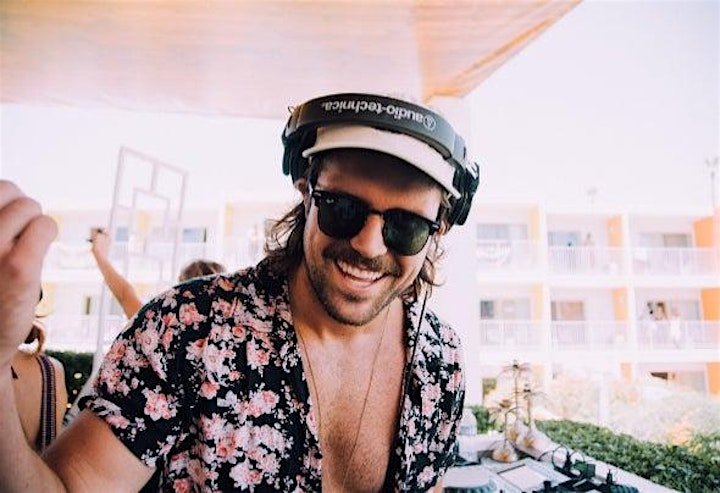 Get your hat and coat and get ready to dance! We want to see a sea of red and white vibing at Love + Propaganda. This club has been a staple for Santa Con bangers over the years. We are so stoked to have the opportunity to work with them for 2021.
Saturday, December 11th. 12pm-6pm.
Tickets go live Friday at 10am! See the table layout below.