Description
FREE REGISTRATION FOR "Rings of Chinsegut"
Do you know you can tell the age of a tree just by reading its rings? And did you know each tree has a distinctive pattern just like our thumbprints and that makes for a very creative photography subject.
This workshop we will explore the "Rings of Chinsegut" in an adventure into photographing Black and White.
Learn about contrast, using exposure compensation, as well as composition and focus points.
---
= FREE REGISTRATION
= $10 WORKSHOP
---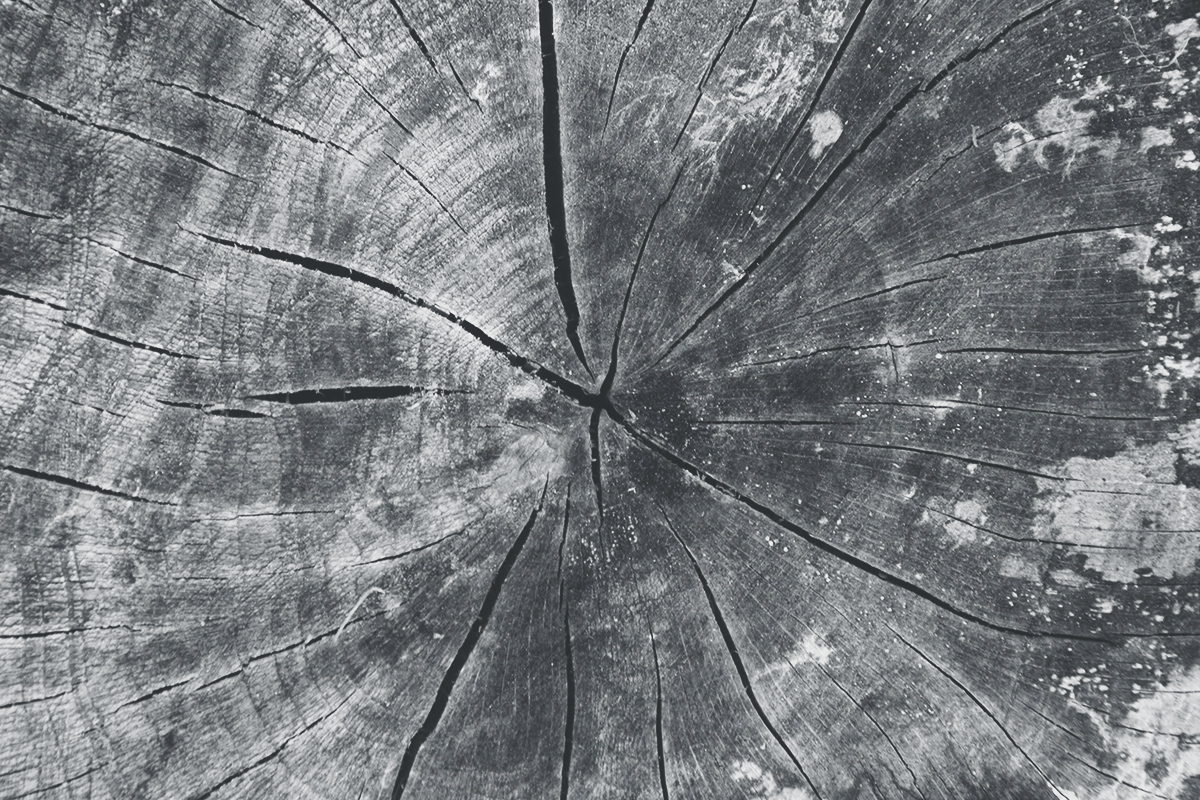 Those that would like to learn more about Dendrochronology (the scientific method of dating tree rings) are free to stay after the workshop.
---
Please bring your camera, notepad and please wear hiking boots or sneakers, we will be exploring for at least 2 hours.