Create your own beautiful custom rings!
About this event
Learn to navigate sizing bands, creating a ring with a decorative band and a fancy topper (perfect for you to meld your bezel setting skills and ring making skills for your at home project) and a fun wire ring.
If the student has the following tools, please bring them to class to reduce sharing. Jewelry files, torch and soldering block, jewelry pliers, any texturing hammers or stamps they may want to use. There will be tools available for use, but they may be shared, depending on the class size.
There will be an hour lunch break. Bring your own lunch or enjoy the restaurants in and around Broad Avenue.
Class Fee: $85 + Materials Fee: $50. All materials are included.
Level: Beginner
*In order to reduce the spread of COVID-19, Arrow requires that all students and instructors wear masks while in the building. In addition, we are limiting class sizes to a maximum of 6.
Class Instructor, Brandy Boyd's Artist Statement:
"I love teaching- there is magic in sharing knowledge and it is very important to me that the knowledge I've gained through study and experience is passed on to others. Making things is also very important to me- it's in my blood as my grandmother and grandfather were both artists and makers, in addition to their 'mainstream jobs'. I think making things and passing that knowledge on is a vital form of connection.
I've been teaching Metal Clay and metalsmithing classes for adult education programs since 2007, including classes at the National Ornamental Metal Museum. I have been a technical trainer in several of my 'mainstream jobs' since 2003 (2013 on it has been one of my primary job duties) so I am skilled at quickly assessing different learning types and working to accommodate those variations on the fly to ensure positive learning experiences for students. I've been making jewelry professionally since 1999, and prior to that, I made clothing and costumes (including a few award-winning ones!), including all the accessories, for myself, friends, and clients."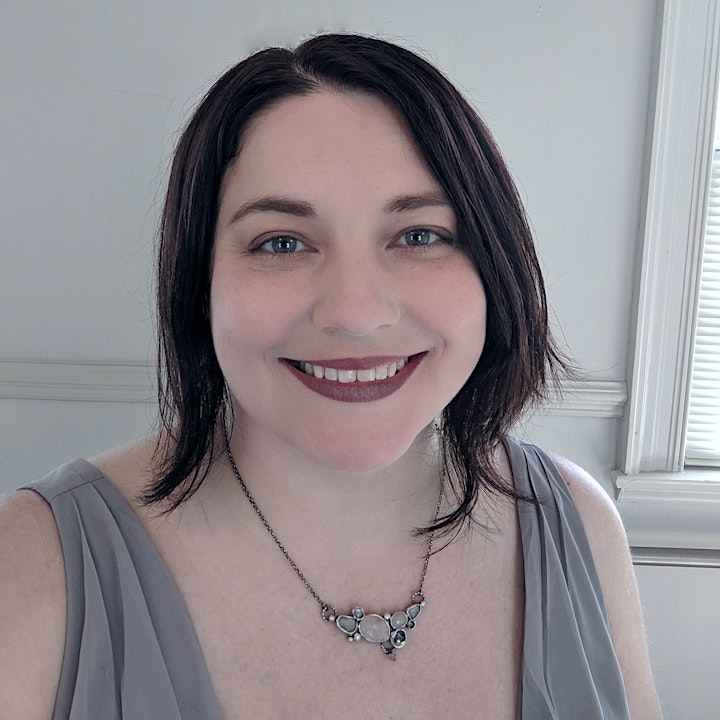 Organizer of Rings 3 Ways with BMB Designs - Powered by Arrow
Arrow Creative, is more than a building, program, or studio space: Arrow will be a one-roof creative district in the heart of Memphis.  
Arrow seeks to make art more accessible in order to inspire the creative spirit in all Memphians. We strive to be  a premier source of creative entrepreneur enrichment, arts education, and art immersion for the entire community.