Description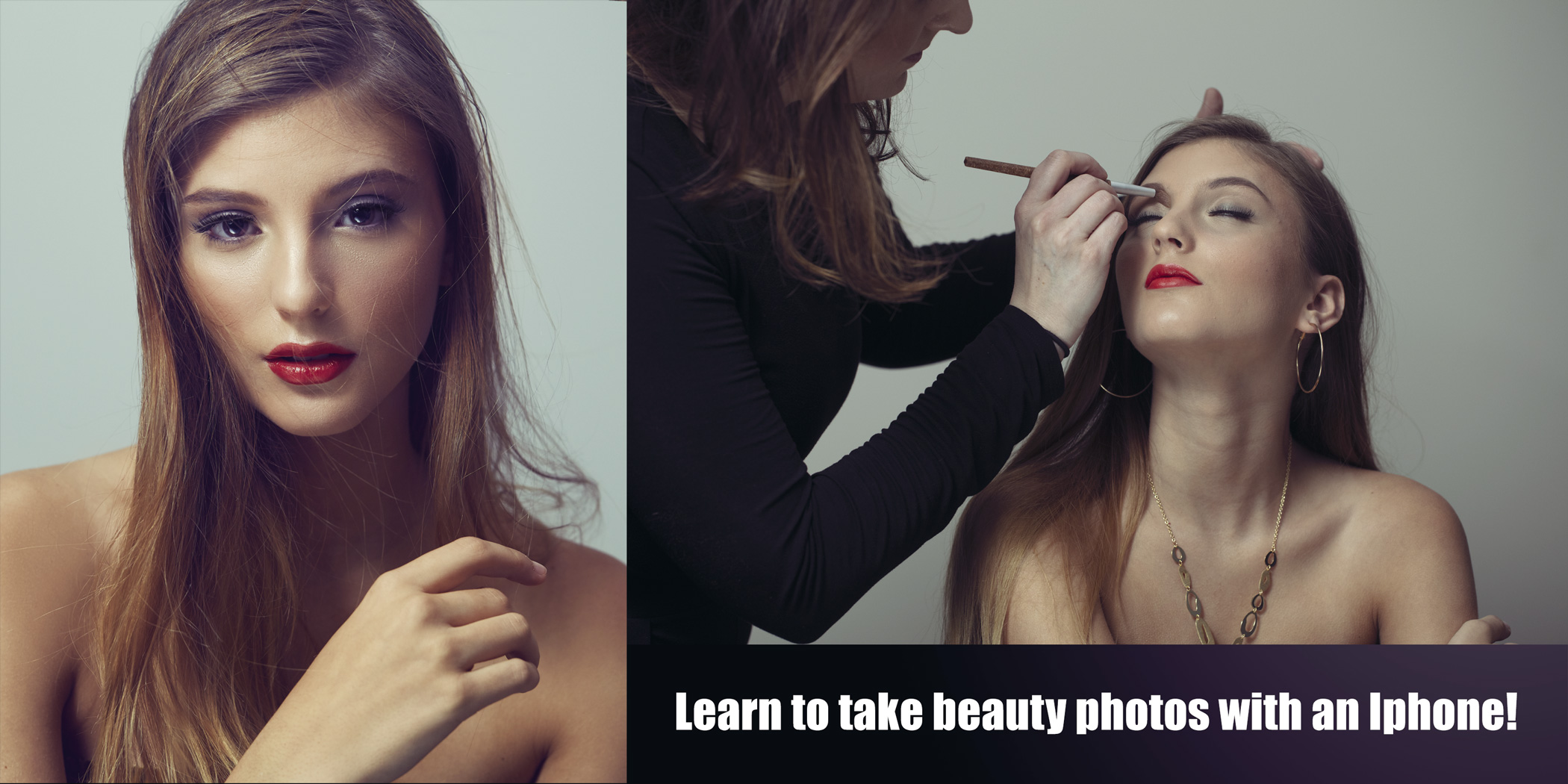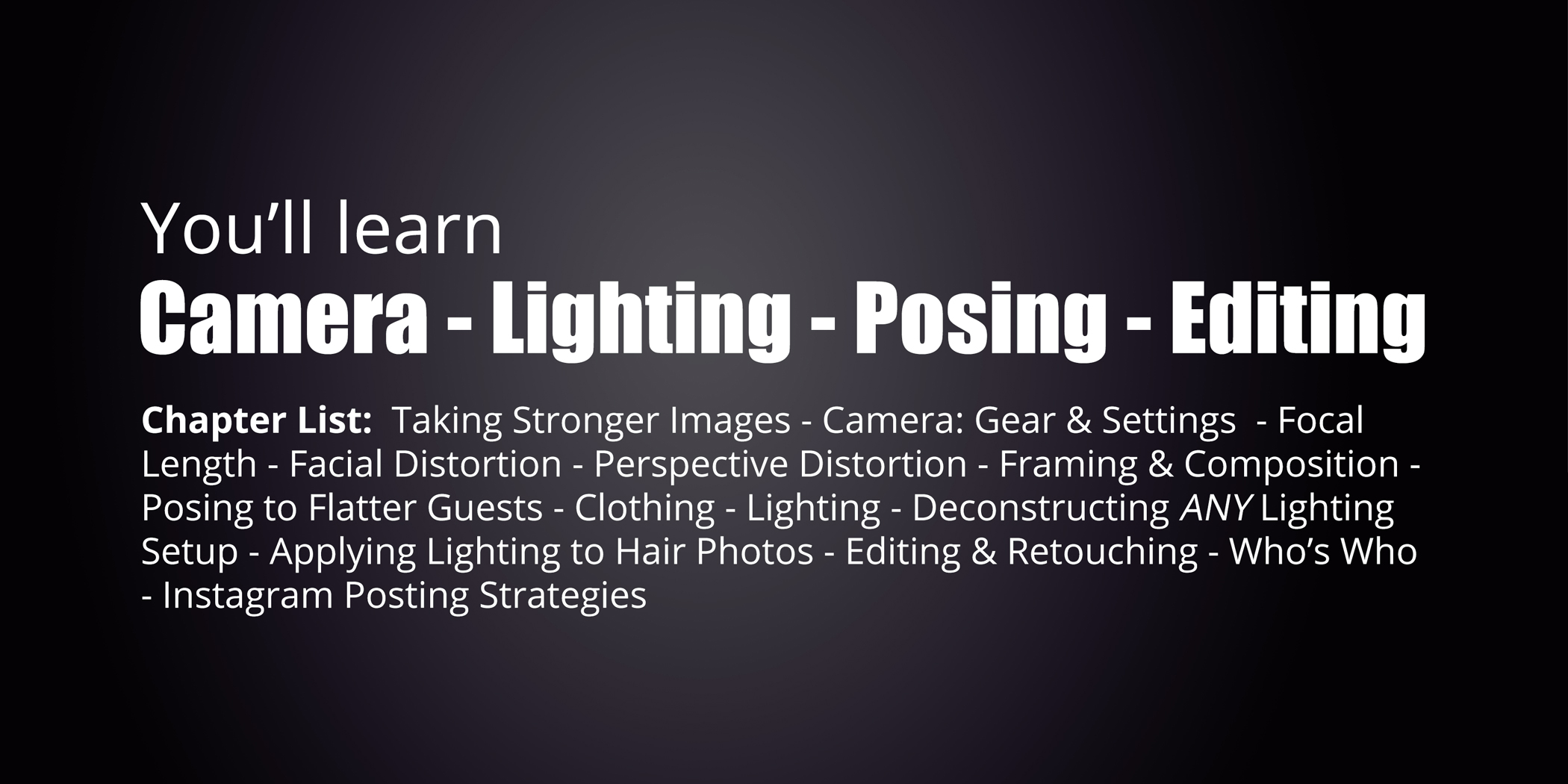 Improve your Hair & Makeup Photos!
Go beyond basic Ringlight setups and create stand out imagery of your salon guests. Once you sign up to take the Ringlight Masterclass, you'll learn the techniques used by pro photographers and top stylists to enhance your own work and social media presence. This 4 hour - hands on class will enable you to capture quality photos of your own work right from your salon using your mobile phone camera.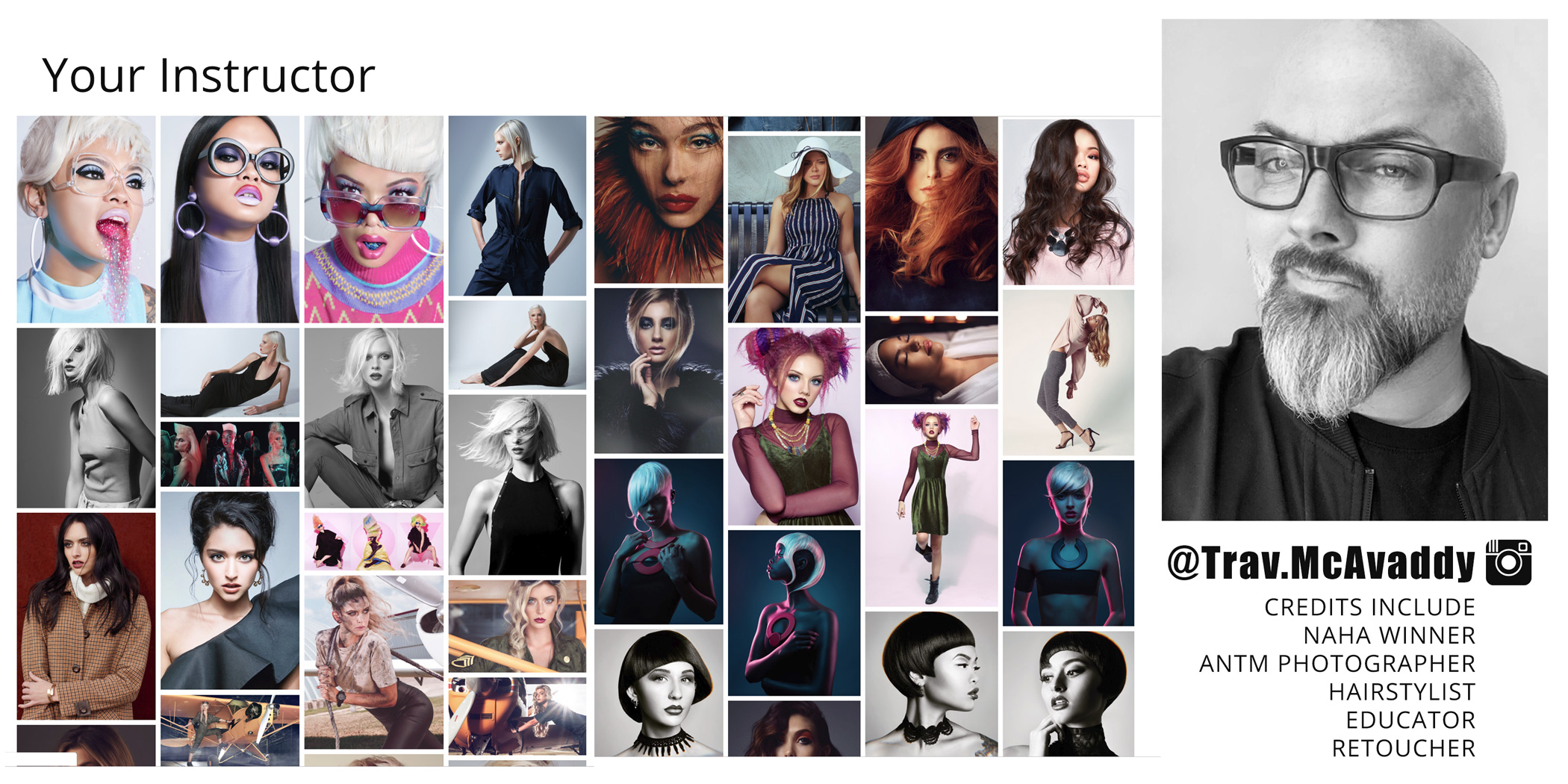 Ticket Price $99.00
What you will learn:
Chapter List
Taking Stronger Images
Camera: Gear & Settings
Focal Length
Facial Distortion
Perspective Distortion
Framing & Composition
Posing to Flatter Guests
Clothing
Lighting
Deconstructing any Lighting Setup
Applying Lighting to Hair Photos
Editing & Retouching
Who's Who
Instagram Posting Strategies
This is a hands on class, you will get the opportunity to practice what you've learned using various lighting setups. As well, you will gain admittance to our private Facebook group to review course curriculum, post your work for feedback and be part of a likeminded community.
(minimum of 4 students required, 100% refund will be issued if requirements not met)