A political panel focusing on ways non-profits and citizens can hold the new administration accountable
About this event
Ringing in a New Era of Accountability: What Can You Do to Hold the New Administration Accountable?  This panel, hosted by the Valentine's Day Campaign will bring together specialists to discuss ways in which organizations, grassroots organizers, and the general public can work to hold the new administration accountable. Panelists include: Fatema Dada of the Ontario Human Rights Commission, Emma Pederson of Communities United Against Police Brutality, Eliza Orlins, candidate for Manhattan District Attorney, and Aramis Malachi-Ture Sundiata is the Executive Director of People's Justice Project, Executive Director of The People's Justice Project. The panel will be facilitated by Katerina Canyon, lead organizer of Valentine's Day Campaign and executive board member of Peace Economy Project.
This past year has exposed several ways in which national legislation needs to be changed, and politicians held accountable. This panel will discuss substantive techniques the public can use to help push forward social justice legislation.
The Valentine's Day Campaign (sponsored by Peace Economy Project) is a grassroots campaign for new police accountability legislation. We are asking the public to peacefully protest police violence on Valentine's Day by marching locally and delivering Valentine's Day Cards with the names of those lost or injured due to police violence to local and federal legislators. We ask the public to march if it is safe. If not, they should mail their cards. www.vdaycampaign.org
The Peace Economy Project researches military spending, educates about the hazards of an unchecked military-industrial complex and advocates for conversion from a military- to a more stable, peace-based economy. We focus our attention on local weapons manufacturing, arms proliferation and worldwide militarization. We collaborate with other organizations to raise consciousness about where our tax dollars are invested and to encourage others to reinvest in their communities.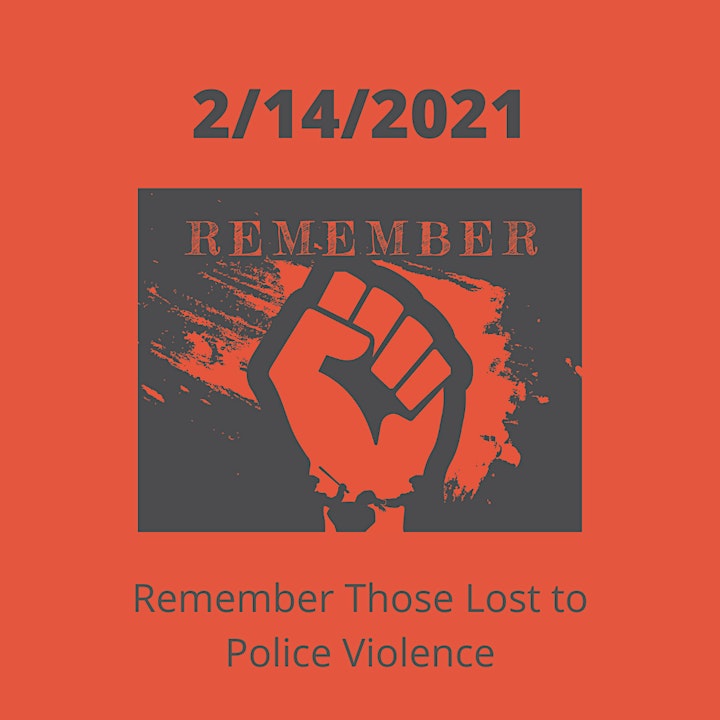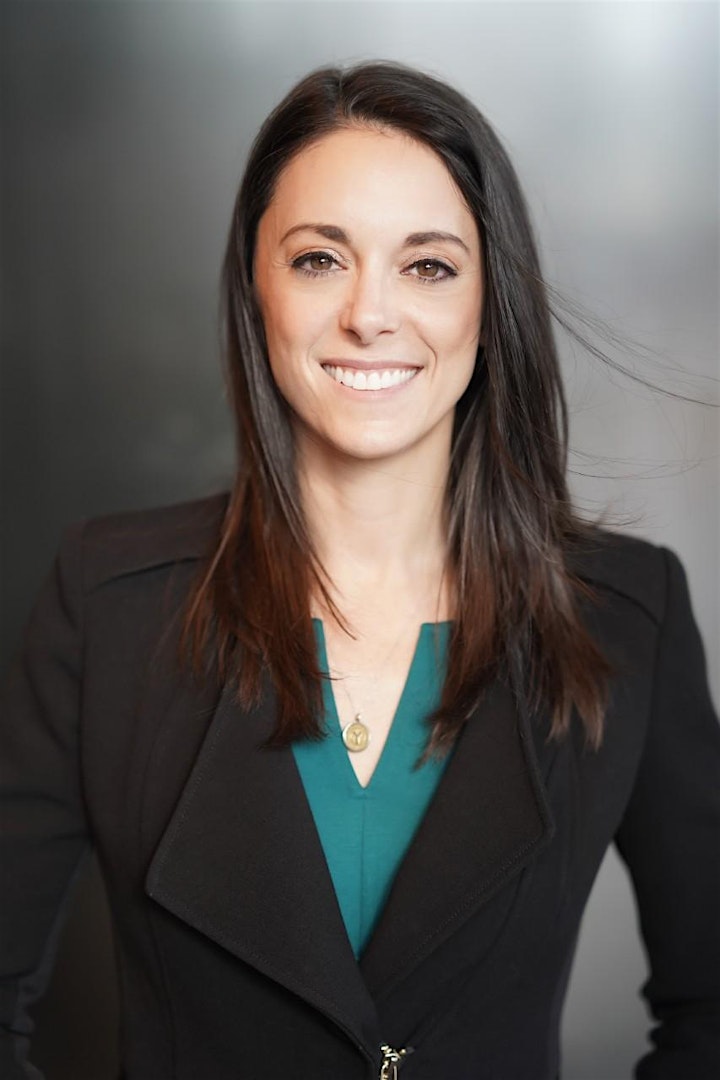 Eliza Orlins is a candidate for Manhattan District Attorney, public defender, and outspoken advocate for New York City's most vulnerable. For more than a decade, she has fought courtroom battles, representing over 3,000 New Yorkers who otherwise would not have been able to afford a lawyer. In March, Eliza announced her candidacy for Manhattan District Attorney, running on a platform designed to decriminalize poverty, end mass incarceration, and take on the inequities in our system and transform criminal justice in New York, and make our city safer for everyone.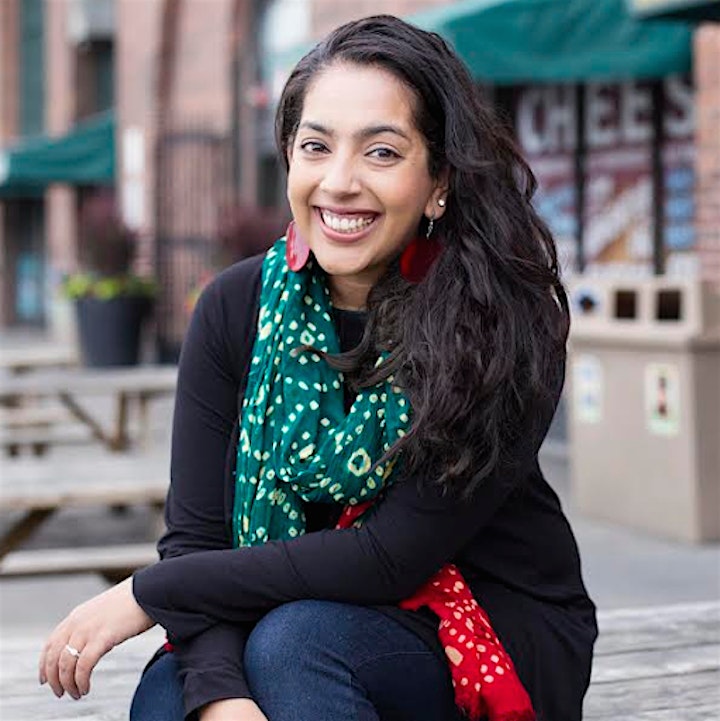 Fatema is a lawyer in Canada working at the Ontario Human Rights Commission, where she focuses on issues of Racial Profiling and Discrimination within policing. Prior to that, she worked at the Crown Law Office - Civil with the Ontario Ministry of the Attorney General's Office before serving as a Senior Policy Advisor to then-Attorney General, Yasir Naqvi. Fatema is an Executive Member of SMILE Canada - Support Services, an organization dedicated to supporting children with disabilities in minority communities. She also sits on the board of the Canadian Muslim Lawyers Association and the Canadian Association of Muslim Women in Law. When the COVID-19 crisis began, she also joined the board of Conquer COVID-19 a grassroots organization that helped supply healthcare and front-line workers with over 3 million items of PPE.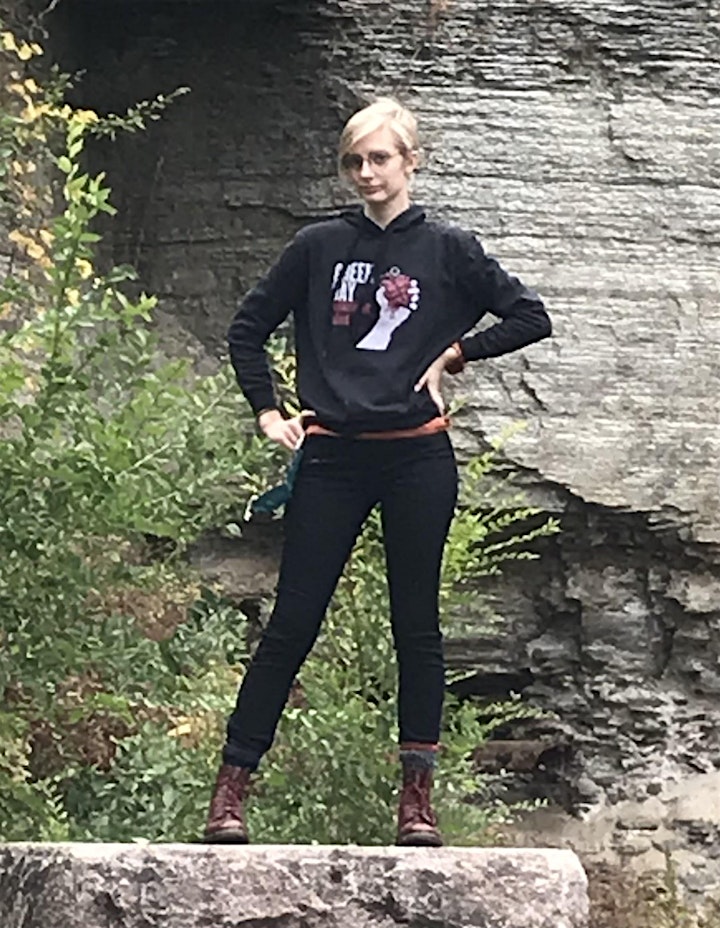 Emma Pederson is a volunteer with Communities United Against Police Brutality. They became interested in police accountability work after experiencing harassment and officer misconduct in a youth police exploring program. Since then, Emma has been dedicated in studying police culture, training, and education. Emma has B.A. in Sociology of Criminology, Law, and Deviance and is currently a dual-degree Master's student in Social Work and Public Policy at the University of Minnesota.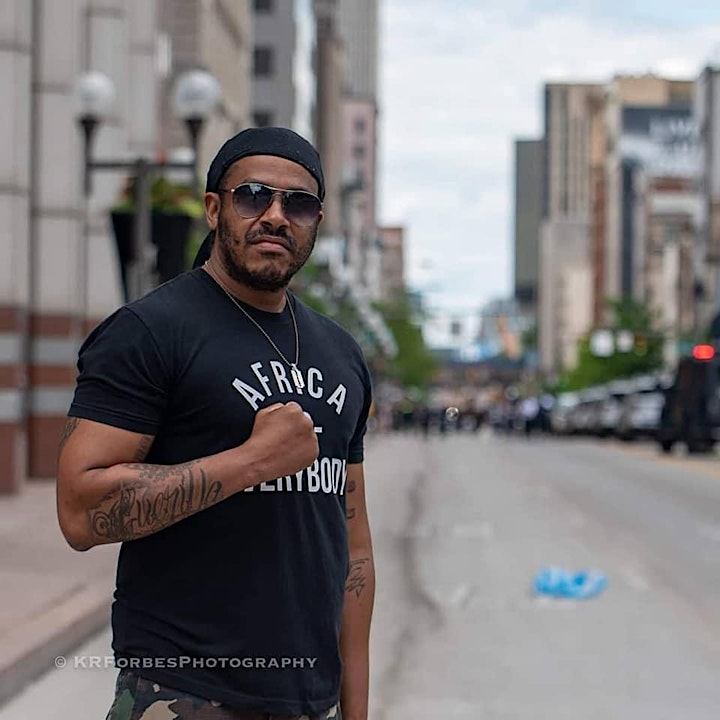 Aramis Malachi-Ture Sundiata is the Executive Director of People's Justice Project. People's Justice Project, during the 'hot phase' of the Black Lives Matter movement in 2014 when African people were engaged in spontaneous revolt over the countless assassinations of Eric Garner, Mike Brown, John Crawford, and Tamir Rice, created favorable conditions to accelerate the dynamics of political life for the African working class.
In analyzing the national conditions which gave birth to Black Lives Matter, in Ohio the People's Justice Project reinforced and insisted on building an organization to house the energy of the African masses in a revolutionary trajectory. The People's Justice Project became a mass or popular political organization seeking to answer the ideological, philosophical and class question from the black revolution of the 60s. PJP is a political organization, divorced from the traditional bourgeois organizations, and our survival has been assured time and again by linking our struggle to the struggle of the African working class and other oppressed peoples.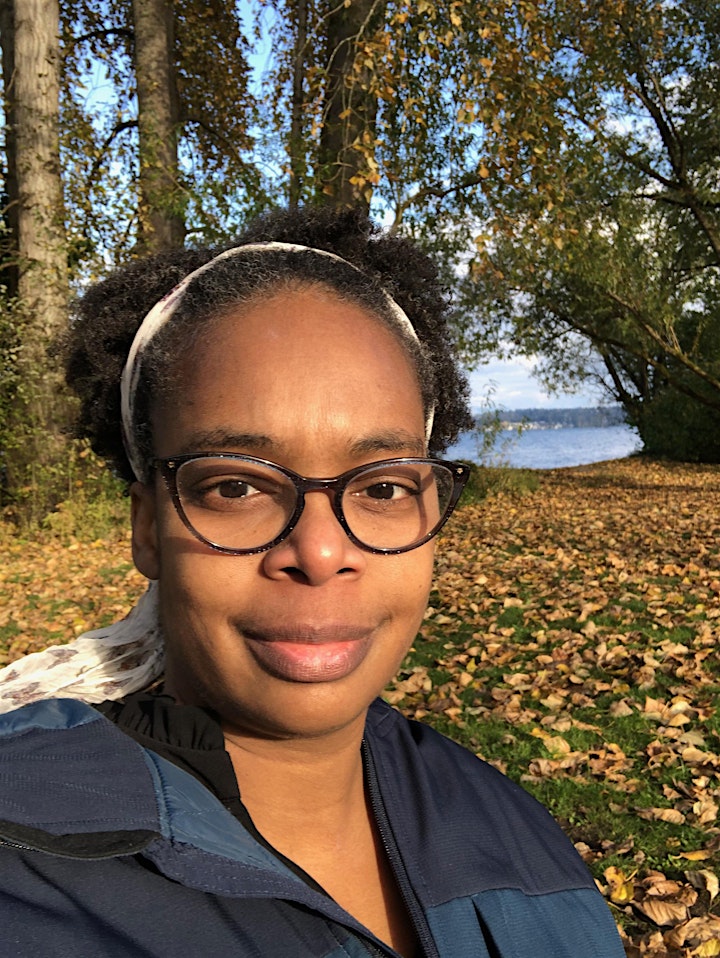 Katerina Canyon is the Chief Organizer for Valentine's Day Campaign. She is a poet, journalist, paralegal, and human rights activist. Ms. Canyon is an experienced strategist with a bias for action. She has organized protests, human rights forums, and arts events. She is an internationally published prize-winning poet. She has published articles and essays in the New York Times and Huffington Post. Her latest human rights articles can be found on Medium.