Description
Hello Rim of the World Class of 2009!
Ten years have flown by but it is important that we don't forget that WE ARE STILL YOUNG! So it's time to dress up in our nicest threads and party our pants off like we just graduated high school and hangovers don't affect us!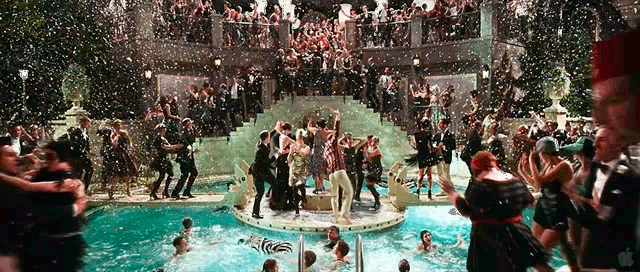 Tickets will be on sale soon.
Each purchased ticket includes:
A meal for the evening
Games and Awards
Slideshow Presentation
DJ and Dancing
Beer Pong and Other Drinking Games
Basically everything needed to make a cool party like that GIF above!
Location will be at the beautiful Lake Arrowhead Resort. Please let us know if you will need accomodations as we can provide group rates.