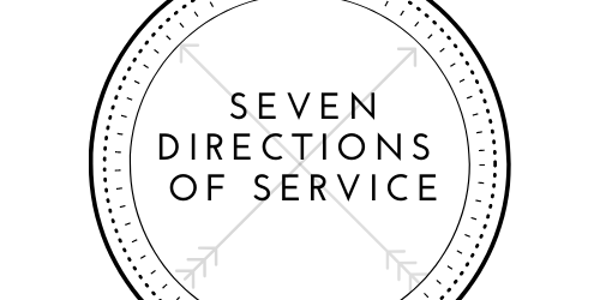 Rights of Nature Webinar
Rights of Nature is the recognition and honoring that Nature has rights. It is the recognition that our ecosystems – including trees, ocean
About this event
Join us for Rights of Water/Nature Discussion online
with Thomas Linzey, Esq., Executive Director.
Thomas Linzey serves as Senior Legal Counsel for the Center for Democratic and Environmental Rights. He is the co-founder of the Community Environmental Legal Defense Fund and is widely recognized as the founder of the contemporary "community rights" movement, which has led to the adoption of hundreds of municipal laws across the United States. He also sits on the Board of Advisors of the New Earth Foundation.
Rights of Nature is the recognition and honoring that Nature has rights. It is the recognition that our ecosystems – including trees, oceans, animals, mountains – have rights, just as human beings have rights. Rights of Nature is about balancing what is good for human beings against what is best for other species, what is good for the planet as a world. It is the holistic recognition that all life, all ecosystems on our planet are deeply intertwined.
Rather than treating nature as property under the law, rights of nature acknowledge that nature in all its life forms has the right to exist, persist, maintain and regenerate its vital cycles.
And we – the people – have the legal authority and responsibility to enforce these rights on behalf of ecosystems. The ecosystem itself can be named the injured party, with its own legal standing rights, in cases alleging rights violations.
For indigenous cultures around the world, recognizing the rights of nature is simply what is so and consistent with their traditions of living in harmony with nature. All life, including human life, is deeply connected. Decisions and values are based on what is advantageous for the whole.