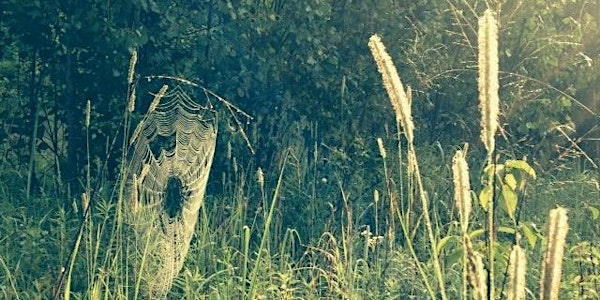 Right Livelihood Group Coaching Series: Oct. 5 - Nov. 9
Description
Join Amy Camp of Cycle Forward for this three part series intended to help you discover your "right livelihood" (you may also think of it as purpose). We'll combine 75-minute group sessions by phone with time spent outside on our own reflecting on your path. Topics to be covered include:
Authentic self
Strengths and values
Taking risks
Limiting beliefs
Getting unstuck
Resourcefulness
Saying "yes" and "no"
Being present
Taking action
There will be three Monday evening sessions, Oct. 5, Oct. 19, and Nov. 9 - all held at 7:30 p.m. Eastern. The group sessions are held on Mondays expressly so that you can go outside on your own over the weekend in preparation. (You'll be asked to take an intentional walk or bike ride, or simply spend some time sitting outside.) You'll be prompted with some "homework" and a few inquiries ahead of each of your outings.
Additional details at http://cycleforward.org/right-livelihood-group-coaching-series-oct-5-nov-2/