Description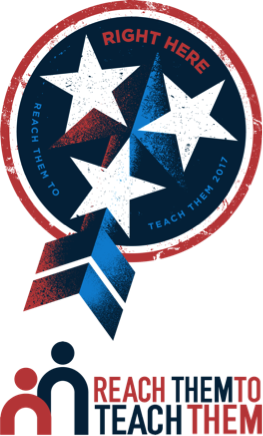 On October 24 at 6:00 PM, over 1,500 educators, youth pastors, coaches, and role models will gather at the majestic Tennessee Theatre for the 12th year of the annual Reach Them to Teach Them main event. We are thrilled to have Hallerin Hilton Hill as a featured speaker to encourage, appreciate, and challenge those who work with our youth.
Our keynote speaker is ..…Rob Miller!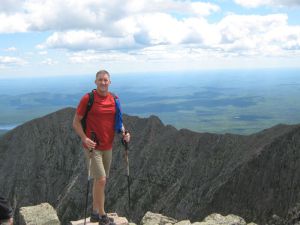 Rob is an assistant superintendent with Sand Springs Public Schools in Sand Springs, Oklahoma and has worked over 24 years in education after serving ten years as an artillery officer in the Marine Corps.
As author of A View From the Edge blog, Rob writes news and notes of his perspective on education.
Check out our favorite post and the one that drew us to choose Rob as this year's keynote speaker at http://www.viewfromtheedge.net/?s=hugging+a+porcupine.
In addition to Mr. Miller, our Dream Team is continuing to organize an event for this year that will inspire, motivate, and challenge you. We promise you'll get what you need Right Here!!
Knox County Schools staff will earn in-service credit. *We will be happy to provide a certificate of attendance for teachers or youth workers who serve students outside Knox County Schools or classified staff of Knox County Schools.
Seating for area teachers and youth workers are provided through community support. The "Tag-It for a Teacher" program and corporate sponsorships pay for a "tag" for each seat in the theatre. The tags are designated with the name of the business, family, individual, or group who value those who work with area youth enough to sponsor each seat at a cost of $25 in order to provide this special night of appreciation, inspiration, and personal challenge.
Our sponsors have again generously provided a Petro's dinner for all guests!
We can't wait to see YOU on Tuesday, October 24 at the Tennessee Theatre for Reach Them to Teach Them, Right Here 2017! Please register today.

VOLUNTEERS: Please do not register through Eventbrite. Spread the word!! You will register upon arrival to the theatre.