Description
ASC - Waterman, a CMP-affiliated organization, will conduct a class in the "Proper Care and Feeding" of your CMP-type rifle on the following date:
M1 Carbine/M1A(M14) - Saturday February 2nd, 2019
Location - Clinton Township Community Center, 160 W. Lincoln Hwy (Rte 30), in downtown Waterman, just west of the traffic light at Rte. 30 and Elm Street. Parking lot across the street. Restaurants close by.
Cost - $25 Each. We will supply all cleaning gear, lubricants, and tools (but bring your own cleaning rod if you can.) Bring your own rifle (BYOR). No ammunition. Proper disassembly, inspection, cleaning, lubrication, and reassembly will be covered. Experienced competitors and collectors will be on hand to answer questions about your rifle.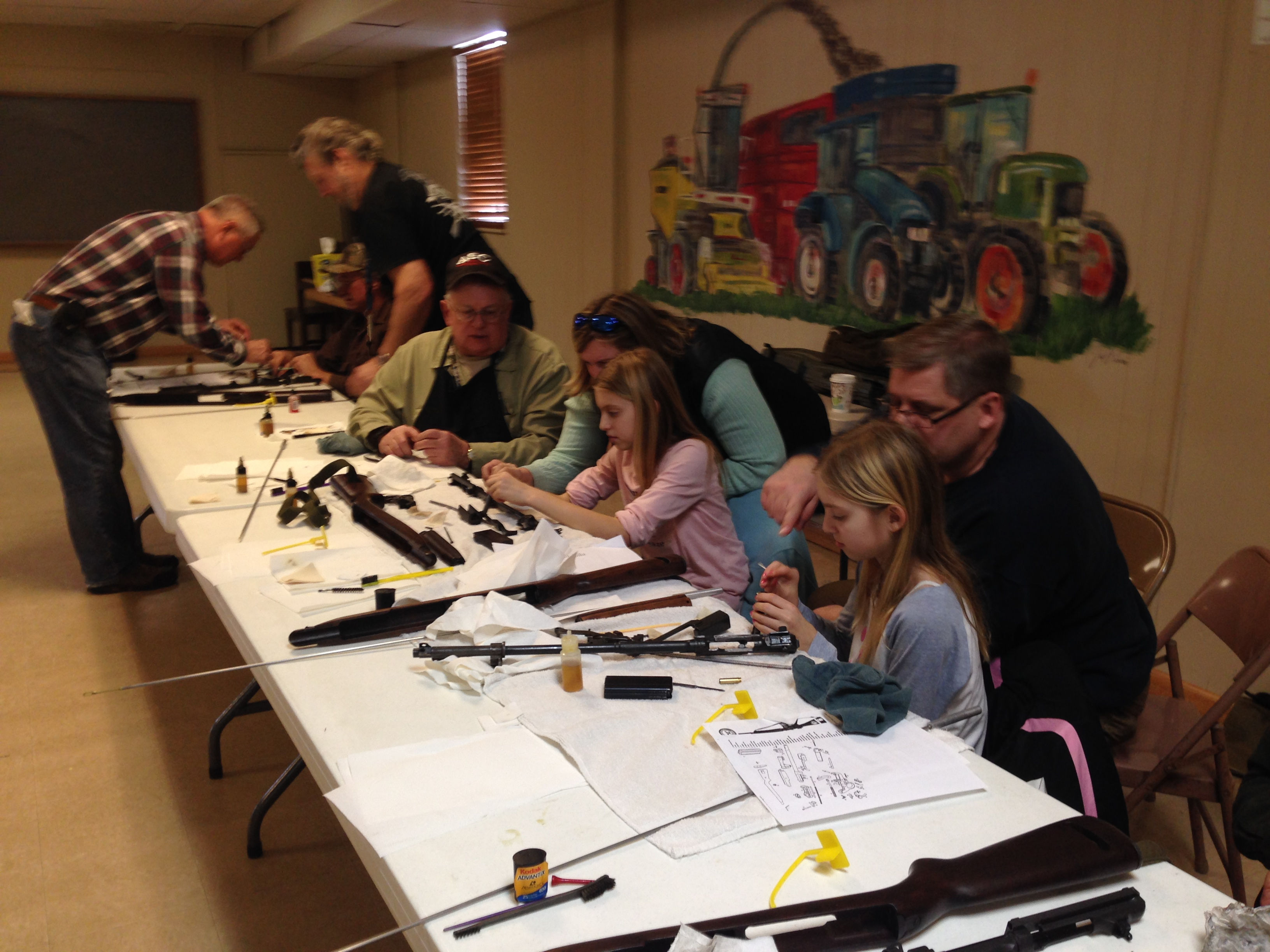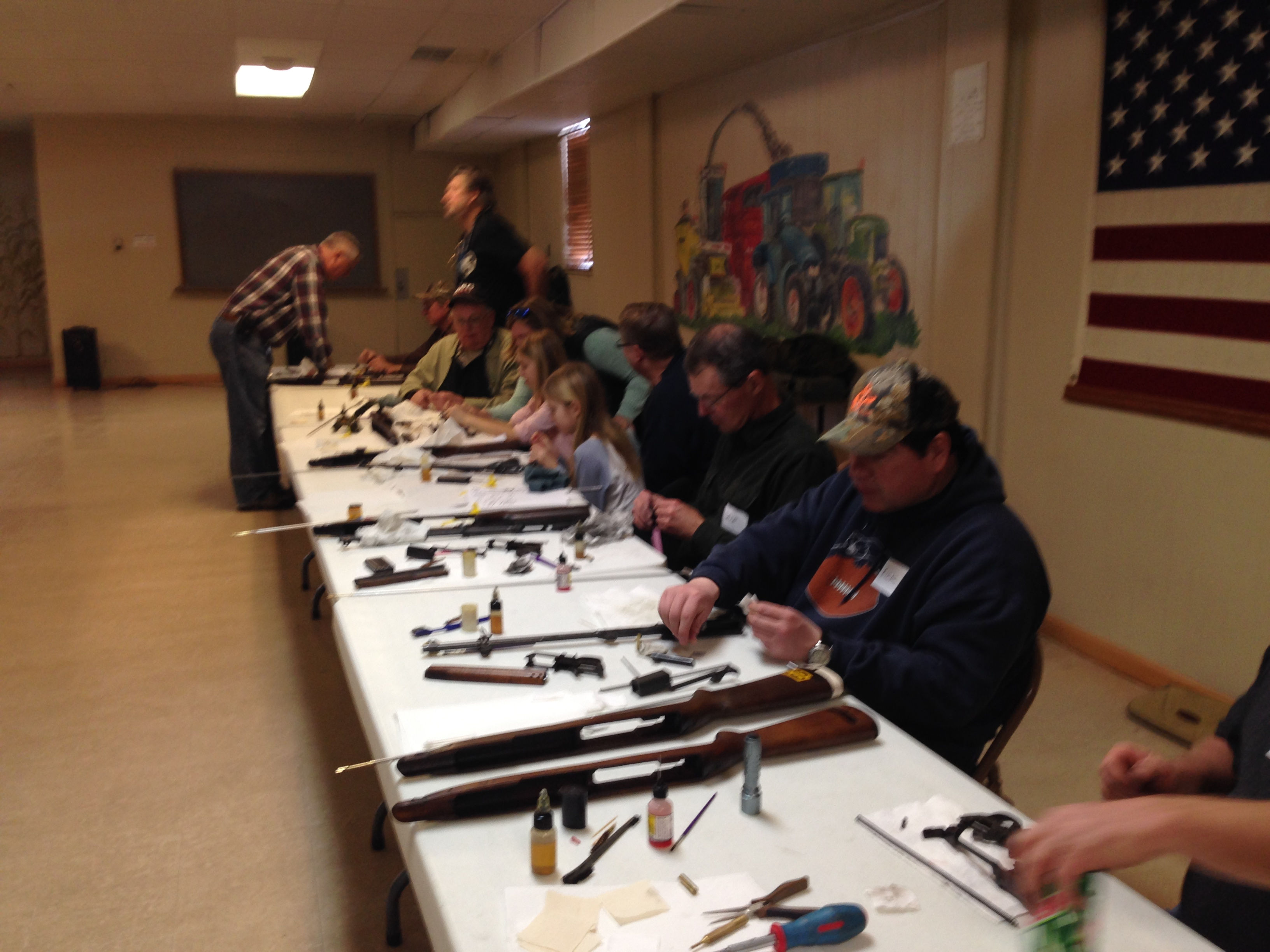 Questions? Send an email to cmp@aurorasc.org