Event Information
Refund policy
Refunds up to 1 day before event
Riding the Rapids ~ Astrological Guidance May-August 2021 with Astrologer, Pam Younghans, and Moderator, Elsie Kerns
About this event
Riding the Rapids - Focus, Finesse, and Fluidity
Astrological Guidance for May to August 2021 with Pam Younghans and moderated by Elsie Kerns, Wellness Educator
Broadcasting live & recorded for replay on Wednesday, May 12, 2021
4 pm PDT | 5 pm MDT | 6 pm CDT | 7 pm EDT | 12 am GMT
https://ridingtherapids.eventbrite.com
TIME IS MOVING more and more quickly now. Saturn, known as Father Time, is in hard aspect to sideways-spinning Uranus throughout 2021. As these two planets square off, we are continually pushed beyond our comfort zones, often in surprising ways.
In this "Riding the Rapids" class, we'll look closely at the planetary activity over the next four months – May, June, July, and August. The intention of this class is to provide insights that will help us focus our intentions so that we can navigate the "cosmic rapids" with greater finesse. We'll also note times when we need to be especially fluid in our expectations.
Here are just a few of the highlights of what's ahead:
In May: Jupiter enters Pisces, augmenting our spiritual awareness but also increasing escapism. Eclipse season begins with the Taurus New Moon on May 11, leading up to a Total Lunar Eclipse/Supermoon/Full Moon that propels humanity into another evolutionary shift.
In June: An annular Solar Eclipse occurs and the second Saturn–Uranus square perfects -- more white-water!
In July: The fixed star Sirius rises with the Sun, with their precise alignment in early July. We'll talk about how esoteric astrology views this event, and how we can use these powerful energies of enlightenment.
In August: An earthshaking New Moon early in the month is followed by Uranus stationing retrograde while trining both Mercury and Mars. Late in the month, we have a fateful Full Moon conjunct Jupiter and the contentious Pluto-Eris square perfects for the fourth time.
PLEASE JOIN US! This class is for everyone, whether you are a newcomer to astrology or have spent years in study. Before the class airs, you will receive monthly calendars showing the astrological events, which you can use for note-taking. And, if you're not able to attend the class LIVE, you will have full access to the replay and calendars for later viewing.
Once you register, please watch for confirmation and follow-up emails from (orders@eventbrite.com) and (noreply@eventbrite.com). To register, visit: https://ridingtherapids.eventbrite.com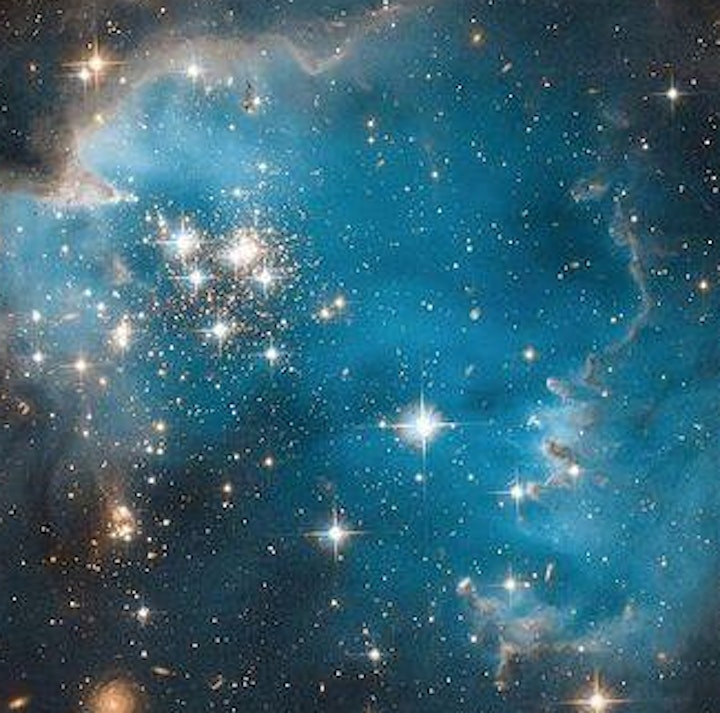 Date and time
Location
Refund policy
Refunds up to 1 day before event