Description
THIS EVENT IS NOW SOLD OUT.
So what's this event all about? Come on out and sip cocktails, mingle and paint a great canvas under the guidance of a master artist! During the event, you'll be crafting your masterpiece while sipping drinks that are available at the cash bar. We supply everything you need... canvases, easels, aprons, etc..
This a crazy fun twist on the standard paint & drink night. We'll be doing fingerpainting! This event is SOOOOO much fun! All kinds of laughter and fun will occur. We've witnessed strangers become best friends after this event as you can't help but make friends while having so much fun. Of and don't worry... It's surprisingly not messy.
Here is the painting you'll be doing: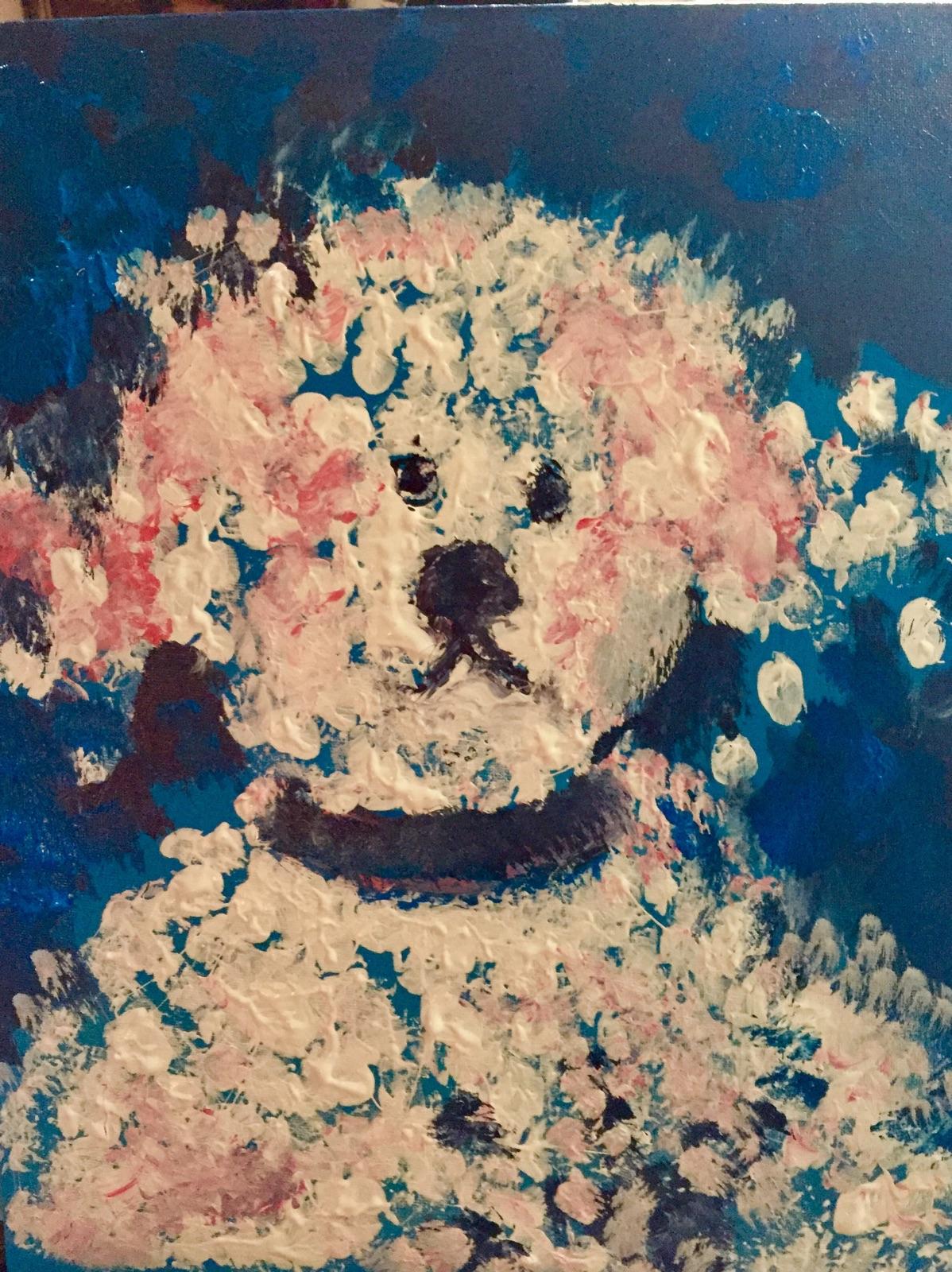 * You will not be able to pay at the event. You have prepay here online.

BY THE WAY... YOU DON'T HAVE TO HAVE ANY ARTISTIC ABILITY TO ENJOY THIS EVENT. FOR MANY PEOPLE ATTENDING IT WILL BE THEIR FIRST TIME PAINTING ANYTHING IN YEARS. THE ARTIST WILL WALK YOU THROUGH EVERYTHING STEP BY STEP.
You'll have a great night out meeting like-minded fun new friends and Typically about 75% of attendees of this event come alone and 25% bring friends. People of all ages are welcome to attend (over 21 of course).

PICS FROM RECENT EVENTS: