Description
The introduction of rideshare options in Austin has lowered drunk driving rates and produced new jobs, but what else do we know about rideshares? Galvanize, data.world, and RideAustin have teamed up to bring the data to YOU.
Join us for a 6 hour hackathon using a RideAustin dataset (to be released on data.world one day before the hackathon). Teams will be assigned, and each team can either create their own question to answer or use a sample question provided at the event.
Get Published & Win Prizes
Data discoveries will be published on data.world. Also prizes will be given to winners of three categories:
Best question: Given to the team who attempts to tackle the most interesting question.
Best answer: Given to the team who successfully answers their question in the most convincing way.
Best visualization: Given to the team which the most compelling and informative visualization.


Agenda
10:00 am – 10:30 am: Arrive & Icebreakers
10:30 am – 10:40 am: Intro to the Dataset
10:40 am – 11:00 am: Evaluation Criteria (we will provide sample questions)
11:00 am – 11:15 am: Question Formation
11:15 am – 3:00 pm: Hacking Time (+ optional intro workshops)
3:00 pm – 3:20 pm: Present Findings
3:20 pm – 4:00pm: Winner Announcements & End


Pre-requisites (what the audience should know to get the most value)
Anyone who can program in (most) any language, although teams using Python or R usually are most successful. Experts are very welcome too! Anyone who wants to learn more data science techniques or practice their techniques.


New to Coding & Hackathons?
Fear not! We will be offering tutorials on-site. You can hop into a classroom, learn the basics, then jump right into the hackathon!
Sponsors: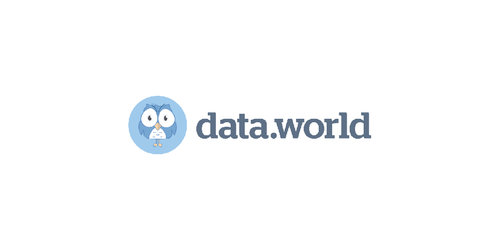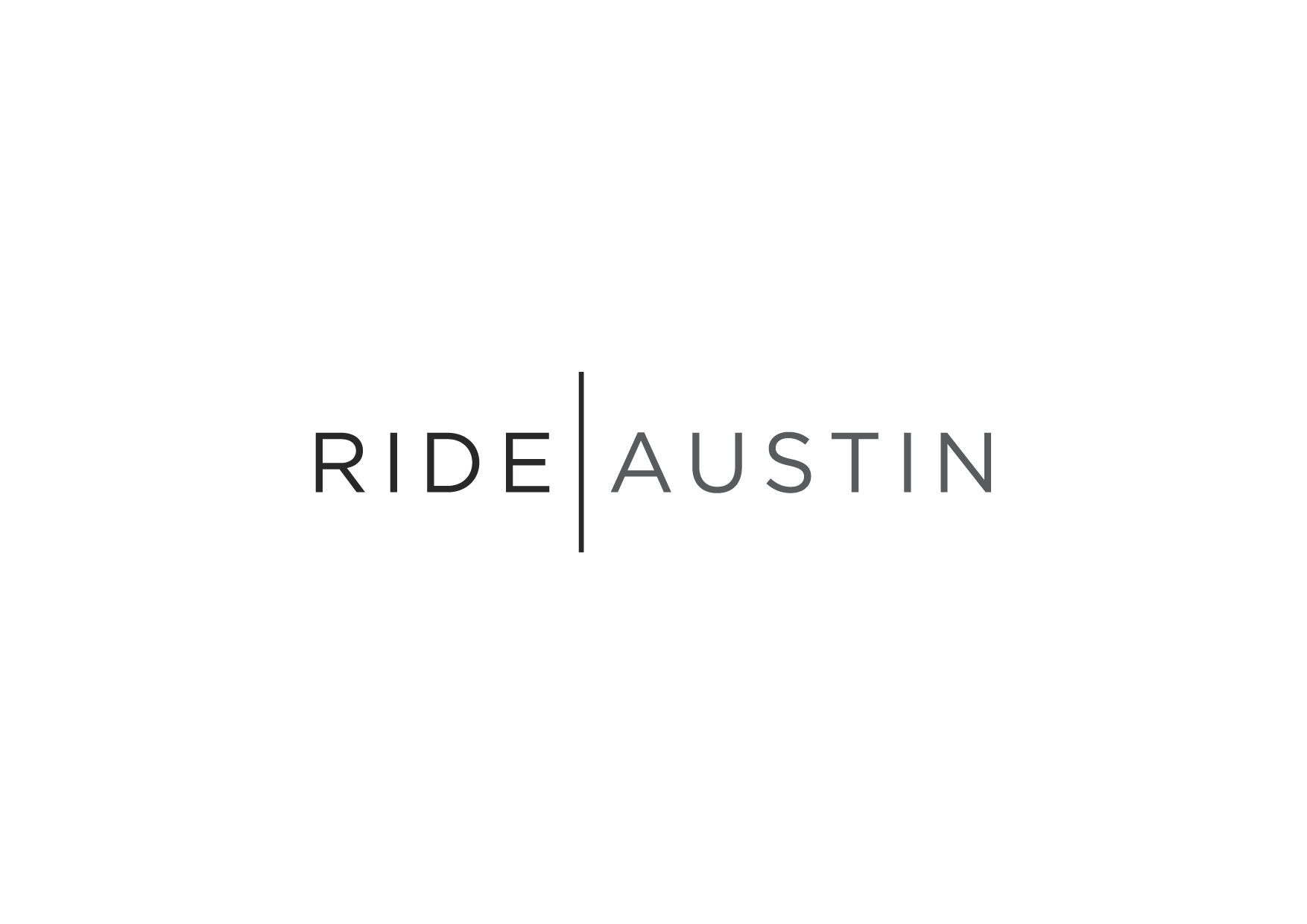 About Galvanize
Galvanize is the premiere dynamic learning community for technology. With campuses located in booming technology sectors throughout the country, Galvanize provides a community for each the following:
Education – part-time and full-time training in web development, data science, and data engineering
Workspace – whether you're a freelancer, startup, or established business, we provide beautiful spaces with a community dedicated to support your company's growth
Networking – events in the tech industry happen constantly in our campuses, ranging from popular Meetups to multi-day international conferences
To learn more about Galvanize, visit galvanize.com.