7th Annual Ride The State cycling event on the Farmington Canal Heritage Trail (AKA East Coast Greenway) from New Haven to Southwick MA 57Mi
About this event
Register through Eventbright. Minimum donation of $57 ($1/mile). Raise the most money and win a 3 night stay at a beautiful ski house 2 miles from Okemo in Ludlow, VT ( great for cycling, skiing, boating, hiking and more). Sponsor sheet available for print out on website.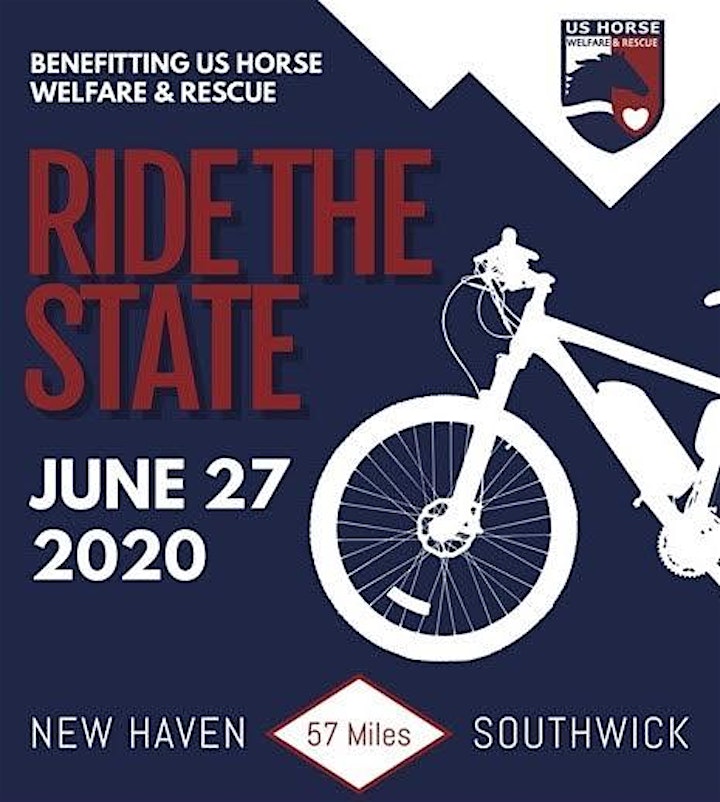 Join us for this social distancing ride/rally. In the early morning hours of 6/27 the "Pacer" will head out and "Ride the State" from New Haven Green to Southwich, MA to set the "optimal pace" which is anyone's guess. Will you be the one to come in the closest to the pace setter's time and win? Hmmm...... Prizes for the top 2 cyclist coming in closest to the pacesetter's time. Prizes for the top 2 fundraisers. Grand Prize for closest time: a 3 night stay for 6 at an Okemo ski house in VT (blackout dates apply). Grand Prize for raising the most money: a 3 night stay for 6 at an Okemo ski house (blackout days apply). Lots of other great prizes. Join us for this year's Ride the State and help us raise funds to Save America's horses from slaughter.
Riders will go out in pairs, 1 pair every minute, starting at 8 AM until all pairs are off the green. 91% of the ride is off road on the paved, level trail of the Greenway. There are 3 mandatory stops with check in at each stop. Riders will need to provide their own transportation to and from event. Please arrive in plenty of time. All registrants will be assigned a starting time. Riders can opt to start or stop at any location but will not be eligible for prizes.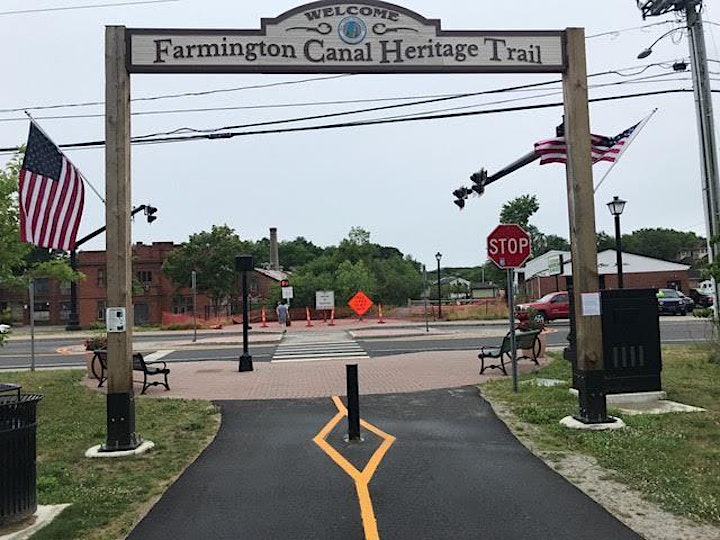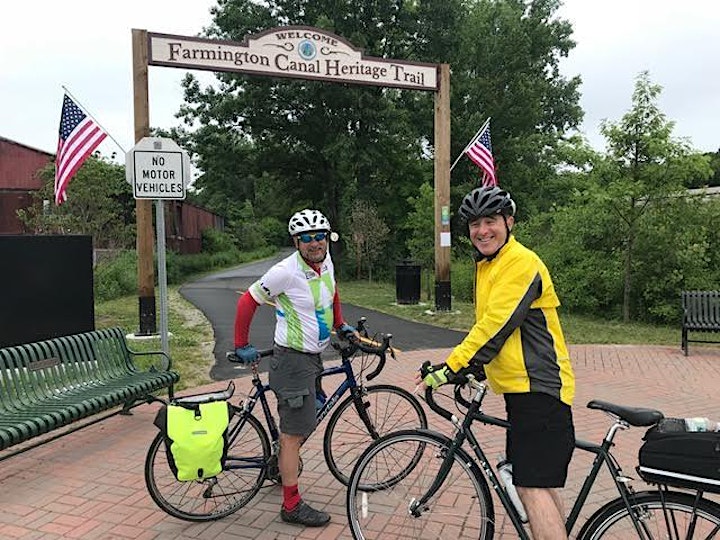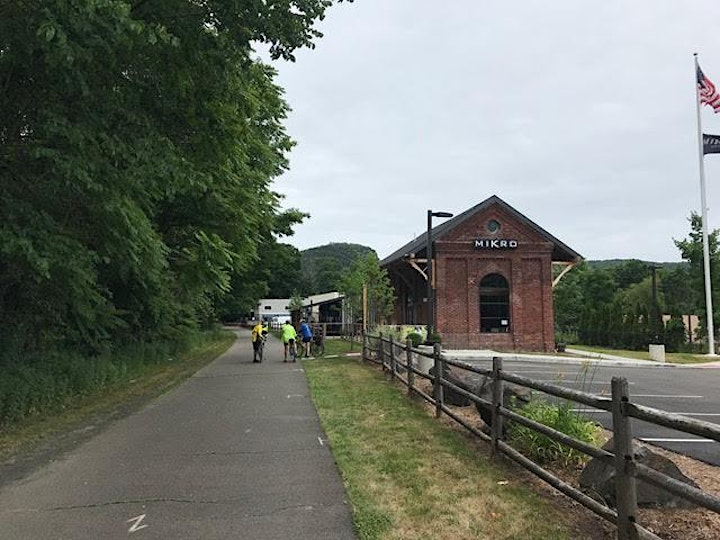 Organizer of Ride The State!
US Horse Welfare and Rescue Org, a 501(c)3 non profit located at Nod Hill in Avon, CT was founded to foster the welfare and safety of America's horses by developing and providing solution based programs to keep our horses out of the slaughter pipeline.  Our programs include our educational and community outreach,  ambassadors programs, emergency haybanks, gelding clinics, rehoming and rescuing. Programs we are working to establish include safe surrenders, low to no cost euthanasia, branding and microchipping. Through these programs, our work with legislators and your support we CAN keep Connecticut's horses safe.