About this Event
Saturday, October 12 - Pre-Ride Events - 10:00 am to 4:00 pm
10:00 am to 2:00 pm Pre-Registration and Silent Auction
12:00 Noon – Bike Blessing
1:00 pm to 3:00 pm – Bike Show ( $5.00 to enter your motorcycle and votes are $1.00 each or 6 for $5.00)
1:00 pm to 4:00 pm – Vintage Vibe Band
October 13 – The Ride: 10:00 am to 4:00 pm
Lunch for All Registered Riders provided by SHAMROCK'S PUB & GRILL
10:00 am to 11:30 am - Registration
10:00 am to 3:00 pm Silent Auction
11:00 am – Our new Master of Ceremonies for Sundays festivities this year will be Steve Harris with KMOV TV, starting our next decade off to a great start!
11:30 am– Police Officer Katie Gutjar will be joining us again for our singing of the National Anthem honoring our military, police and firefighters and Bike Blessing. Color Guard presented by Sons of The American Legion Squadron 397
12:00 Noon - Ride Leaves
1:00 pm to 4:00 pm – Doug Holly Band and The Chain Drive Band
3:00 pm - Silent Auction Closes
3:30 pm – 4:00 pm – 50/50 Drawings and Awards
Kids Korner- All day photo opts, games, and more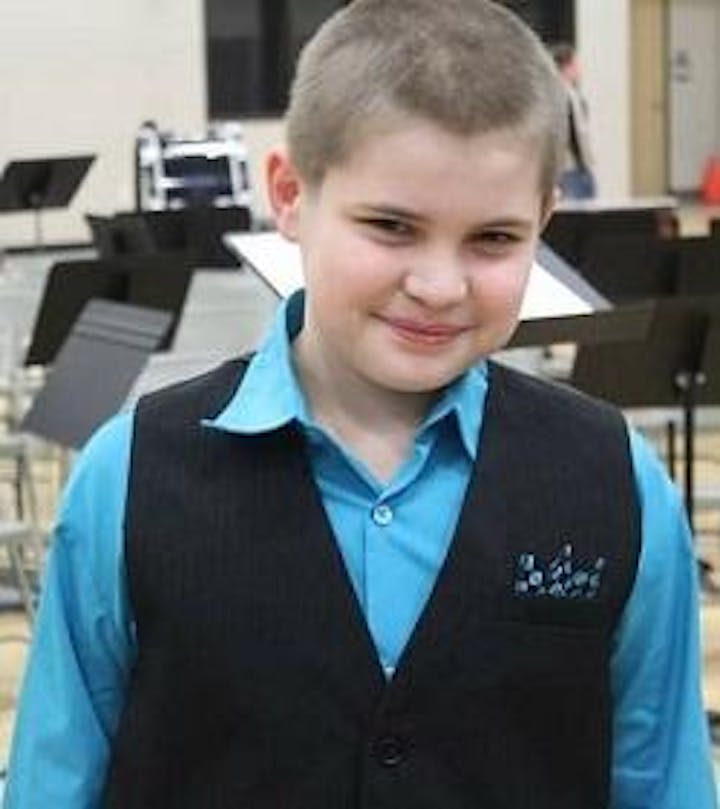 I wish to go to Gen Con in Indianapolis
Drake is 12 years old and was diagnosed with a brain tumor in August 2018. After a biopsy was performed, it resulted in 90% of tumor removal. With a few more complications and another surgery later, Drake is currently doing well and completed radiation therapy.
When asked to comment on her son's wish experience, his mom said: "My hope for him through this experience is for him to see how much bigger the world can be than his version of it. This wish experience would be a once-in-a-lifetime opportunity for him while helping him explore the big world around him, including the goodness and generous nature of volunteers."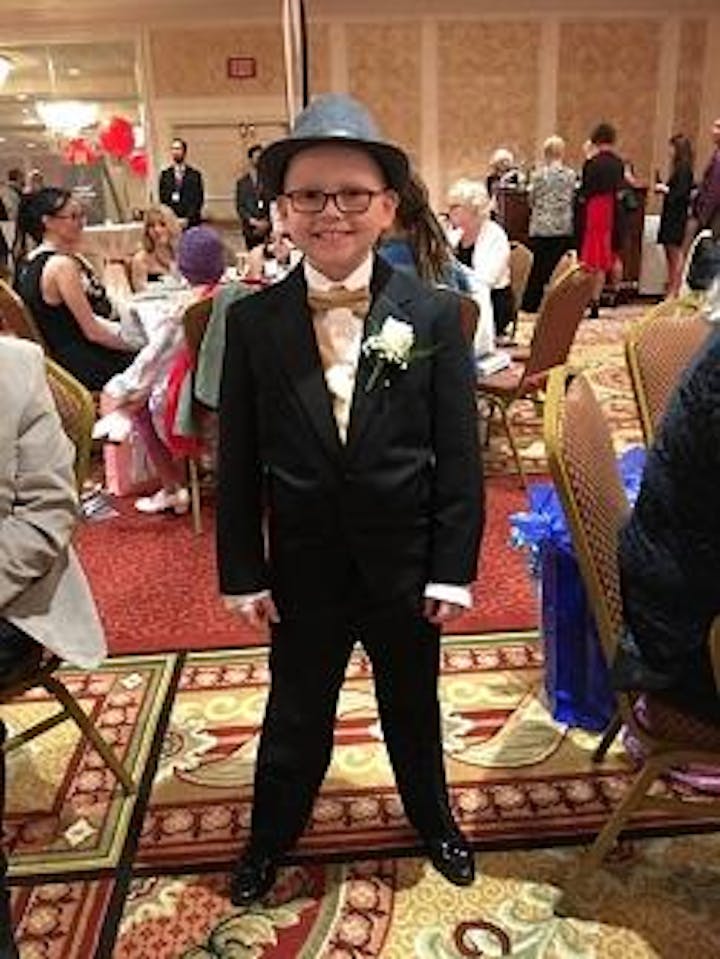 I wish to go to Hot Wheels Headquarters in El Segundo, CA
Oliver is 8 years old and was diagnosed with acute lymphoblastic leukemia in November of 2018. He had his port inserted and began treatment. Despite how much Oliver's life has changed, he has been strong and resilient. Oliver enjoys cub scouts, his baseball team, riding his bike, swimming and Cardinal Games.
When asked to comment on her son's medical journey, his mom said: "These last few months have impacted us in ways I cannot describe. We have been blessed to have so much support from family, friends and so many others. This has been the emotional roller coaster of a lifetime. Every morning, I try to wake up from this nightmare we call our new normal. Then, I look at Oliver's sweet face and start the day."