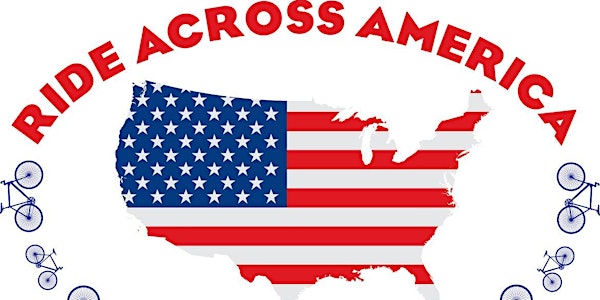 Ride Across America to Stomp Out Shame
Description
A ride across America to promote awareness and the solution of sexual
abuse in men and boys.
"Victims No More"
On June 18, 2017, Courageous Healers Foundation founder Randy Boyd will be embarking on a nationwide
campaign bike ride traveling from Indio, CA to Beach Lake PA. Along the way, Randy will be stopping in
various cities and recovery centers to speak and raise awareness about how sexual abuse of boys affects men
today by sharing his own personal story and journey through the healing process. This ride will serve as a
fund-raiser for the Courageous Healers Foundation, which will allow Randy to continue to bring awareness
of how sexual abuse of boys impact the lives of men around the country.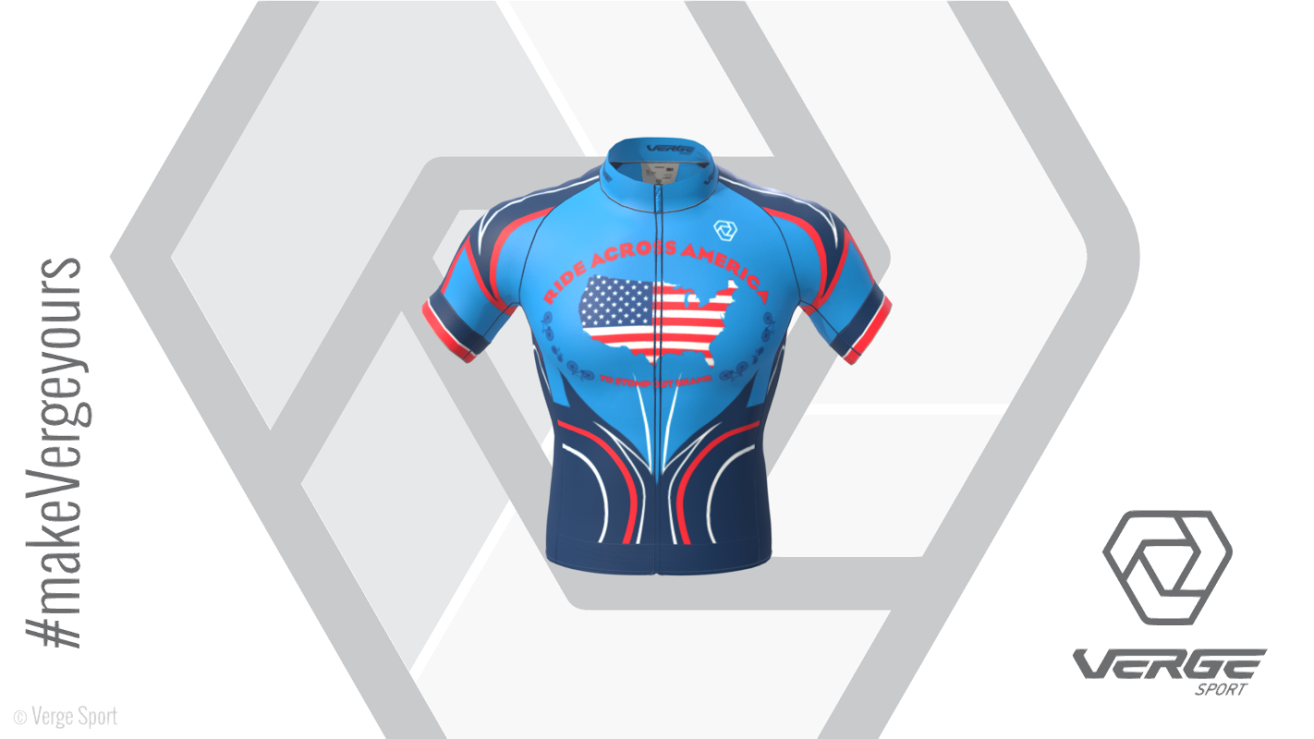 This an unsupported ride
This is not a race and all traffic laws must be obeyed.
All rides will start at a time to be determined and end times will be what they are.
The average pace of the ride will be 14-16mph, therefore you need to be properly prepared for the ride.
All meals and overnight stays are the sole responsibilty of the participant.
Participants are responsible for their own transportation back to their starting point.
Riders are responsible for the mechanical condition of your bicycle
Riders are resposible for their nutritional needs.
This is not an out and back ride, therefore riders are responsible for their own transportation back to the start point.