About this Event
Ricky Wilson has always been intrigued by the power of makeup to transform women from ordinary to extraordinary. His beauty philosophy is based on teaching women to enhance their own style and beauty and find their own inner diva by experimenting with colors and trends.
With an extensive career including work on fashion shows, print publications, celebrity clients, and socialites he simply does it all. Ricky's work is regularly found on the pages of magazines including Harper's Bazaar, Vogue, Brides, Lucky, Elle, Allure, Town and Country, and Z!nk, to name a few and is frequently contacted by magazines to give input on trends and insight on his red carpet work. Ricky's fun approach to makeup has led him to work with some of Hollywood's finest actresses, as well as designers such as Dior, Rag and Bone, Vera Wang, Marchesa, Betsey Johnson and countless others.
Nordstrom is very lucky to have Ricky Wilson appearing at our store and we want you to experience and one-on-one session with him! A $250 ticket must be purchased to secure your hour long appointment with Ricky in a private room. The $250 ticket is a gift card that is redeemable for Dior product. There will also be Dior souvenir bag with your purchase of $250. Appointments are very limited, you don't want to miss this event!
We are also hosting 4 of Dior's National Artist's from across the country. Ivan from Miami, Jose from DC, Fredis from Atlanta, and Benoit from New York. These artists have decades of experience in the fashion and beauty industry, and for most this is their first time visiting Towson Town Center. 30 minute appointments on the floor are available for these Dior artists for $40 a ticket, redeemable towards Dior product.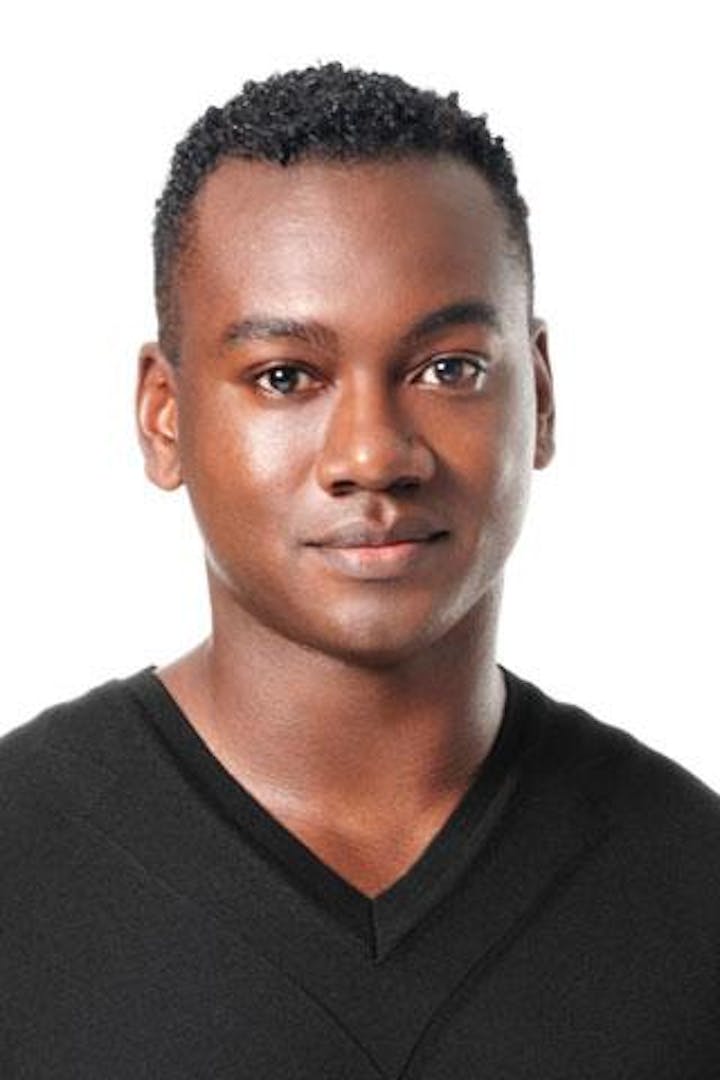 Ricky Wilson, Dior Celebrity Makeup Artist- New York City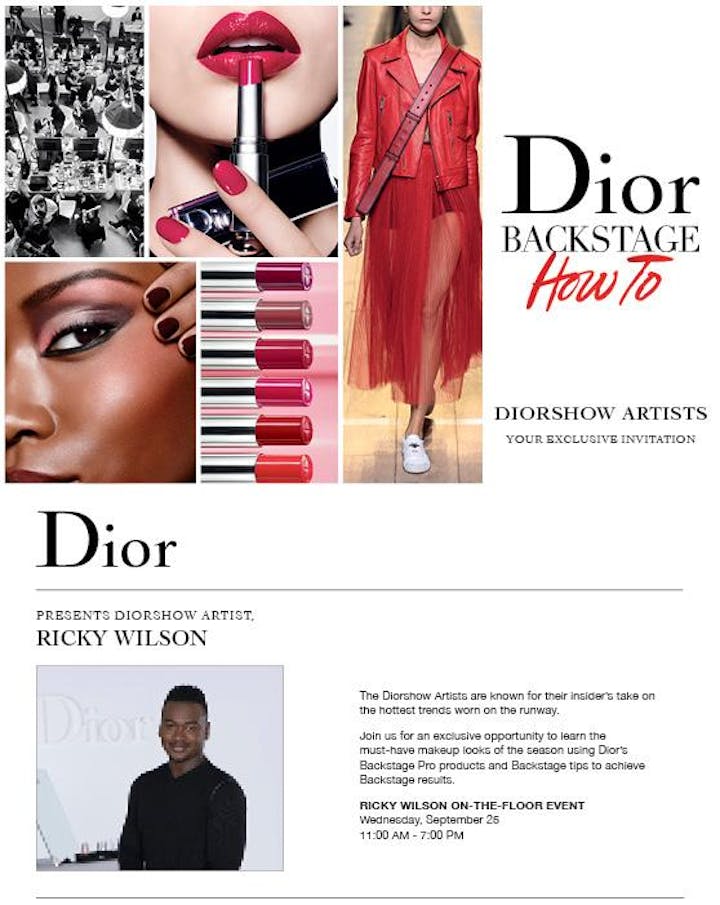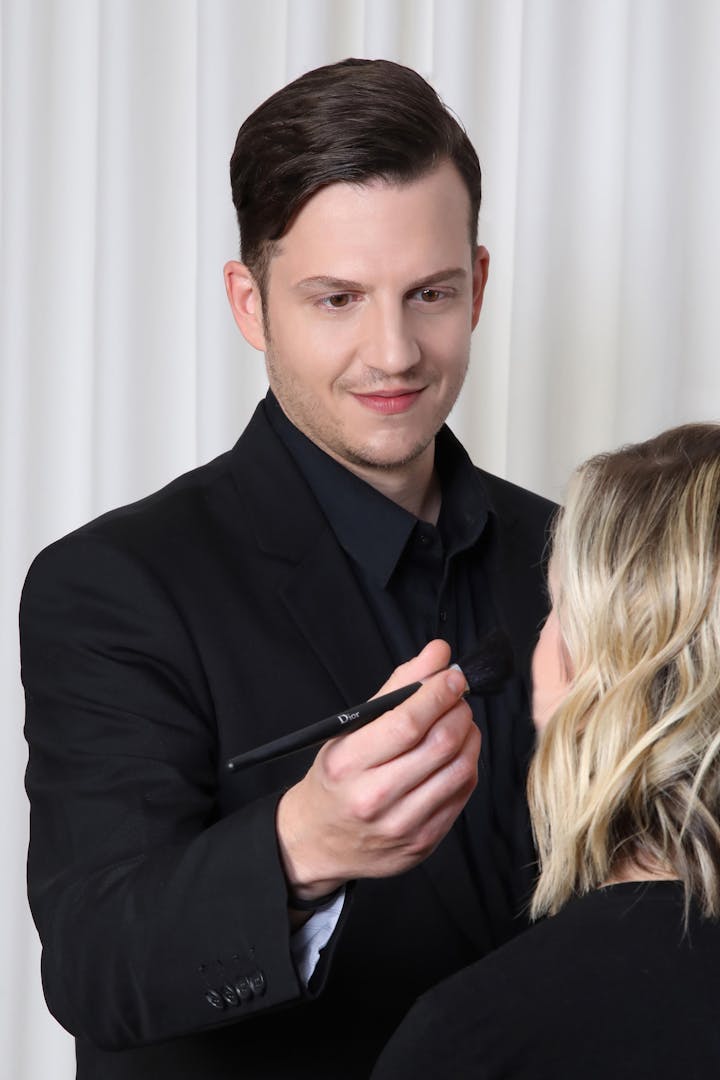 Benoit Dumont , Diorshow Artist-New York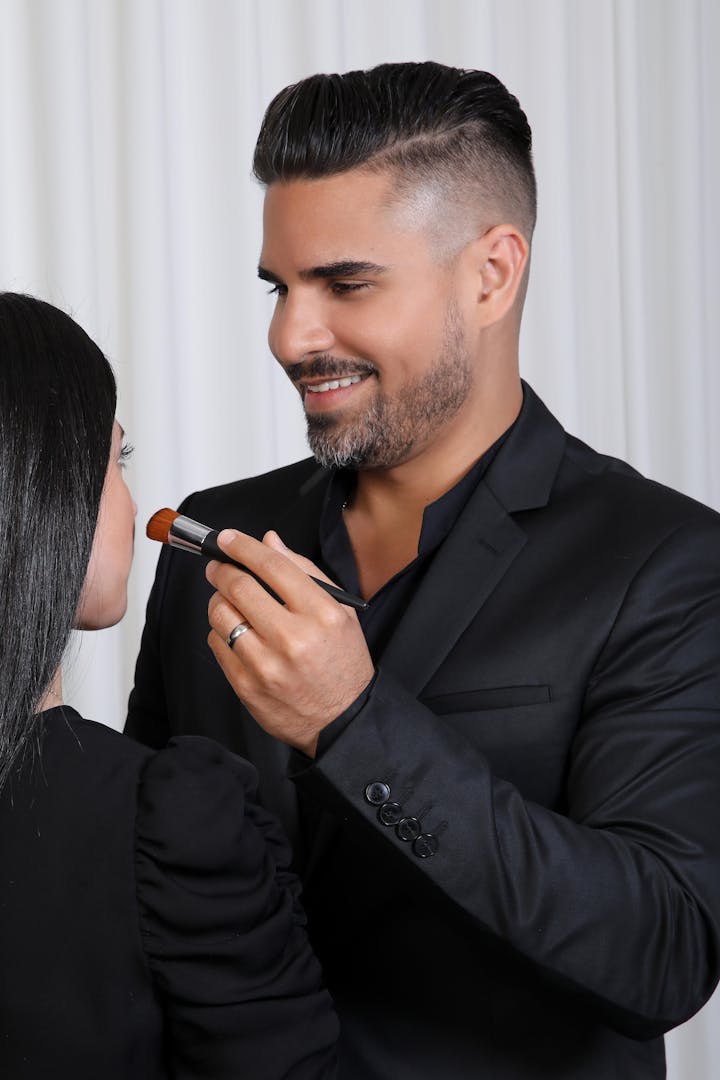 Ivan Lozada, Diorshow Artist-Miami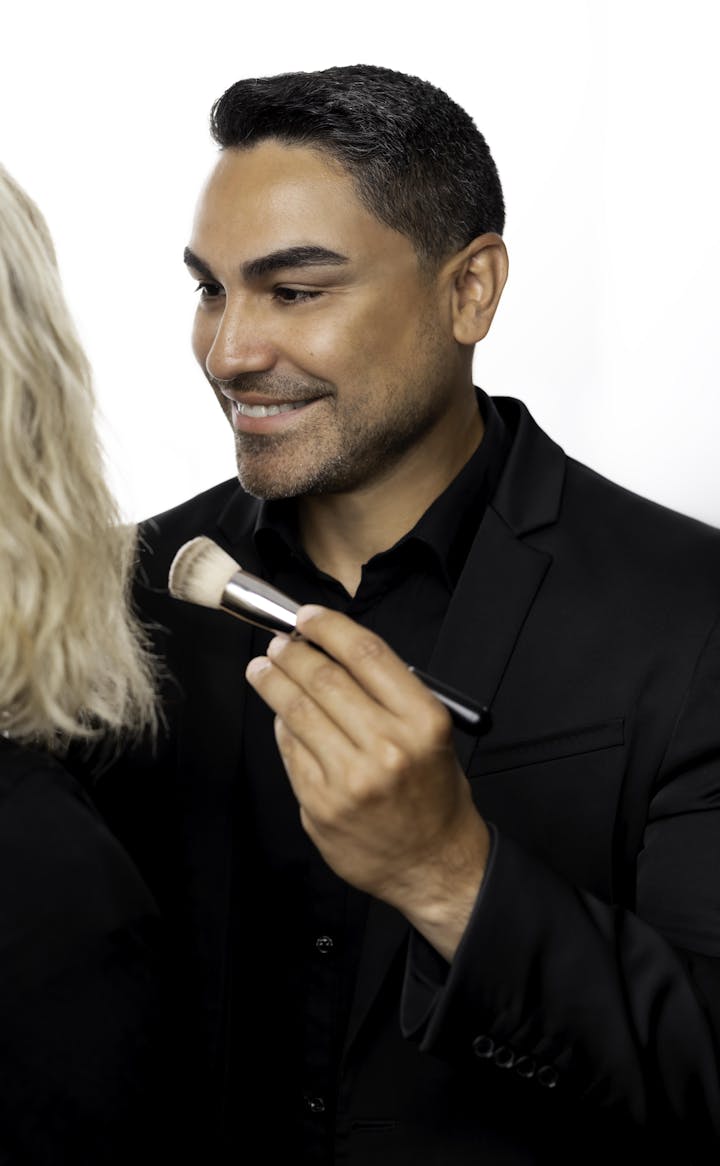 Jose Urdaz, Diorshow Artist- East Coast/Mid-Atlantic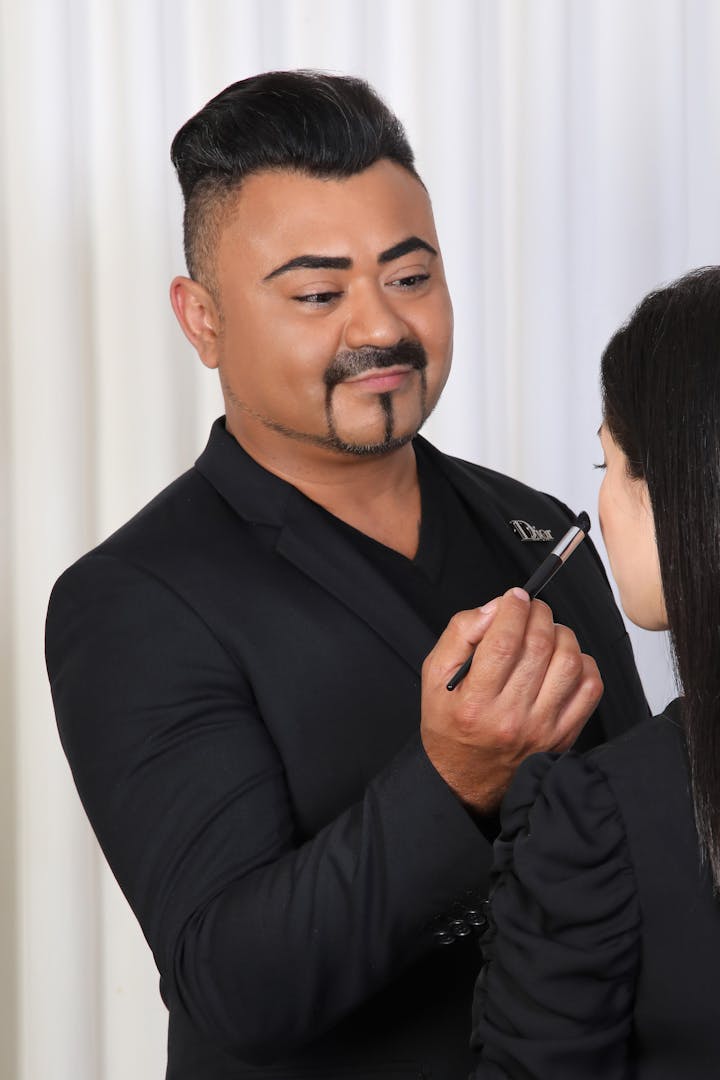 Fredis Velasquez, Diorshow Artist- Atlanta