Rick Prelinger at The Interval: Bay Area Telecommunications Infrastructure History

Tuesday, June 16, 2015 from 6:30 PM to 8:30 PM (PDT)
Event Details
The Long Now Foundation welcomes
Rick Prelinger
filmmaker, archivist and media historian
Weaving the Web 2:
Revisiting Bay Area Telecom Infrastructural History
@ The Interval at Long Now: check-in begins at 6:30; talk will start at 7:30 
Join us afterwards for drinks and conversation with our speaker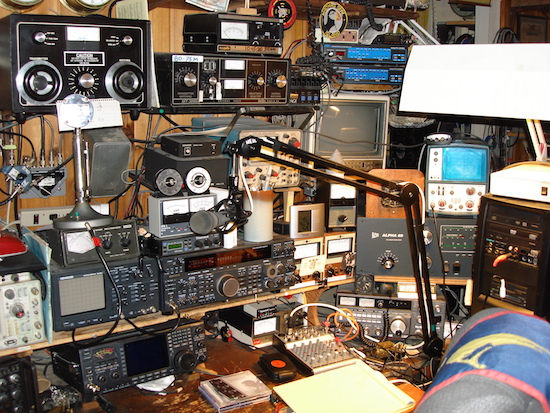 Photos courtesy of Rick Prelinger

Building on his 02014 talk at the first MacroCity conference, Rick Prelinger presents little-seen evidence and little-known histories of the telecommunications infrastructure that binds us together in the Bay Area: telephone, radio, television, data, image and sound. This profusely illustrated talk takes the audience through both dead and flourishing technologies, and offers viewers a new perspectives on the information conduits that overlay, underlay and penetrate all of us.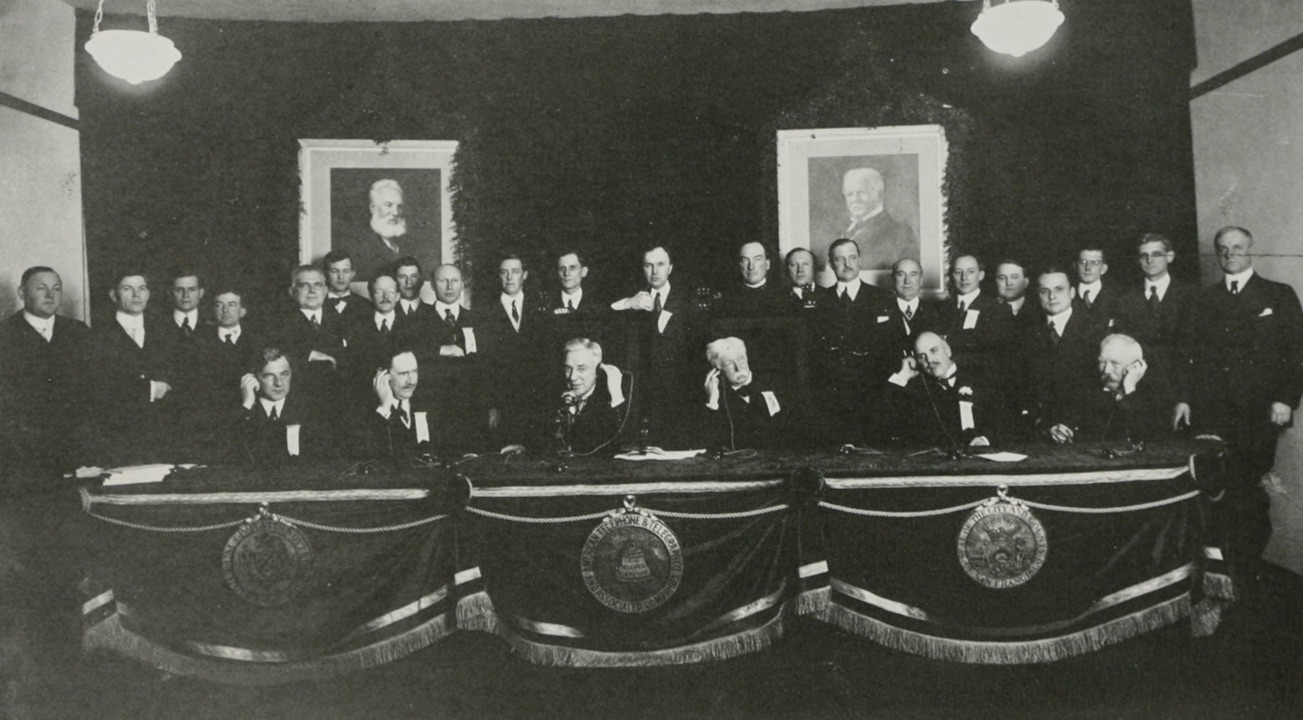 Long Now is honored that Rick has chosen The Interval to share this still developing portrait of often invisible but ever pervasive communication infrastructure. Telephone, radio, television and related technologies: how they arrived, were adopted and evolved across the greater Bay Area.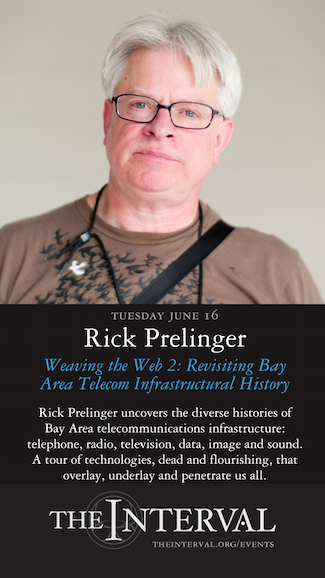 Long Now members know Rick's work well from his Lost Landscapes series. Each December since 02008 Rick has shown a collection of vintage film views of San Francisco to Long Now's Seminars About Long-term Thinking series. Each installment of "Lost Landscapes of San Francisco" enriches our understanding of the city by the bay like nothing else. He includes industrial films and Hollywood "B roll", but primarily Rick showcases local amateur home movies of decades past. His other "Lost Landscapes" events have featured Detroit, Los Angeles and Oakland; he presents them in each city to allow their residents to add their voices to the story.
In "Weaving the Web 2" at The Interval, Rick once again shares a unique and insightful portrait of the Bay Area. Excavating the obscure and essential stories of the networks that connect us all.
Join us for a historical view of local technological evolution that has united people and created industries for so many decades.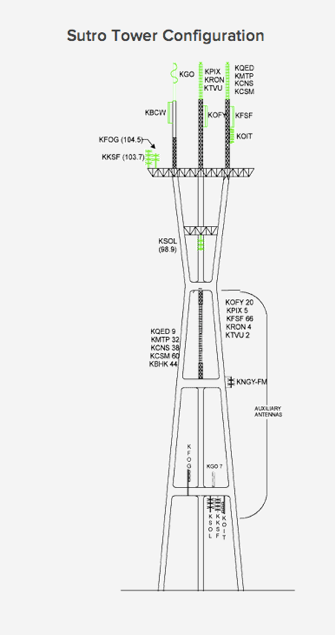 Rick Prelinger is an archivist, writer, filmmaker, and media historian. He operates the Prelinger Library as an appropriation-friendly private research library that is open to the public in San Francisco. Rick and his wife Megan Prelinger, co-founder of the library, selected dozens of publications from their shelves for Long Now's Manual for Civilization at The Interval.
Rick founded the Prelinger Archives in 01982. In partnership with the Internet Archive he has brought about 6,500 films from those archives online for free viewing, downloading and reuse. The Prelinger Archive's entire collection of 60,000 advertising, educational, industrial, and amateur films was acquired by the Library of Congress in 02002.
Rick's films include Panorama Ephemera (02004); his No More Road Trips? debuted as a work in progess at South by Southwest in 02013. The "Lost Landscapes" series of live events are participatory urban history / urban futures of American cities.
He is a board member of the Internet Archive and was the representative of the Association of Moving Image Archivists on the National Film Preservation Board for 5 years. His book "Field Guide to Sponsored Films" was published in 02006 by the National Film Preservation Foundation. Rick is currently an associate professor of Film and Digital Media at UC Santa Cruz.
Long Now members hear about Interval events first: become a member today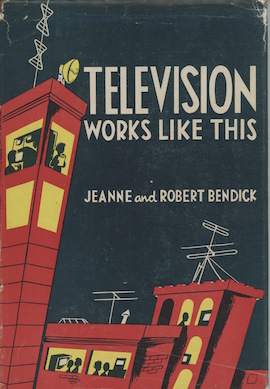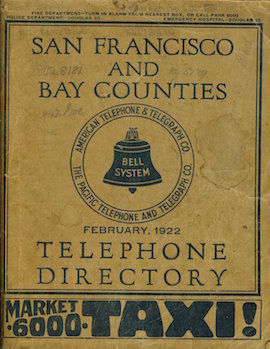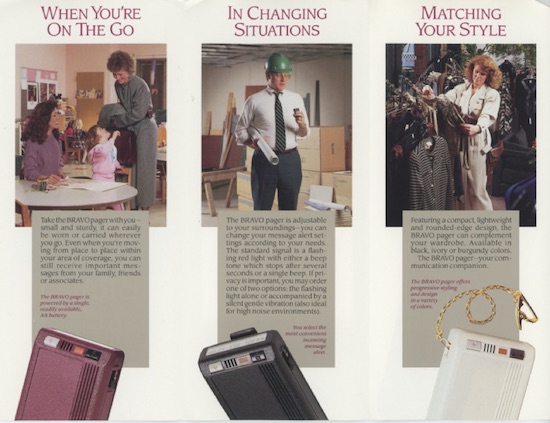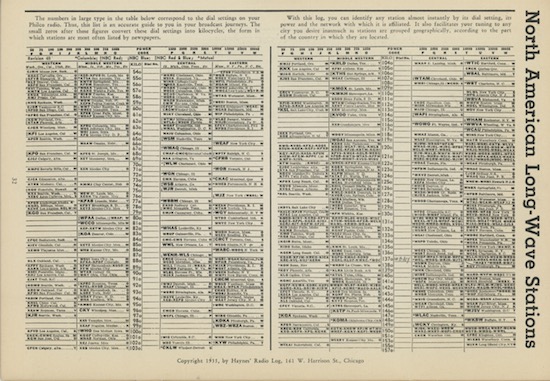 Images courtesy of Rick Prelinger
When & Where

The Interval at Long Now
Fort Mason Center
2 Marina Blvd
San Francisco, CA 94123


Tuesday, June 16, 2015 from 6:30 PM to 8:30 PM (PDT)
Add to my calendar
Organizer
The Interval at Long Now
The Interval at Long Now is a bar, cafe and venue for talks and other gatherings located in historic Fort Mason Center on San Francisco's north shore within site of the Golden Gate Bridge and Alcatraz. The Interval serves delicious beverages in a room full of mechanical wonders and thousands of books.
We are open daily from 10AM to midnight. Events are typically on Tuesday nights a few times a month. Tickets usually go on sale 2 weeks prior to the event. Our talks tend to sell out quickly due to our limited capacity.
Long Now members can purchase tickets before the general public.
The Interval is home to The Long Now Foundation which is dedicated to long-term thinking through projects including building a 10,000-year Clock, the monthly Seminars About Long-term Thinking (SALT), The Rosetta Project, PanLex, and Revive & Restore.
Rick Prelinger at The Interval: Bay Area Telecommunications Infrastructure History