Description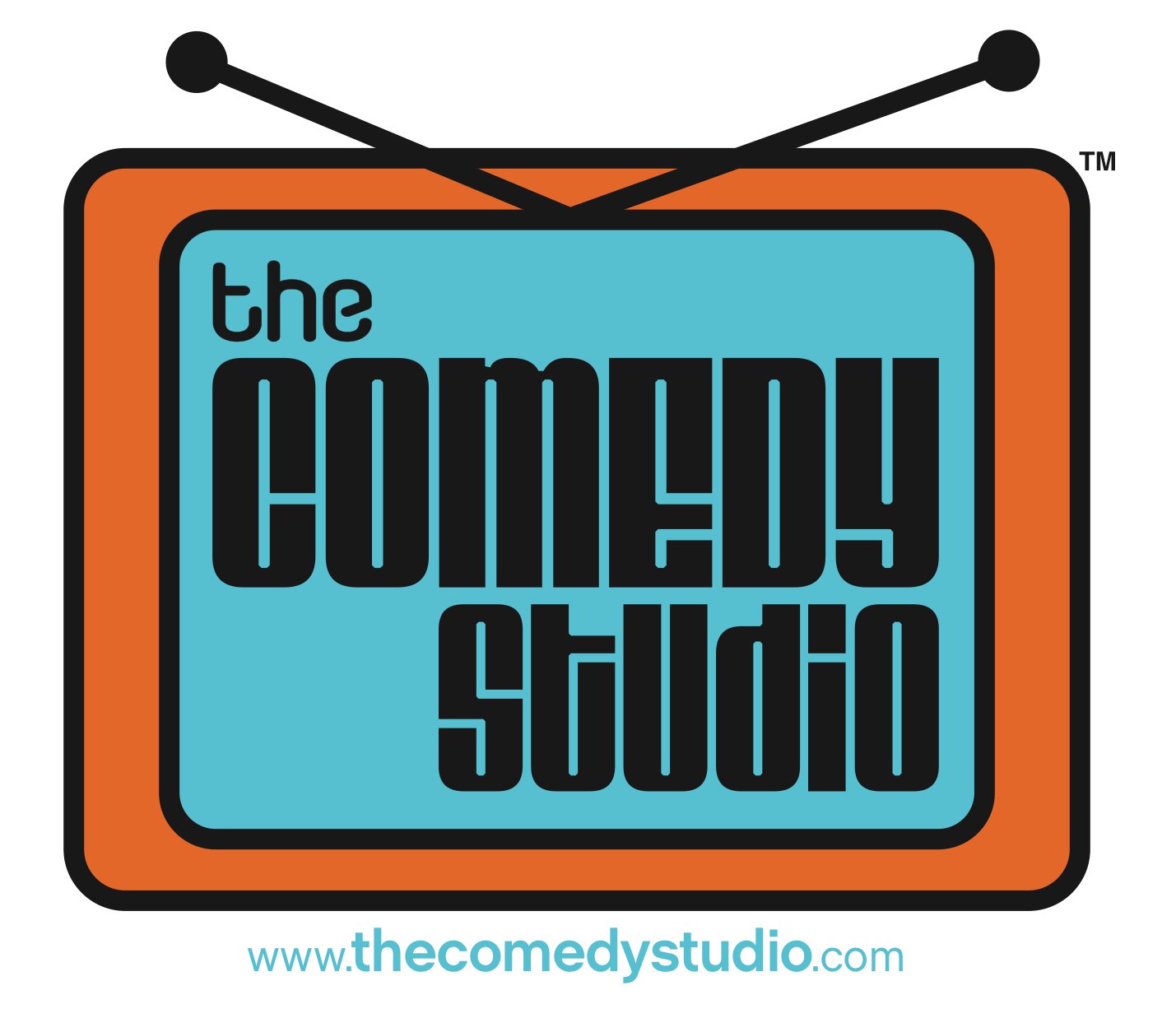 The Comedy Studio is moving to Union Square, Somerville!

One of Boston's top comedy venues for comedians and audiences alike, after 21 years in Harvard Square, we are reopening at Bow Market this summer! In the meantime, we are thrilled to be partnering with Tavolo Ristorante!

Rick Jenkins of The Comedy Studio hosts headliner Bethany Van Delft with features Terence Pennington and Lamont Price.

Come early for dinner starting at 5! Show starts at 7:30 sharp!