Richmond, VA Wealth & Financial Empowerment Seminar

Saturday, July 26, 2014 from 12:30 PM to 5:00 PM (EDT)
Event Details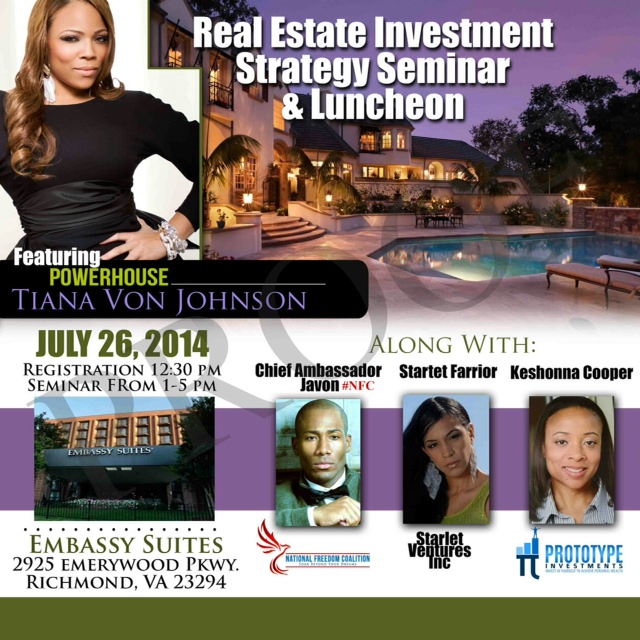 This workshop will provide you with Empowerment, Education & Motivation to go to the next level in business and in LIFE! In addition, you will learn how to improve your financial life using REAL ESTATE & BRANDING as a vehicle.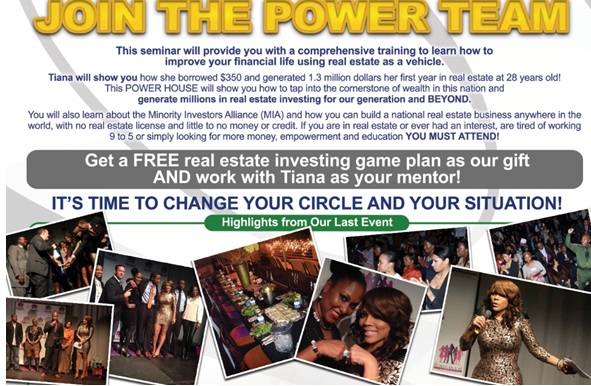 Limited tickets  – Register Fast!
CHECK OUT PHOTOS FROM OUR PAST EVENTS IN NEW YORK! 
 MOTIVATED GUESTS OF THE SEMINAR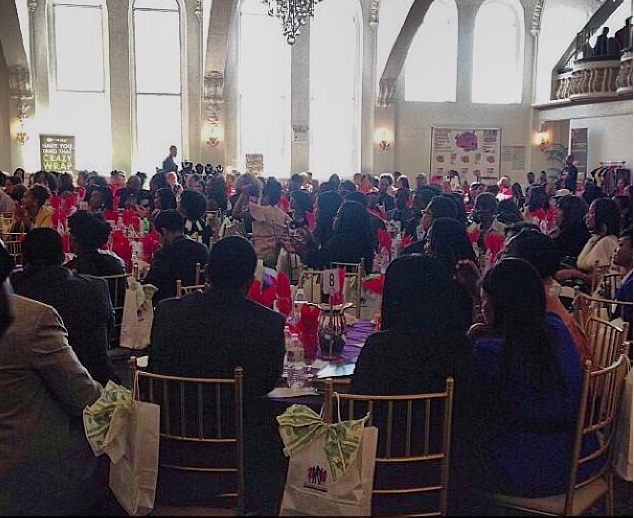 "WOMEN DOING IT BIG"
 Stacie N.C. Grant, Tashera Simmons, Jenaya F., Emily B., Bonnie P.
 Tiana Von Johnson, Amanda Seales (Left to right)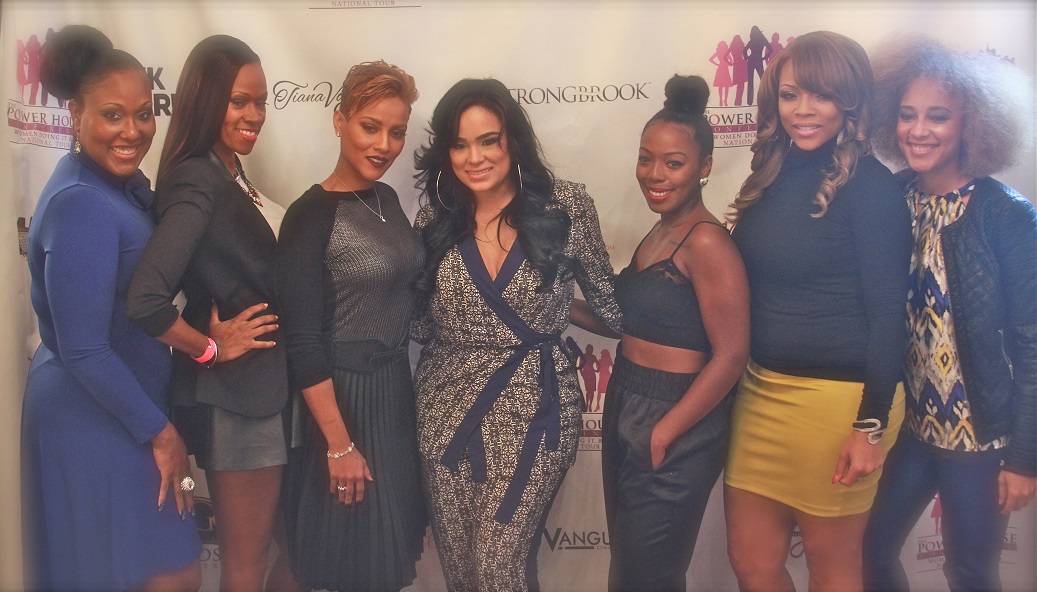 FOUNDER TIANA VON JOHNSON'S NEW POWER TEAM OF MIA REAL ESTATE INVESTORS LAUNCHING THEIR BUSINESSES !
 Rachel Jones, Seanette Vaughn, Michelle White, Sherell Johnson, Andrea White,  Wanda Simmons, Pebblee Poo (Left to Right)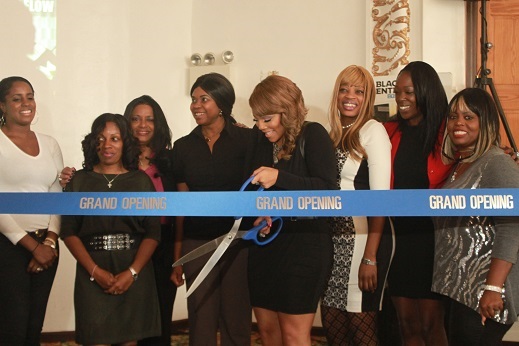 MASTERMIND SESSION WITH TIANA VON JOHNSON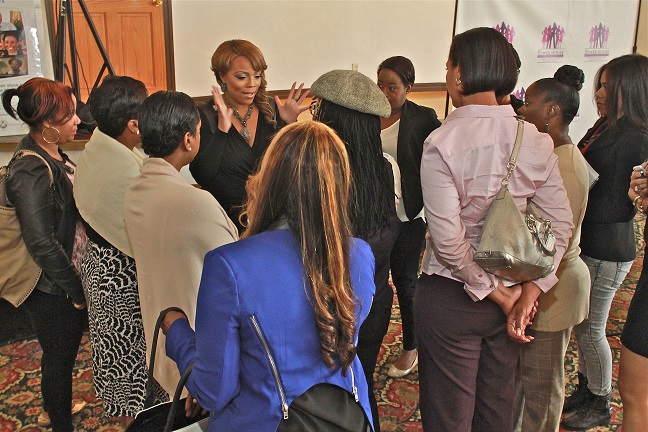 FASHION DESIGNER & LOVE & HIP-HOP'S EMILY B.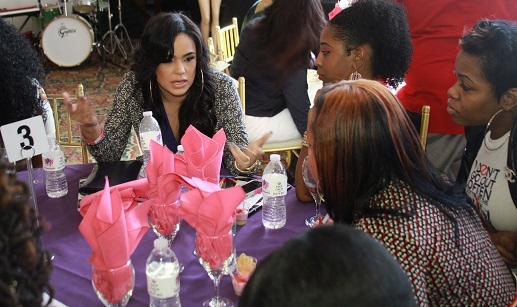 SELF-MADE REAL ESTATE MILLIONAIRE KRIS KROHN AUTHOR OF THE STRAIT PATH TO REAL ESTATE WEALTH & THE CONCIOUS CREATOR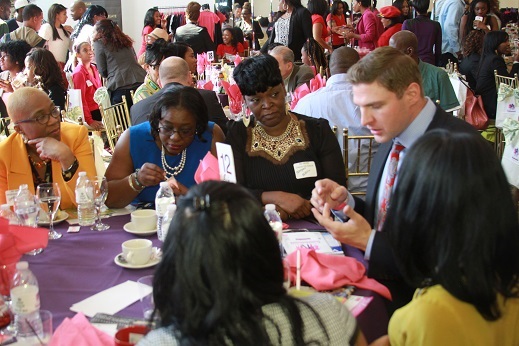 LUCINDA CROSS' ACTIVATE TEAM
 WITH THE POWER HOUSE TEAM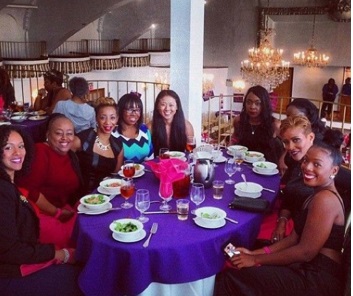 FOUNDER TIANA VON JOHNSON & GUESTS FROM KACI TAYLOR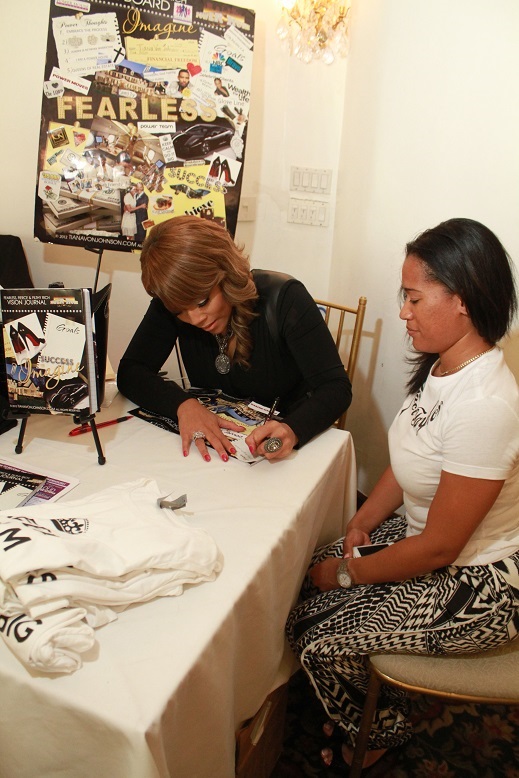 BLACK ENTERPRISE "SPEED PITCH YOUR BUSINESS" SEGMENT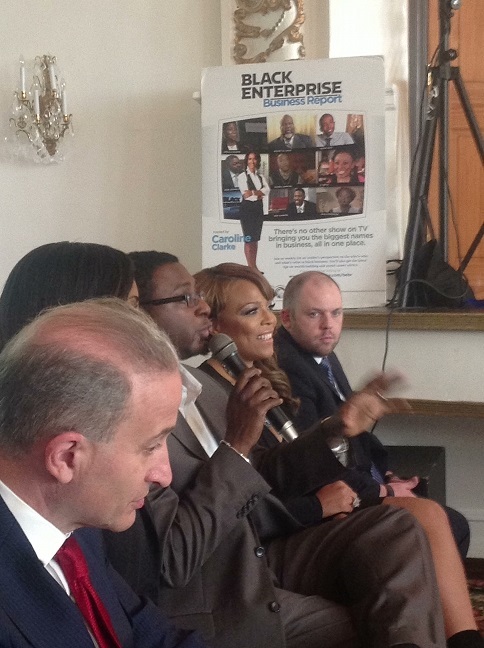 LEGENDARY ROXANNE SHANTE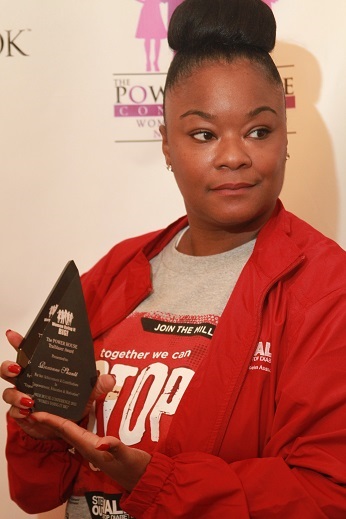 FOUNDER TIANA VON JOHNSON WITH R & B DIVA MONIFAH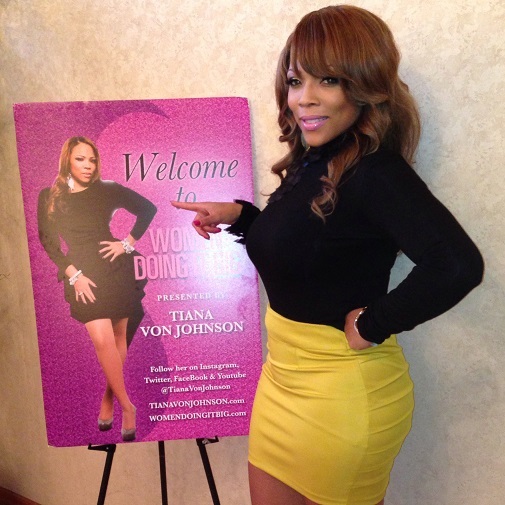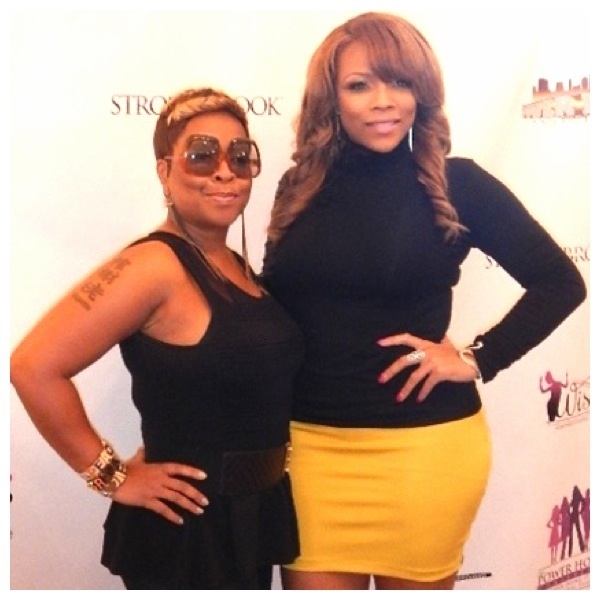 GIFTS FOR THE ALL THE GUESTS!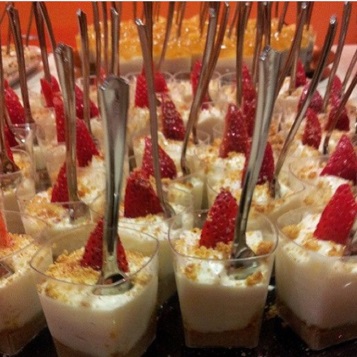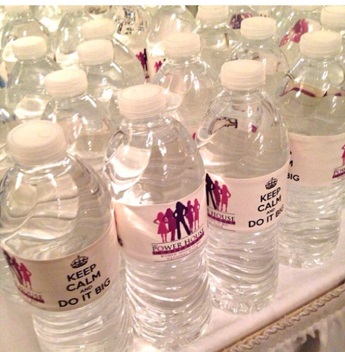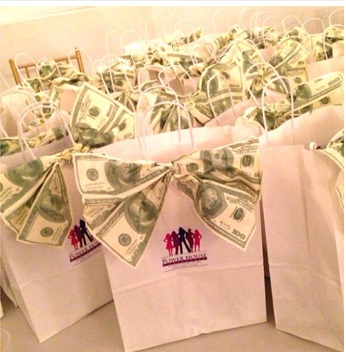 EXHIBITORS FROM SU'KARI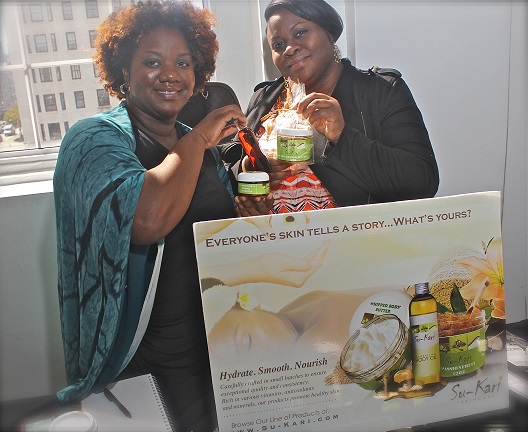 When & Where

2925 Emerywood parkway

Richmond , VA 23294


Saturday, July 26, 2014 from 12:30 PM to 5:00 PM (EDT)
Add to my calendar
Organizer
Dr. Tiana Von Johnson is a serial entrepreneur, motivational speaker, branding and mindset coach, real estate broker, philanthropist, licensed chaplain, UN Ambassador-at-large and best-selling author of the Mindset Makeover. She generated her first 1.3 million dollars her first year as a full-time entrepreneur at 27 years old. 
After much success as the only African-American real estate broker on Wall Street and one the most requested female motivational speakers for nearly a decade, Tiana sold her company in a multimillion dollar transaction in 2014 and continues to make moves in the world of real estate and beyond.
Tiana has built a solid reputation as the ultimate POWERHOUSE, and is the most sincere, humble and down to earth woman in business today. She educates people across the world on entrepreneurship, real estate, branding, business development and more. She is an astute dealmaker for entertainers, celebrities, athletes and everyday people seeking to build businesses and lucrative real estate investment portfolios. In 2013, she founded the Minority Investors Alliance (MIA) with the Strongbrook Group, a soon to be billion dollar company she partnered with to assist minorities in the acquisition of investment real estate. 
In 2013, Tiana signed a major television deal with NBC Universal's Style Network for her very own show, Powerhouse produced by Magilla Entertainment. She has been on countless television and media outlets and others are definitely taking notice of her boundless energy, enthusiasm and drive. Tiana has been featured on TV One, Black Enterprise, CNN, Crains New York Business, Curbed.com, Marie Claire, News 12, Real Deal and other media outlets. In addition, she was recently recognized and honored by Senator Jeff Klein for her exemplary leadership and dedication to the people of New York.
Tiana received her Bachelor's in Business Administration at the age of 20, one year later she completed her Master's in Business Administration both from Metropolitan College of New York. She studied for her Doctor of Business Administration with the University of Phoenix from 2007 – 2010 and in 2013 she received an Honorary Doctor of Philosophy from the Canadian International Chaplaincy Academy University and Seminary and a second Honorary Doctorate in Philosophy from Global Oved Dei Seminary & University in 2014. 
Follow Tiana on all social media @TianaVonJohnson