Description
Ladies and gentlemen, the Virginia Black History Month Association (VaBHMA) is pleased to announce its first (Richmond) Black History Month Prayer Breakfast. The Prayer Breakfast is scheduled on Friday, 21 February 2020 from 8:00am to 10:00am at the "Living and Learning Center" on the distinguished campus of the Virginia Union University in Richmond, Virginia.

Our Keynote Speaker is the Reverend Dr. John W. Kinney, he is the Professor of Theology and the Director, Center for African American Pentecostalism and Leadership Development.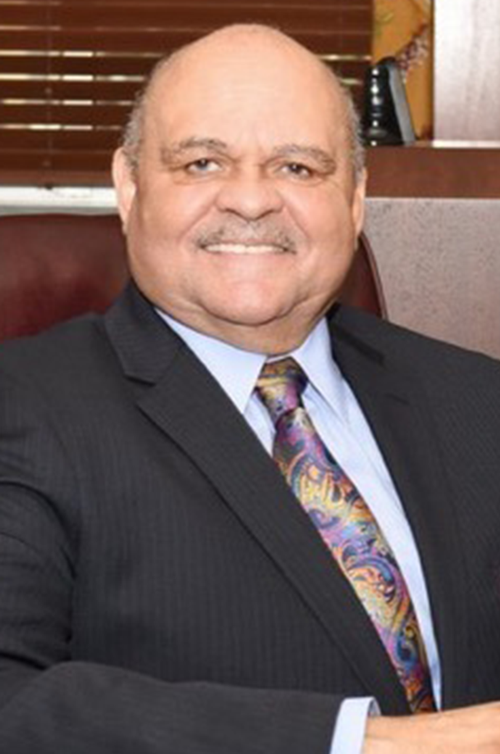 Special music will be presented by the Virginia Union University Gospel Choir.
The buffet meal includes, pancakes, scrambled eggs, turkey sausage, season country style potatoes, pastries, coffee, tea, orange & apple juice.

Tickets for the Prayer Breakfast are:
$20 dollars for students

$25 dollars on eventbrite

$30 dollars at the door
For more information on the Prayer Breakfast please contact:
Ms. Sandy Berkeley (804) 937-0550

Ms. Jennifer Stith (804) 387-5907

Ms. Shakeita Collins (804) 439-2248

Ms. LaFaye Grooms (804) 203-6060
We are also looking for vendors to showcase their products or services at the Prayer Breakfast. We currently have 20 spaces for vendors to set up in the foyer of the Living and Learning Center to talk with our guest before, during and after the event. Vendor spaces are only $75 dollars per table. To become a vendor fill out the attached vendor form and make your payment below. Vendors -click here- to download your vendor application.
On behalf of the Virginia Black History Month Association, we thank you for your support!

Bill Jones
President, VaBHMA
(540) 907-1857 cell