Description
Topic: "Cyber Threats: Protecting Your Organization in the Digital Age"

In the digital age we live in, it is more critical than ever to defend against the growing number of threats that face us every day. Phishing scams, ransomware, and organized cybercriminals are just a few of the opponents entering the battlefield. Join us for a great discussion to learn more about how we at Altria fight back against the threat, enhance a culture of cyber awareness and embrace security for corporate success.
Topics:
- Cyber Landscape: Top Risks and Threats for 2018
- The Weakest Link: How Employees Enable Hackers
- Security Culture: How to Win Against Cyber Threats
Our Speaker: Todd Martin, Business Information Security Officer at Altria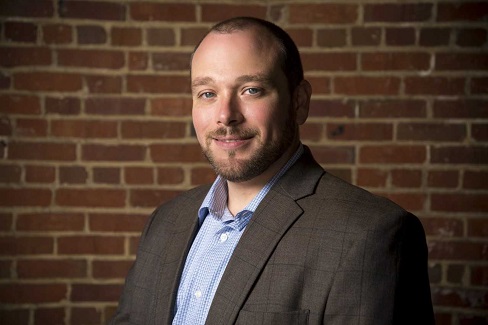 Todd Martin is
Business Information Security Officer at Altria, supporting our manufacturing operations for Philip Morris USA, John Middleton Company, US Smokeless Tobacco Company and Nat Sherman. With more than a decade of experience specializing in the protection of confidentiality, integrity, and availability of company data and IT resources, I've built a career in providing IT security services related to strategy, IT governance, system and data security, and information protection.
As a seasoned information security professional, I've gained substantial experience across a wide variety of industries including manufacturing, technology, cloud computing, healthcare, retail, insurance, and government and public sectors. Building upon subject matter expertise in information security has provided countless opportunities to lead and deliver services that enhance organizations' overall security posture. Notable achievements center around identifying and mitigating IT and business risk; information security consulting; IT security enhancement; IT controls identification, design, and implementation; IT controls conversion and process transformation; vulnerability management; and IT governance enhancement.
---
NOTE NEW LOCATION!
The AIIM/ARMA monthly Luncheon and Seminar will be held at The Grapevine The Greek & Italian Restaurant; 11055 Three Chopt Rd, Richmond, VA 23233.
This event includes lunch. Please register by Sunday, February 11th. Registration allows us to provide the venue with advance seating and meal requirements.
Event cost is $24 for registration up to the cutoff date and $30 for late registration or walk-ins without prior registration.