RICHBOI'S "BLACC FRIDAY" NETWORKING EVENT

Friday, September 11, 2015 from 6:00 PM to 10:00 PM (EDT)
Event Details
The BLACC FRIDAY (S3) is a monthly is professional and business networking event that's held by RichBoi aka Brian Joubert to celebrate and acknowledge the individuals that are associated with his various businesses and groups as well as success driven people who are looking for individual, personal, social and entrepreneurial growth which gives them an opportunity to surround themselves with like-minded and goal oriented people for the purpose of collectively achieving their ultimate and desired success.
In addition to the professional networking aspect, BLACC FRIDAY will promote and encourage business owners and individuals to utilize black owned business EVERY Friday to bring awareness and economic growth to new & existing businesses with the purpose of building long term sustainability within our community.
Also, with Richboi's success and appreciation to the individuals and businesses who have provided him with the necessary resources, commitment and years of support, now he want to continuously give back to his loyal circle of clients, partners and community of members. Richboi has been blessed enough to acquire some assets & privileges through his black card so he wants to show appreciation each month. Richboi will treat affiliated members and circle of influences to drinks & food at each event as well as help make the necessary connections among attendees to allow them to move to the next level.
**Traditional BLACK FRIDAY SALE is a day that businesses use to give consumers the best deals so that they make purchases without hesitation and businesses will then see their profits go from being in the red (showing a lost in profit) to going into the black (means making a profit).
SELL, SALE, SAIL
**Let's SELL other businesses and individuals on our products & services.
**Which will lead us to collaborate and connect to make a SALE.
**Then we can SAIL away on our yachts!!!
 COLLABORATION beats COMPETITION and there's SUCCESS in U
Organizer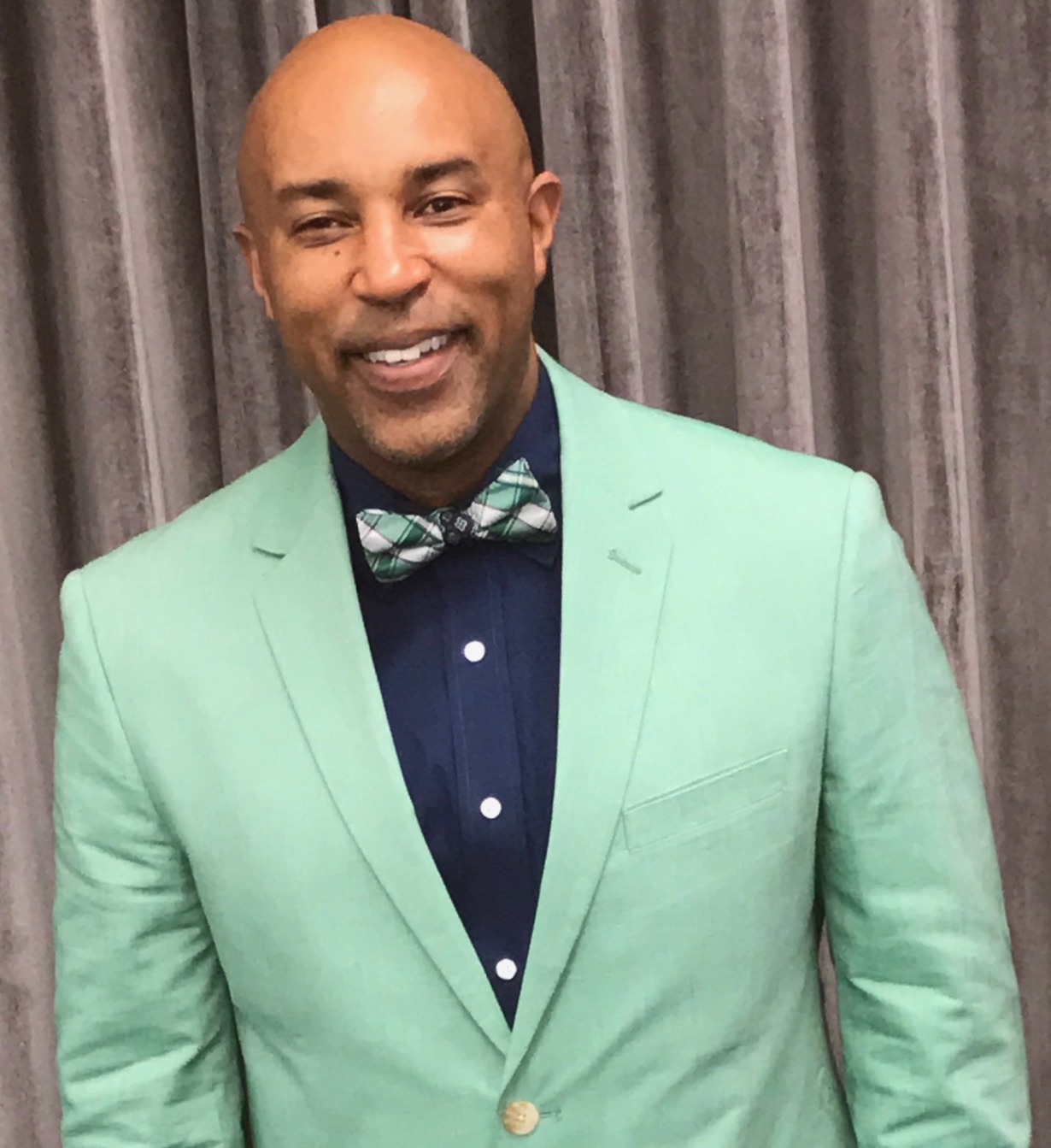 Founded in January 2006 by owner Brian Joubert, Richboi Investments, LLC (RBI) serves as a business resource company for individuals and organizations that need critical financial and informational backing in order to get to the next level of business which is total financial freedom. As your partner in prosperity, Richboi really cares and is EXTEMELY PASSIONATE about helping others so the company take a hands-on approach to helping the entrepreneurial community take their dreams and turn them into reality. The goal is to enhance individuals thru entrepreneurial, economic, social, and mental connections. Brian Joubert is an IRS registered and certified tax professional, a member of the National Society of Tax Professionals. He has been an entrepreneur his entire professional career, owning and operating several successful businesses, including a courier service, janitorial business, and a dynamic tax and financial services business, L&B Tax Service, Inc., which has served the metropolitan Atlanta area with excellence for more than 20 years as well as locations in Houston, New Orleans, Washington DC, and Nashville, TN.
Brian does not only set personal ambitious goals, he also motivates others around him to deliver. He is a prominent businessman, speaker, mentor, and the author of three business books. His calculating and sharp business skills set him above the rest and his continued leadership promises to drive the successful expansion of his brands into the future.