Description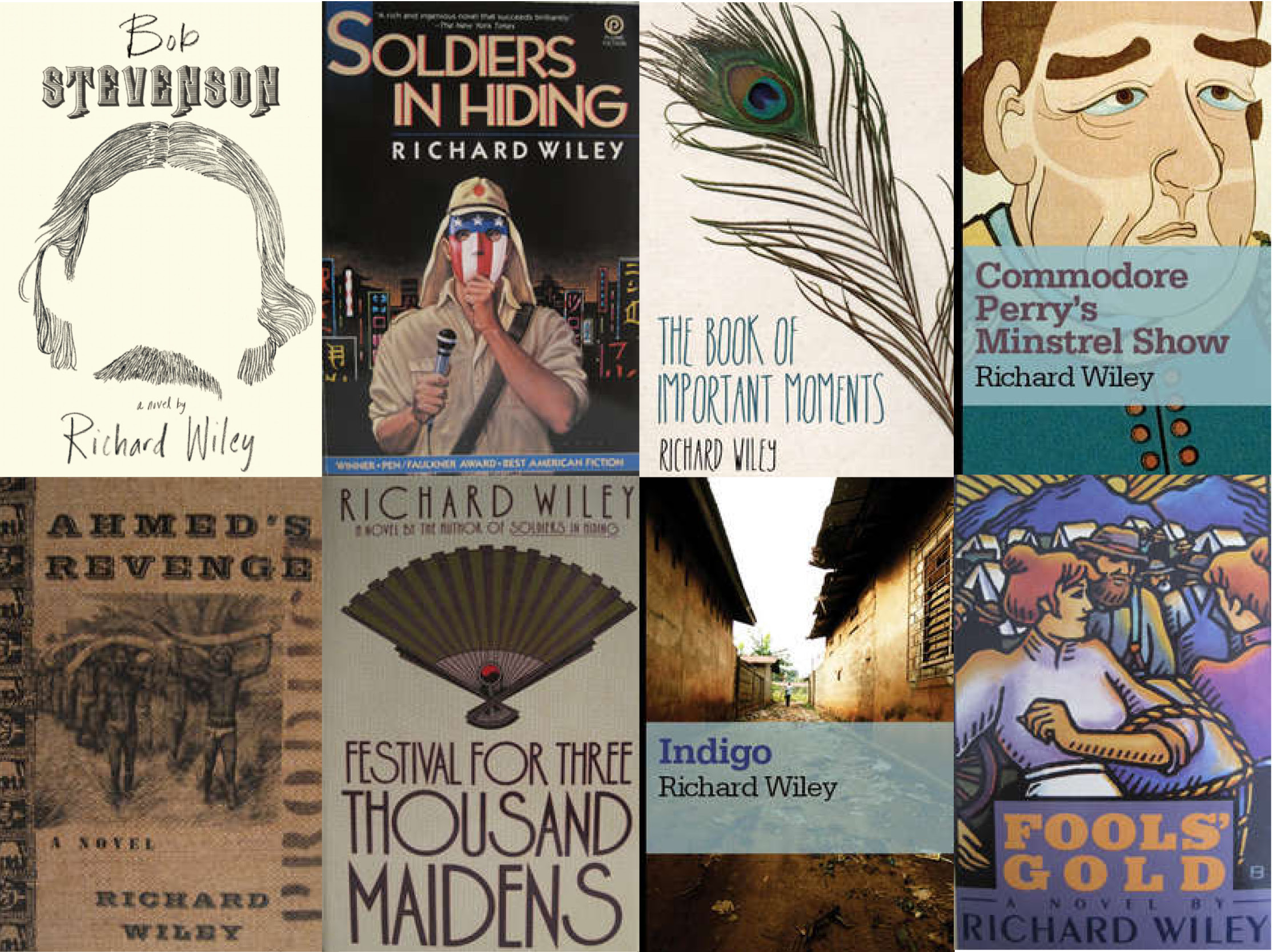 Professor emeritus of English and former BMI artistic director Richard Wiley returns to UNLV to read from his eighth and newest book, Bob Stevenson. It's a psychological thriller concerning a New York psychiatrist and her patient, who believes himself to be Robert Louis Stevenson.
Wiley is author of numerous stories and the novels Soldiers In Hiding (winner of the PEN/​Faulkner Award for Best American Fiction), Fools' Gold, Festival for Three Thousand Maidens, Indigo, Ahmed's Revenge, Commodore Perry's Minstrel Show ("The best book you've never heard of!" — anonymous), and The Book of Important Moments.
Wiley has lived and worked in Korea (where he was a Peace Corps volunteer), Japan, Nigeria and Kenya. Many of his stories are taken from those experiences. These days, he divides his time between his hometown of Tacoma, Washington, and Los Angeles, California.
This event is free and open to the public, but we ask you to please RSVP.