Description
Join us for a Special Lecture and Book Signing Event with esteemed author Richard Watts!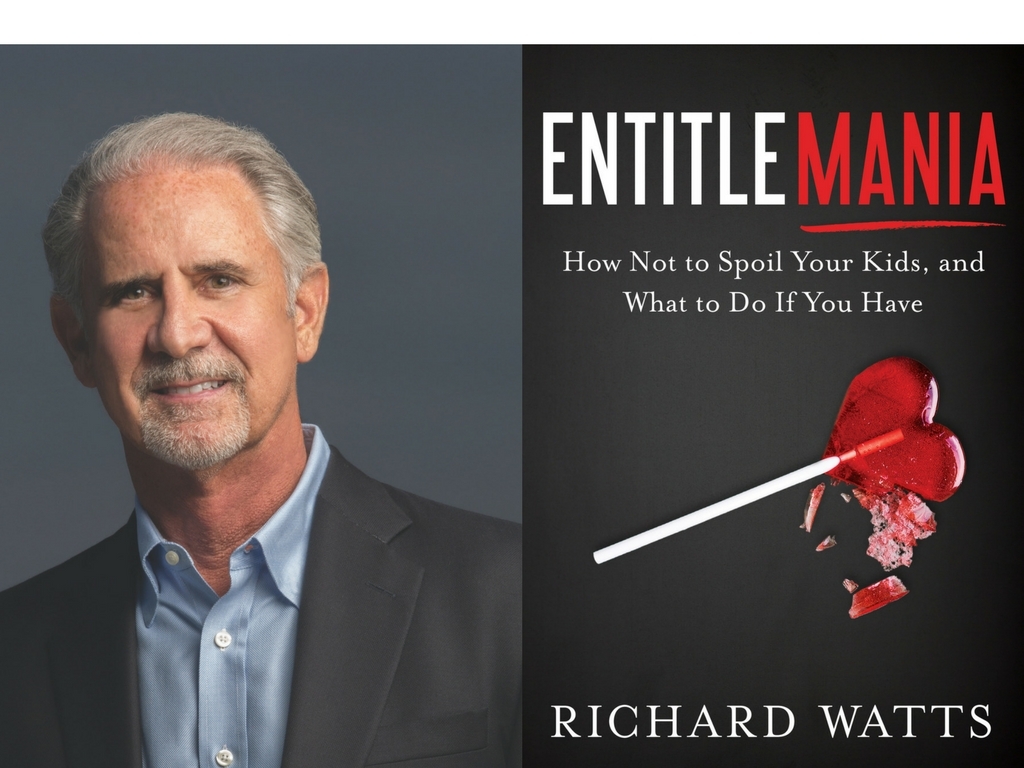 Richard Watts is founder and president of Family Business Office, a legal and consulting firm in Orange County. He is a personal advisor and legal counsel to some of the wealthiest families in America. Richard is a published author of Fables of Fortune: What Rich People Have That You Don't Want and his newest book Entitlemania: How Not to Spoil Your Kids, and What to Do If You Have, writes for numerous publications throughout the United States and Canada, speaks nationally on the affects of wealth on parenting and the American family, and have made appearances on television, talk shows, and radio programs throughout the United States.
Richard studied economics at UC San Diego, was admitted to practice law in California in 1982, and is an alumnus of Harvard Business School.
Richard is considered "one of the country's top experts on family wealth".
---
Check out Richard Watts on KTLA:
http://ktla.com/2017/04/21/entitlemania-how-not-to-spoil-your-kids-and-what-to-do-if-you-have/
---
Agenda:
5:00pm-5:30pm Registration, Networking and Refreshments Served
5:30pm-6:30pm Special Lecture with Richard Watts
6:30pm-7:00pm Q&A and Book Signing
Complimentary books provided by Northbound
---