Description
To honor Richard's memory and philanthropic actions, let's make this fourth annual 5K event among family, friends, and supporters one to remember. Run, walk, or relax under the covered pavilion. Join us for a gourmet lunch following the race!
If you cannot attend this year's event, please consider making a donation at richardsfund.com (new and improved website!).
Proceeds this year will benefit "Caravan for Democracy" through the JNF. This campaign sends non-Jewish student leaders from college campuses throughout the country to Israel to experience the country firsthand.
Event sponsorships are available. Please contact Ross Putterman at richardschofoundation@gmail.com for more information.
Hosted by: The Schoenstadt, Glickson, Grossberg, Putterman, and Finkelstein Families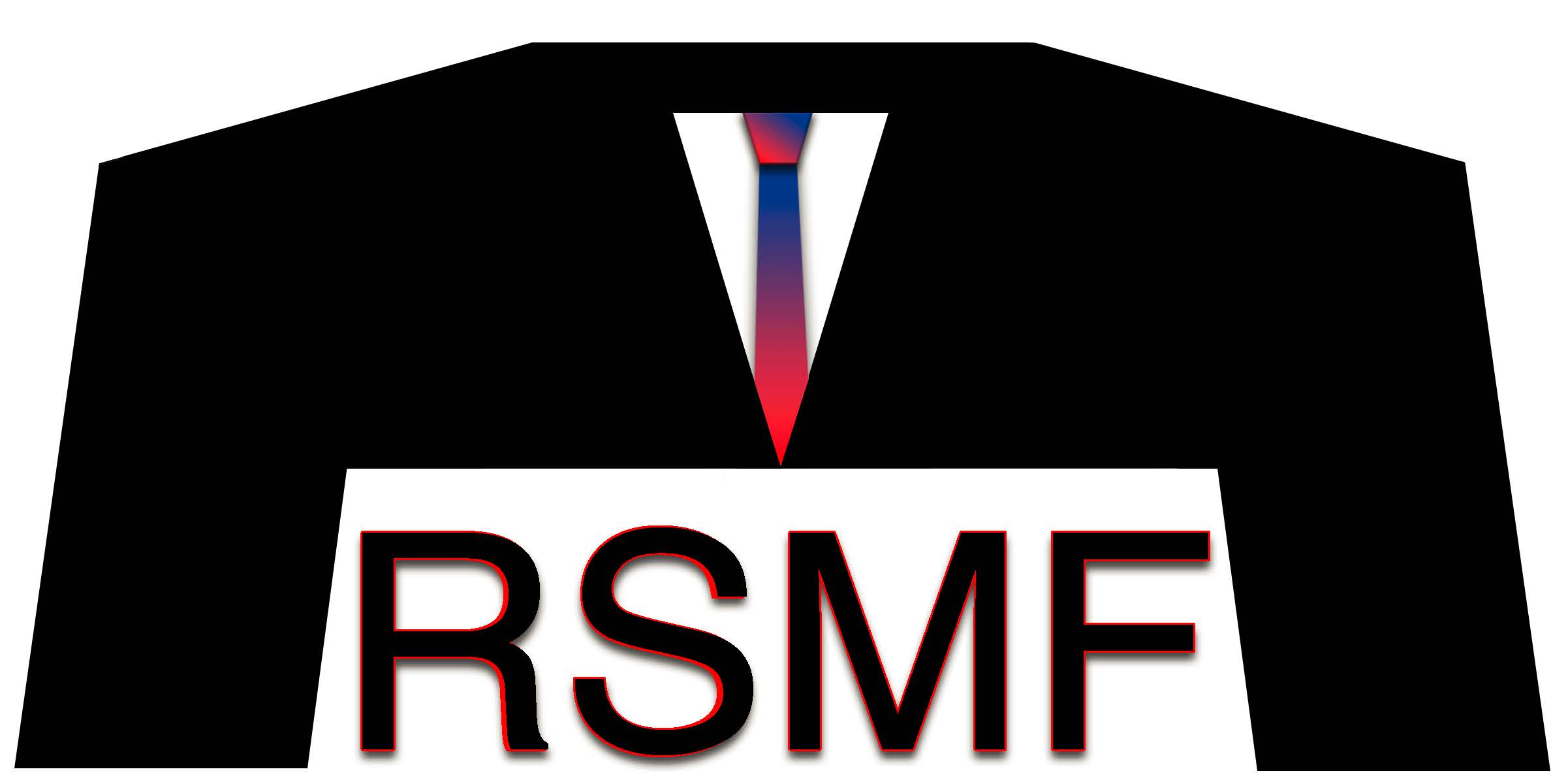 Date and Time
Location
Independence Grove Forest Preserve
16400 Buckley Road
North Bay Pavilion
Libertyville, IL 60048