Description
"Artistic vision dedicated to the highest aspirations of human endeavor...the photographs record in big moments and small, among the famous and ordinary, the gifted and challenged, larger truths relevant to all of us."
– Ken Burns, Filmmaker
As a portrait photographer, Corman has worked with a thrilling breadth of subjects from Nobel Peace Prize recipients Nelson Mandela and Elie Wiesel to esteemed actors at the top of their profession such as Robert De Niro, Phillip Seymour Hoffman, and Meryl Streep. In addition to his work with those already acknowledged for their accomplishments, Corman has the unique ability to see the compelling gifts in yet to be celebrated young artists. This has led him to working relationships with Madonna, Jean Michel Basquiat and Keith Haring as each was on the cusp of showing to the world what Richard had already captured.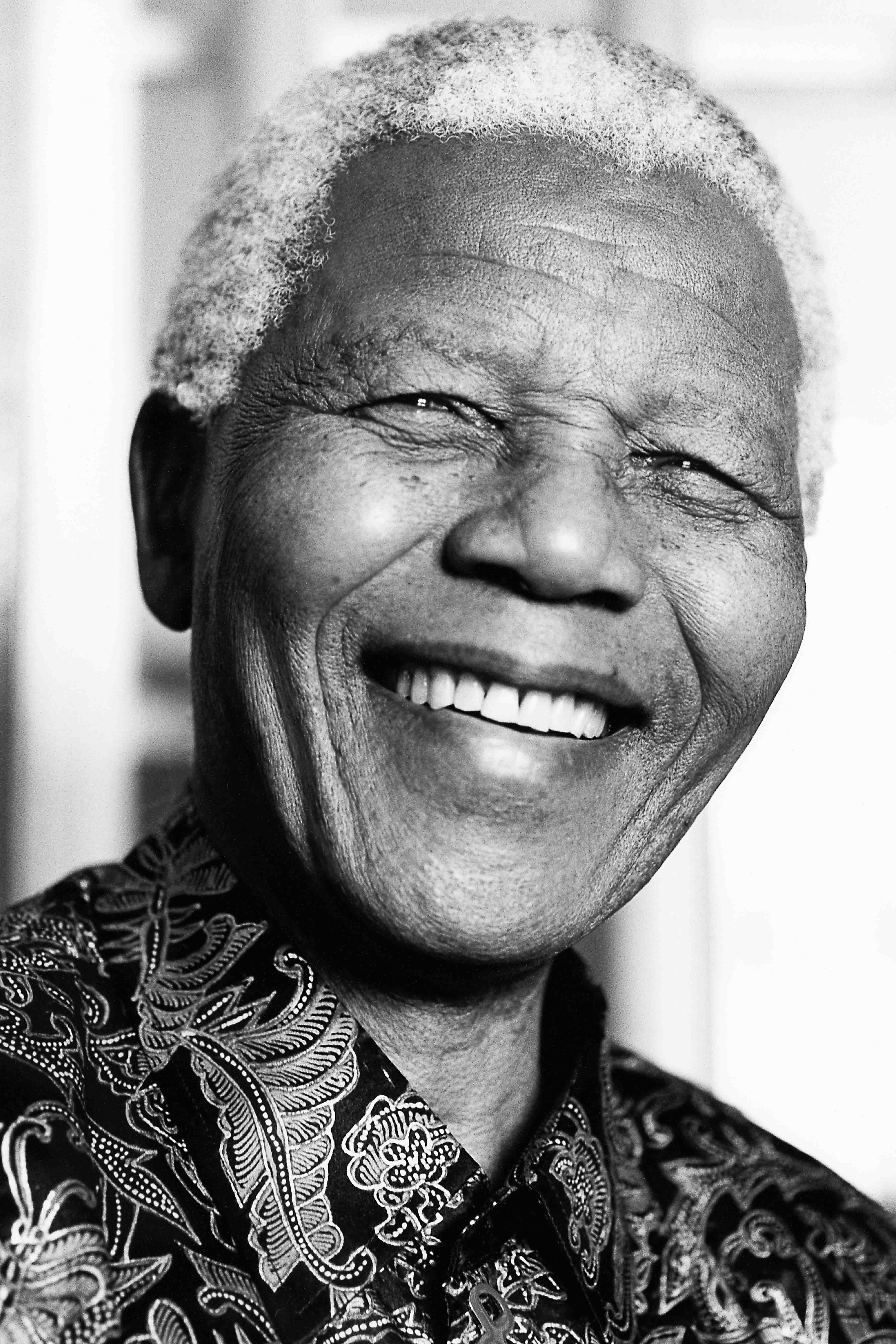 Nelson Mandela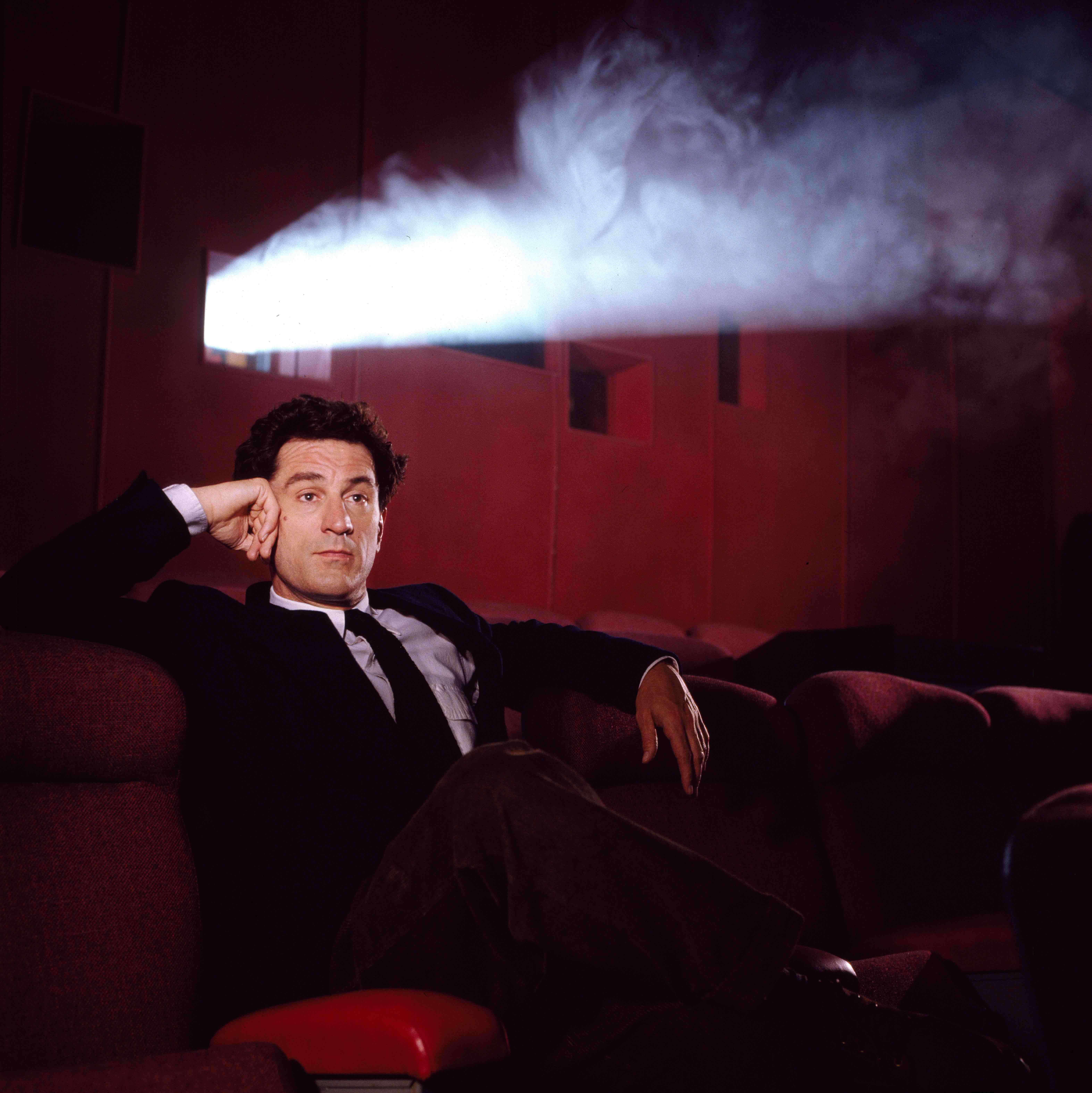 Robert De Niro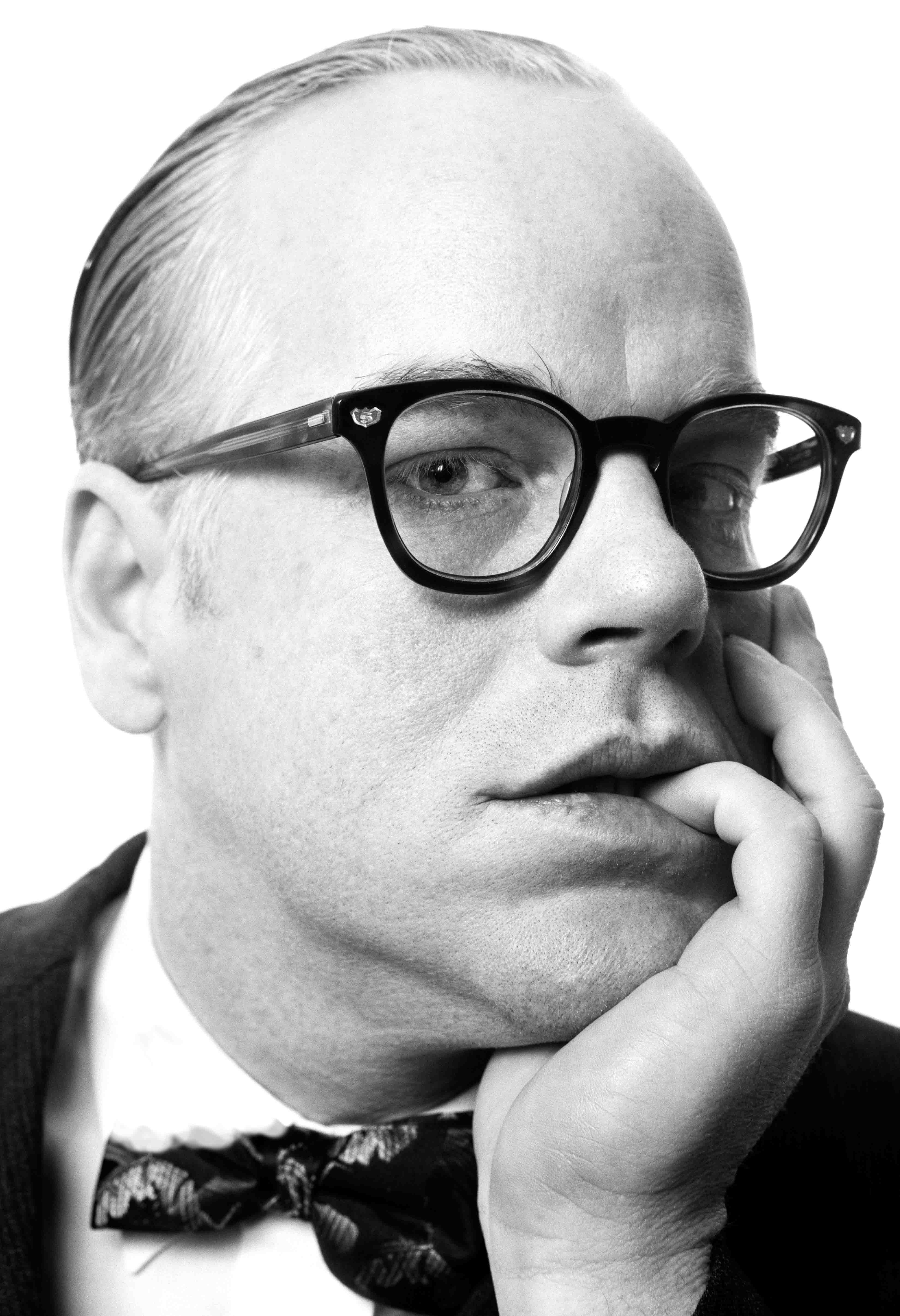 Phillip Seymour Hoffman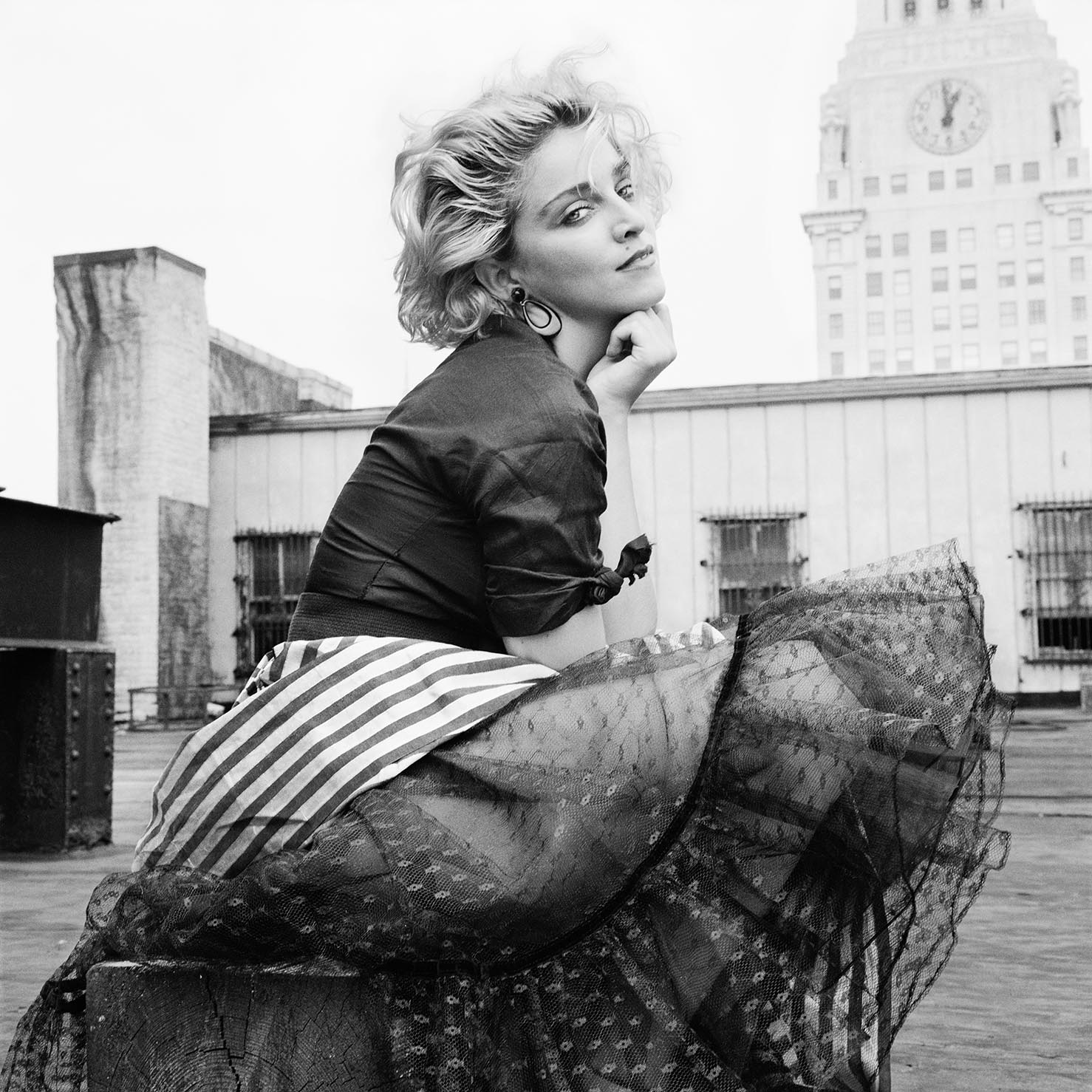 Madonna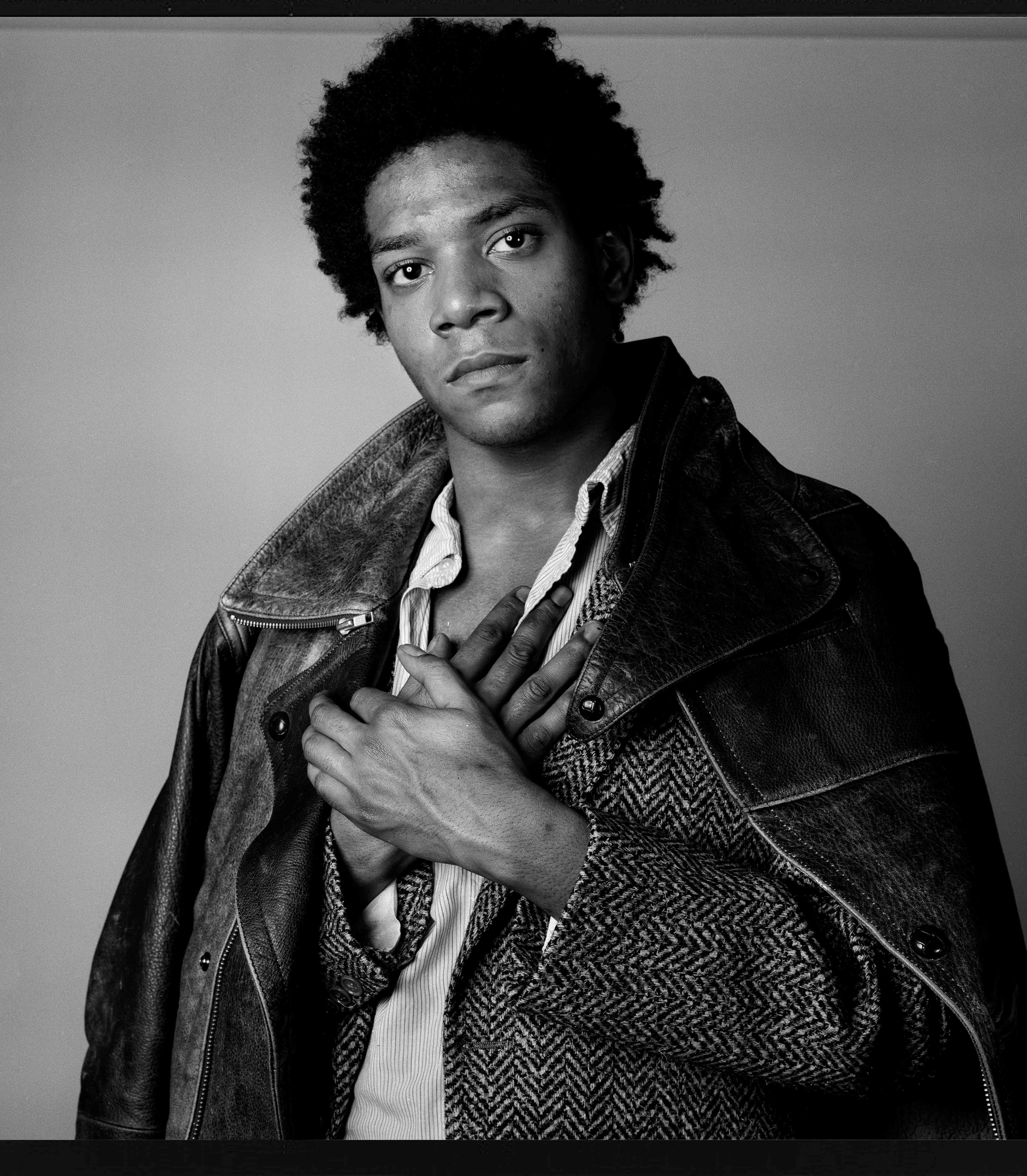 Jean Michel Basquiat
Richard has worked with elite athletes who inspire greatness, like Michael Jordan, Jackie Joyner-Kersee and Muhammad Ali. Beyond the physical prowess and beauty of the athletes, Richard has been able to capture the spirit of determination and dedication that is at each of their cores.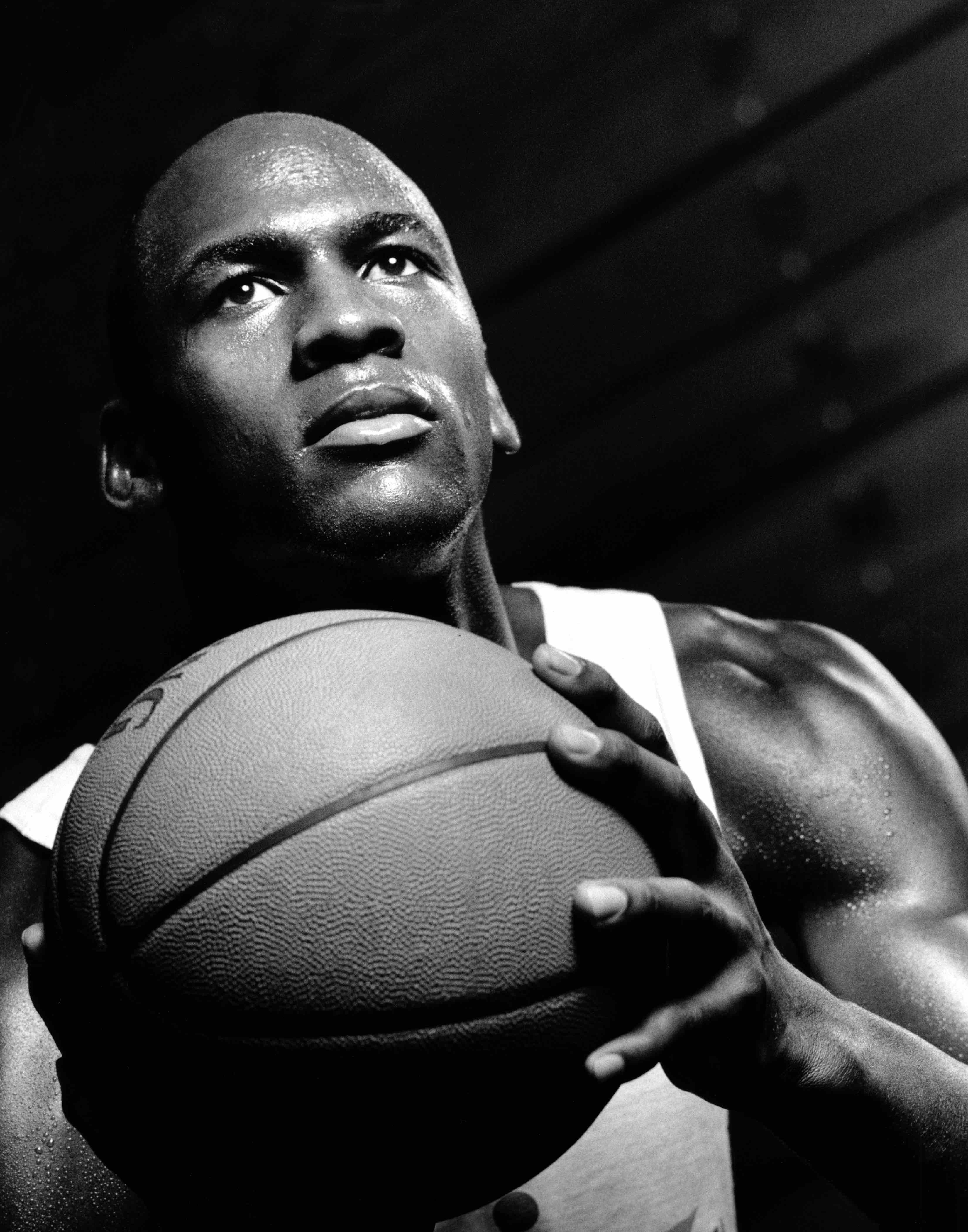 Michael Jordan
Some of the best-loved musicians of our time have worked with Corman, including Sting, Wynton Marsalis and Barbra Streisand. Richard's gift for generating trust and openness with his subjects has extended to his portraits of writers, visual artists and dancers, who epitomize the best of their art, such as Kurt Vonnegut, Isamu Noguchi and Misty Copeland.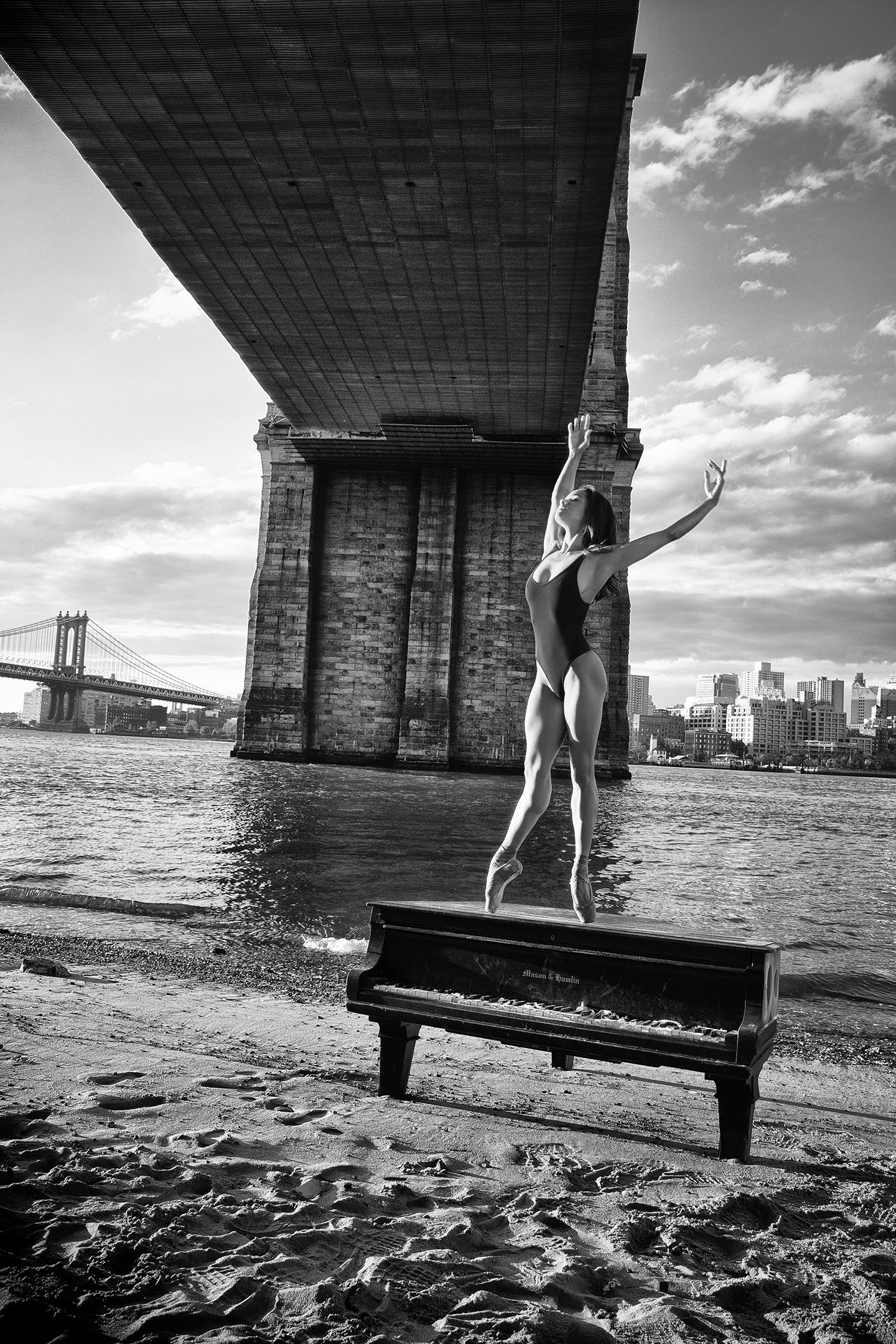 Misty Copeland
Richard is driven to find and capture an essential image of great spirits and great talent. Throughout his career, he's been fortunate and honored to find them at all stages of the arc of their career.
Richard Corman Pop-Up Gallery will feature some of the most recognizable photographs over the past 30 years including celebrities, artists, athletes, and influentials around the world.
Looking forward to seeing you here!