Richard Blanco at La Casa Azul Bookstore/ October 2014

Saturday, October 18, 2014 from 2:00 PM to 3:00 PM (EDT)
Event Details
An afternoon with Richard Blanco at La Casa Azul Bookstore
Saturday, October 18, 2014
2:00pm - 3:00pm / Book reading, Q&A, signing / ticket required. Ticket price: $15

3:00pm - 4:30pm / Book signing open to all / free.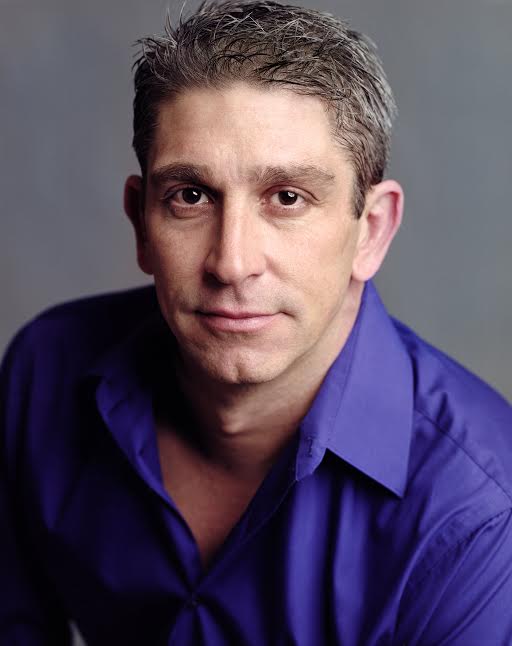 Richard Blanco's life has straddled many worlds.The first Latino, immigrant, and openly gay writer to be commissioned as inaugural poet—as well as the youngest ever, at the age of 44— Blanco was conceived in Cuba, born in Spain to his Cuban exile parents, and moved to the U.S. when he was only forty-five days old. A civil engineer as well as a poet, teacher, and speaker, he strives through his work to connect us all across social, political, and cultural gaps. The questions he asks are universal: Where am I from? Where do I belong? Who am I in this world? Those questions are at the heart of Blanco's tender and often funny coming-of-age memoir, The Prince of Los Cocuyos: A Miami Childhood.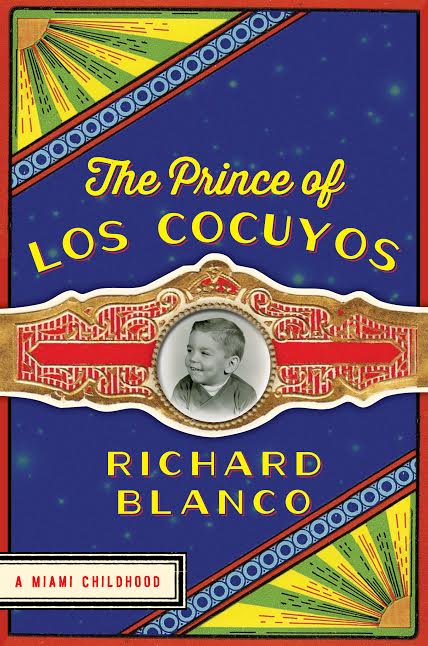 Set in Florida during the 1970s and early 80s—before the South Beach renaissance restored the region to its former glory—Blanco's charming, lyrical narrative recounts his at once singular and universal experience as the child of immigrants, navigating the torrents flowing between the family's old Cuban identity and his new American one. Young Riqui tries to make sense of his bilingual and bifurcated reality—a world with chickens in the backyard and The Brady Bunch on the television, where a domineering, if loving, Abuela shares memories of the lost past while her grandson tries to embrace the possibilities of the future. The child also grapples with the blossoming yearnings of an artistic and sexual identity that does not conform to the expectations of the tightly-knit community.
Copies of all of Richard's books will be available for purchase at La Casa Azul Bookstore: The Prince of Los Cocuyos
City of a Hundred Fires
For All Of Us, One Today
Looking for the Gulf Motel
One Today