Ribbon Cutting Grand Opening of Orion Fresh Mediterranean in E. Boca Raton
About this Event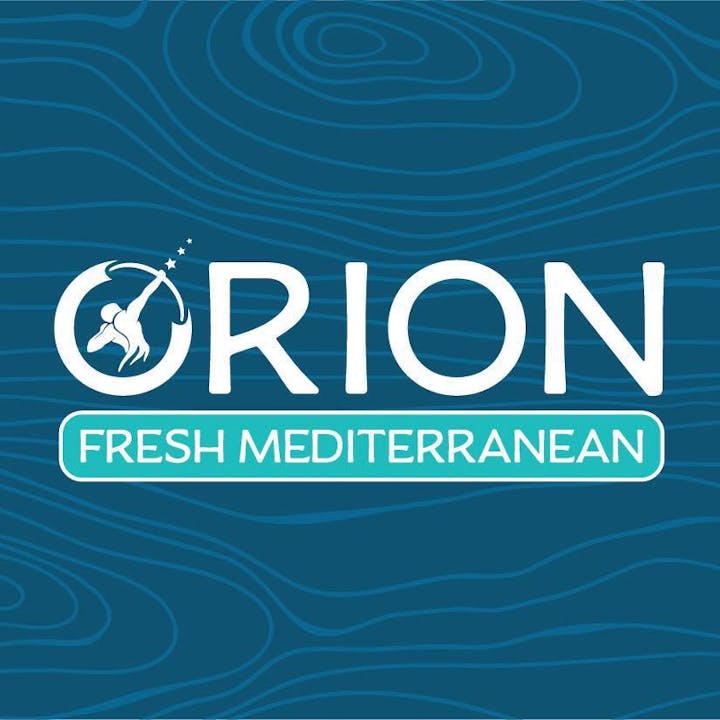 Join us for ribbon cutting grand opening of Orion Fresh Mediterranean Restaurant's new location on Friday, October 25, from 5PM-9PM at 1930 NE 5th Ave., Boca Raton,  The ribbon cutting will be held promptly at 6 P.M. Attendees will enjoy refreshments, sampling, special pricing, prizes, raffle tickets and more.
WHO: Orion Fresh Mediterranean
WHAT: Ribbon Cutting and Grand Opening for healthy eatery Mediterranean restaurant, Orion Fresh Mediterranean located in 5th Avenue Shops, East Boca.
WHEN: Friday, October 25th from 5 PM-9 PM
WHERE: 1930 NE 5TH Ave., Boca Raton, Florida
HOW: RSVP via Eventbrite link to be added to our guest list.
About Orion Fresh Mediterranean:
Orion, in Greek Mythology, is the hunter. His job is to fill the table with abundance. At Orion Fresh Mediterranean, the table of abundance is just the beginning of your dining pleasure. By blending the culinary styles of Asia, Greece, and America with a lifetime of experience in cooking, the owners have created dishes of shared culinary origins. Family recipes from the kitchens of Momma and Grandma allow the menu to be influenced by tradition, yet not bound by it.
The aroma of fresh vegetables, herbs, and spices, punctuate the air, as a wide variety of flavors tease the palate. The various influences of cooking and cultural ingredients create a sum, greater than its parts. Like the vast and majestic Mediterranean Sea, our menu is abundant, flavorful and unforgettable.
We view our patrons as a family and the dinner table as a circle of friends.