Description


Community Services Agency is Excited to Showcase its Upgraded Food and Nutrition Center!
Community Services Agency (CSA) provides a safety net for elderly, low-income, and homeless residents of Mountain View, Los Altos, and Los Altos Hills.
CSA's Food and Nutrition Center provides produce, meat, dairy, and vegetable food items to low-income individuals and families as well as homeless and seniors. A grant ($40,000) from Google Food Team allowed CSA to purchase a walk-in refrigerator and freezer. An additional grant ($25,000) from Second Harvest Food Bank provided funding for installation and electrical work. These units allow storage for more food, reducing hunger and food insecurity in our community.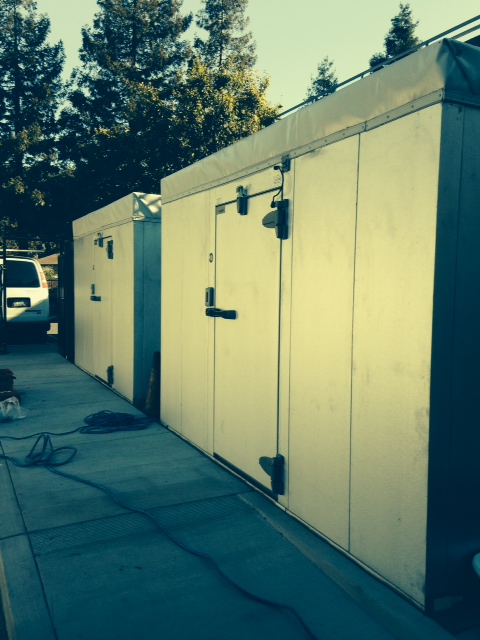 Come Celebrate With Us!
Join the community as we celebrate the impact that CSA's upgraded Food and Nutrition Center will make in the lives of our community members.


Agenda:
11:00am Arrive and Connect
11:30am Welcoming Remarks
Tom Myers, Executive Director, Community Services Agency
John McAllister, Mayor, City of Mountain View
Tony Siress, President and CEO, Chamber of Commerce Mountain View
11:40am Closing Remarks
Tom Myers, Executive Director, Community Servcies Agency
11:45am Ribbon Cutting and Group Photo
Lunch
1:00pm Adjourn
More About CSA:
Emergency Assistance Program
Offers financial support for rent and utilities to prevent homelessness to those with immediate financial emergencies, stabilizing them while they explore alternate solutions in a case management setting.
Senior Services Program
Offers case management to seniors to keep them independent and living in their own homes. Case managers determine the appropriate services to meet the physical and emotional needs of each senior. They provide referrals to community resources, make arrangements for in-home services, and work with care providers to implement the chosen care plan. Senior Services also include transportation to grocery stores and medical appointments, in addition to a weekday lunch program at the Mountain View Senior Center.
Homeless Services Program
Combines the resources of CSA and other service providers in Santa Clara County to offer outreach, assistance, and case management for homeless individuals and families.
Because CSA is a local agency, we understand the unique needs of our community and our clients. Our services are direct and personal, and our staff and volunteers constantly seek to improve our clients' stability, self-reliance, and dignity. Our strong community partnerships give local residents many different ways to donate their money, goods, and services to directly benefit their disadvantaged neighbors.
Please Consider a Donation:
Community Services Agency is a 501(c)(3) nonprofit organization that provides services to elderly, low-income, and homeless residents of Mountain View, Los Altos, and Los Altos Hills. (Our Federal Tax Identification Number is: 94-1422465.) We are the community's safety net, providing critical support services that preserve and promote stability, self-reliance, and dignity.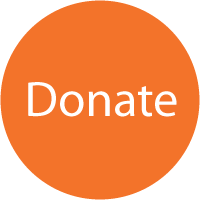 Parking
Parking is tight, due to construction of condos across from CSA. There is street parking, but for those who work in downtown Mountain View, walking would be a great option. There is also a parking lot, but a portion of that will be blocked off for the event.