Description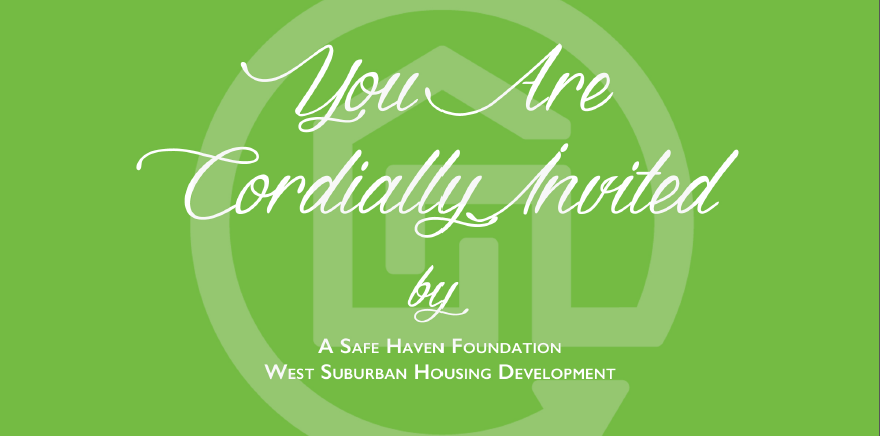 On Flag Day, Tuesday, June 14, 2016, A Safe Haven will be hosting a Ribbon Cutting Ceremony for its new Veteran Village in Melrose Park. Veteran Village, an Affordable Housing Development, will create 35 new and uniquely designed supportive housing units, as well as an on-site Management Office and Tot Lot for children to play. While specializing in Veteran Services, as an Equal Opportunity site, these units will be available to all eligible applicants. The development's innovative architecture is designed by UrbanWorks, Ltd.
On hand will be A Safe Haven's leadership, Elected Officials, dignitaries, project partners and representatives from the media. The ribbon cutting ceremony will begin promptly at 10:00 a.m. and A Safe Haven's Chief Executive Officer and President will be available for interviews.
A Safe Haven provides phased housing and comprehensive support services to homeless individuals; and Veteran Village will include enhanced accessiblity for our nations's returning heroes, their families and others with the greatest needs. Refreshments will be served and we hope you will join us.