Multiple Dates
Rhythms For Life : African Drum Workshops for Young People MARRICKVILLE
Drum Workshops for young people aged 12 - 18 years. Come explore the rhythms and drumming of West Africa with percussionist Yacou Mbaye!
About this event
This 4 week African Drumming workshop is guaranteed to be a whole lot of fun!
This time, Yacou Mbaye: African Vibes has teamed up with Brolga Dance Academy to share the rhythm and soul of Africa.
Designed especially for young people, these 4 weeks will inspire, relax and build the confidence of everyone who comes along and joins in.
Yacou will teach drum rhythms and grooves from his home country, Senegal, West Africa. The workshops will also include cultural stories about the importance of music and rhythm in Senegal.
No drum or music experience is necessary, though all levels of percussion and music experience are welcome.
Grab a friend and come along!
What can you expect?
To have a lot of fun, relax, and enjoy yourselves.
Everyone willl have a drum and Yacou will teach some simple rhythms designed to relax and inspire.
What to Bring?
Some water, yourselves and a willingness to join in and learn some rhythms.
Details:
4 week course
Venue: Marrickville Youth Centre, 23 Yabesly Rd Marrickville 2204
When: Sundays 1pm - 2pm
Dates: May 16 - June 5 2021
Cost: Free entry. Limited numbers, Bookings essential.
What to bring: just yourself, some interested friends , and some water. Drums are supplied.
Who : young People Aged 12 - 18 years.
What else?
Book in via eventbrite or email Yacou Mbaye on yacou.mbaye1@gmail.com
You can call Marrickville Youth Resource Centre on 9564 3222 for more information or text African Vibes on 0411956472.
After the Workshop: Join The Drum Up Community Celebration in July.
Community African Drum Up - Come Join The Party!
Yacou is teaching a number of these workshops across the Inner West.
In July 2021 all participants will be invited to come along for one big Rhythms For Life Drumming Celebration at MYRC, Marrickville.
All participants will be invited to come along and drum up a party! You can invite family and friends to come along. Be prepared for some surprise special guest performers....... more details to come on this one .
Who is Yacou?
Yacou Mbaye arrived in Australia in 2007 all the way from Senegal, West Africa. A talented dancer, percussionist, drummer and performer, Yacou is passionate about sharing the rhyhms and grooves of West Africa, whiich are an important part of daily life and culture in Senegal.
Yacou knows first hand the challenges of life and the power of music to calm and sooth the expereince of anxiety and stress. He is a patient and engaging teacher, and loves to share his culture and the power of the healing of music. Yacou has toured throughout Australia, engaged by Department of Education to work with young people in primary and secondary schools. He has also worked with young people at risk, people from refugee backgrounds and young people in Juvenile Justice.
https://www.facebook.com/yacoudrummer
Come Join The Party!
These workshops are funded by the Inner West Council and auspiced by Marrickville Youth Resource Centre.
This workshop is supported by Brolga Dance Academy
https://www.innerwest.nsw.gov.au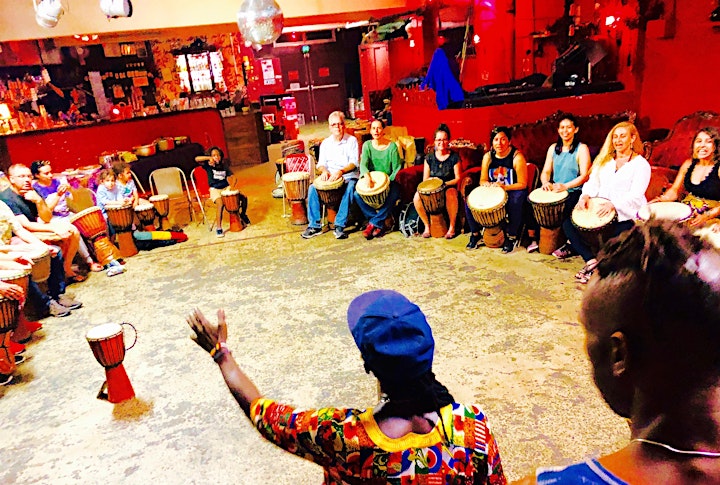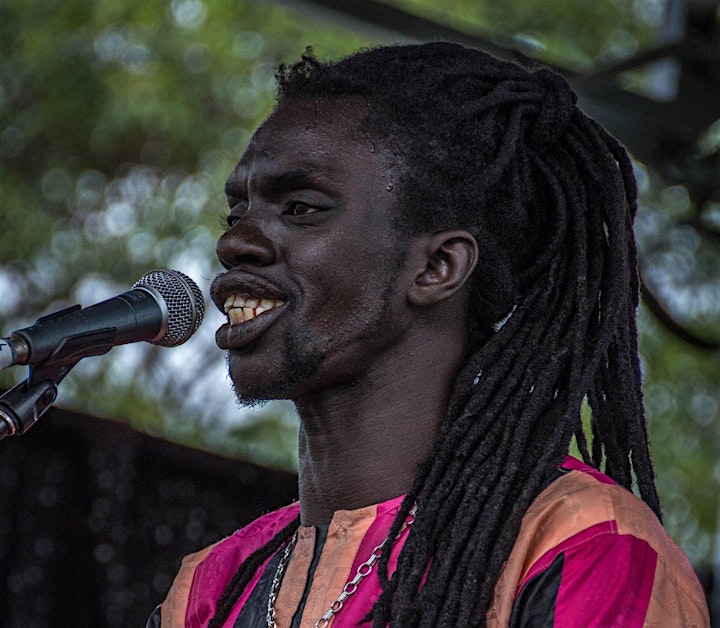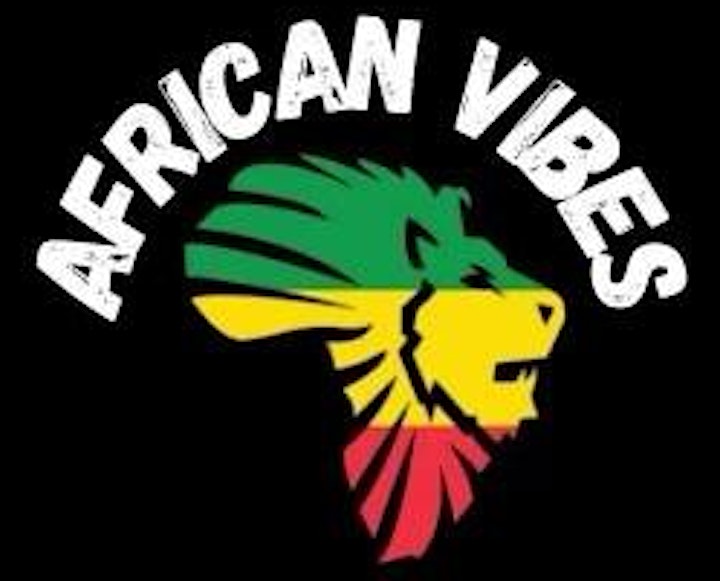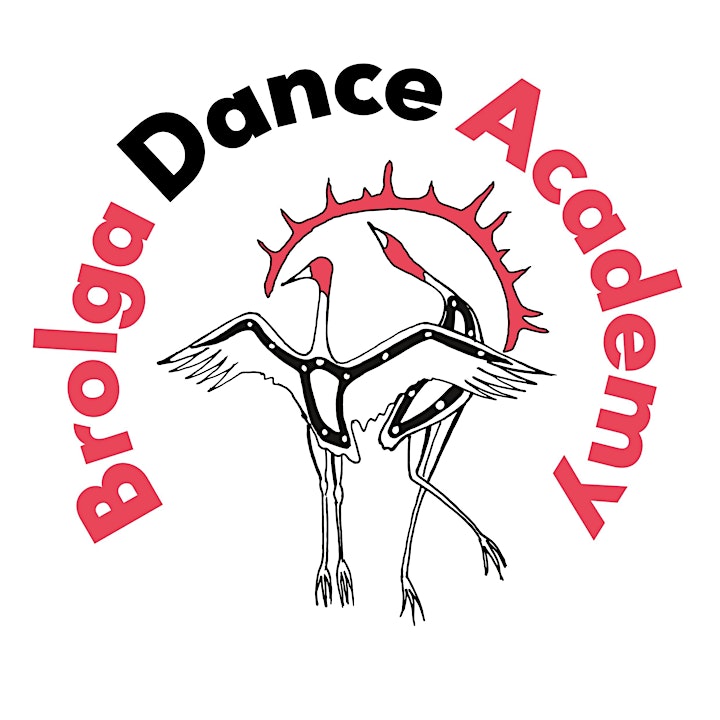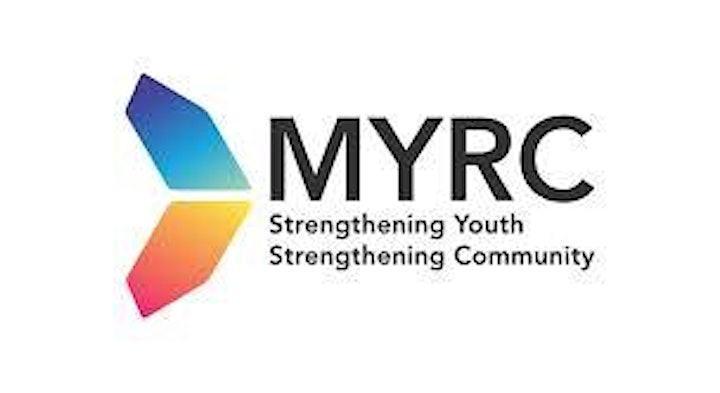 Organizer of Rhythms For Life : African Drum Workshops for Young People MARRICKVILLE