About this Event
Sweetwater welcomes Grammy-winning jazz bassist and composer John Patitucci for an intimate and one-of-a-kind bass master class — during which he will discuss the interplay of a musician's sight, hearing, and touch as they bring out the best in their bass. Bring your bass and come prepared to learn tips and tricks from one of the world's greatest bass players.
About John Patitucci
John Patitucci has been at the forefront of the jazz world for over 30 years and active in all styles of music. He is a 3-time Grammy Award winner — nominated over 14 times — and he's played on many other Grammy award-winning recordings. He has performed and/or recorded with jazz giants such as Dizzy Gillespie, Wayne Shorter, Herbie Hancock, Chick Corea, Stan Getz, Freddie Hubbard, Roy Haynes, Wynton Marsalis, and countless others. John has also performed and/or recorded with pop artists such as Natalie Cole, John Mayer, Alicia Keys, Joni Mitchell, Bono, Sting, James Taylor, and Paul Simon. With 14 solo recordings of his own, commissions to write for various chamber music groups, a solo career playing with orchestras and symphonies around the world, and a vast amount of experience in music education through books, instructional videos, master classes, and at some of the most prestigious music schools and programs in the country, John is uniquely equipped to provide an unparalleled learning experience for bassists interested in exploring the limitless versatility of their instrument.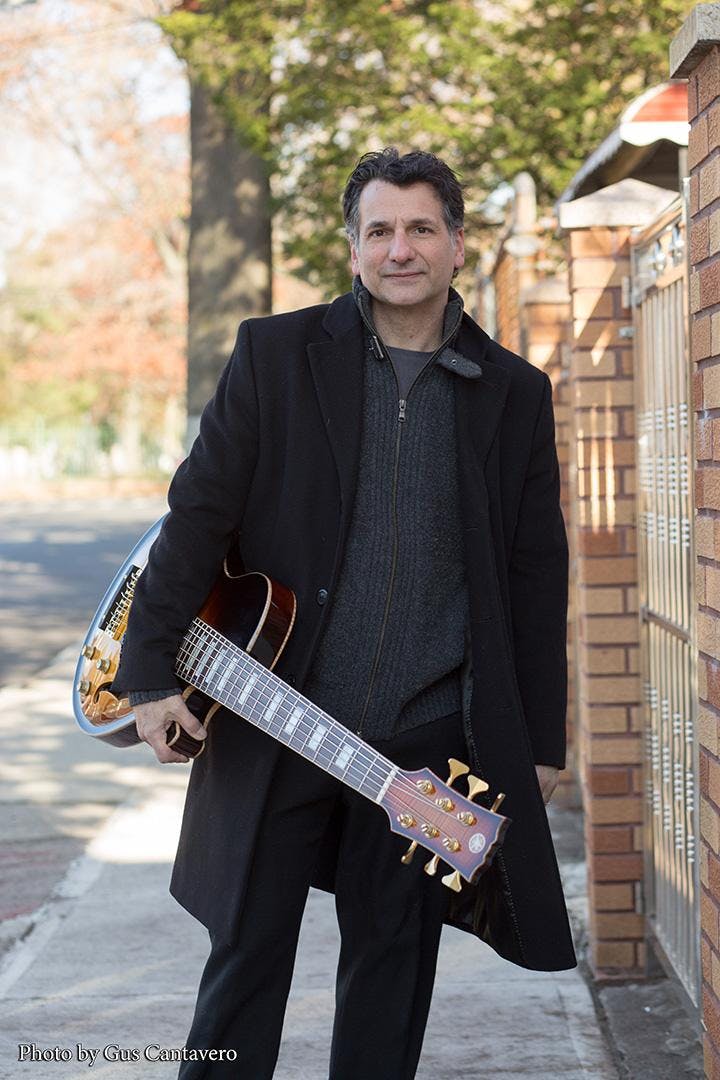 Performers
Date and Time
Location
Refund Policy