About this Event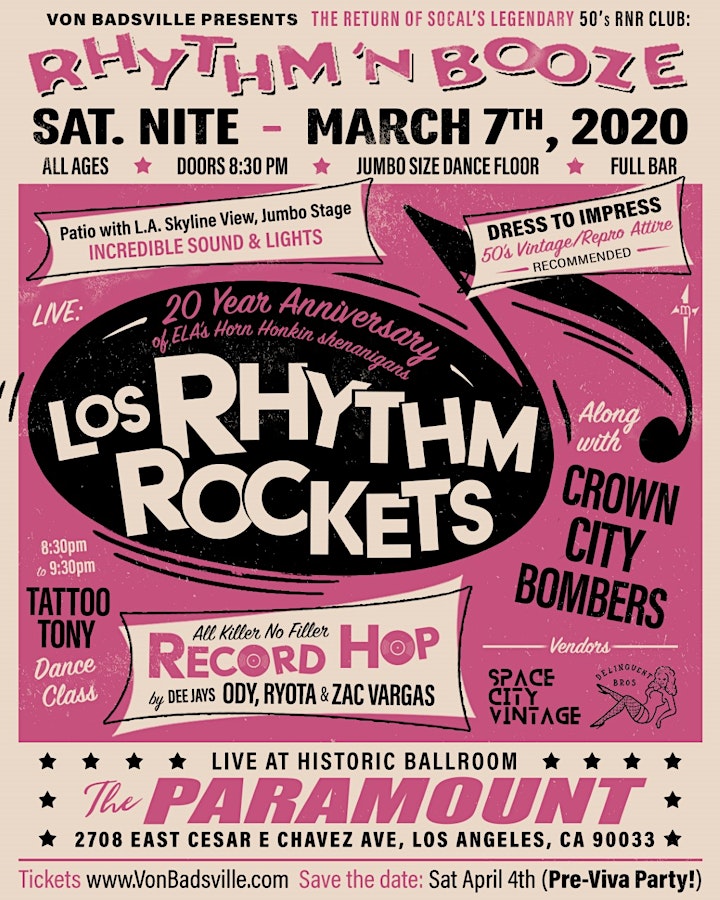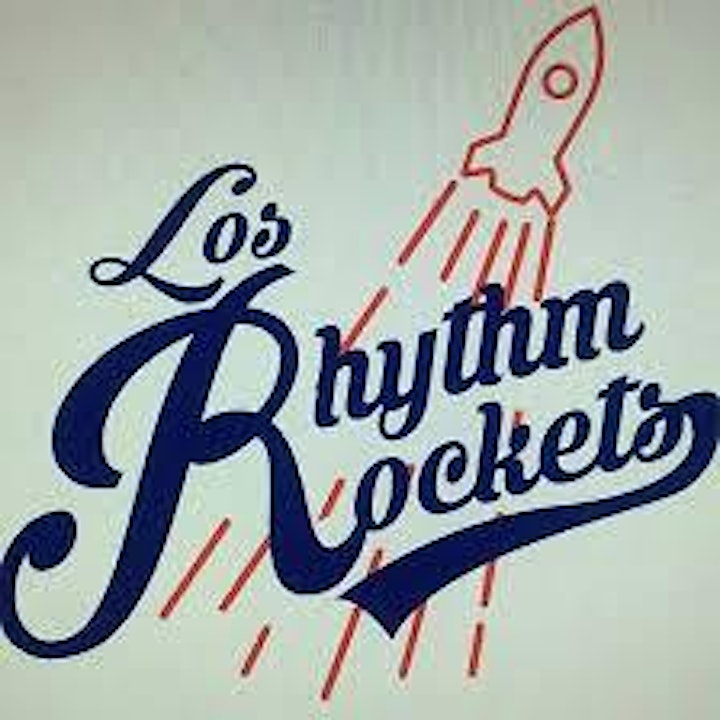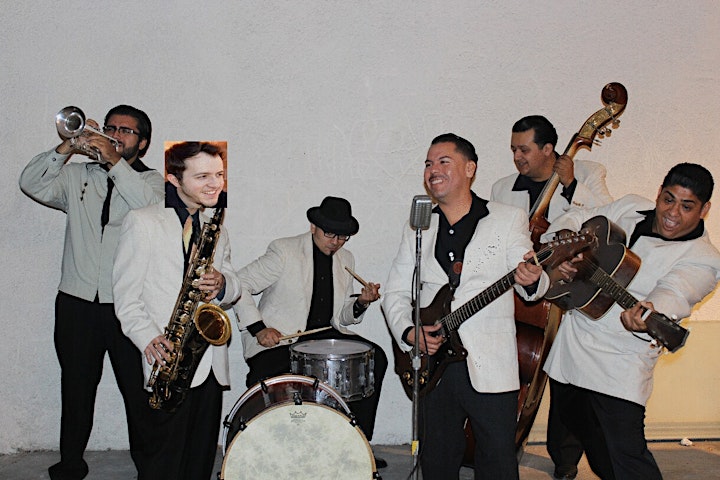 LOS RHYTHM ROCKETS were Formed in East Los Angeles in the Late 90's with Cousins Jorge, David and Rico. Blending Mexican Rock n' Roll with 50''s R&B. Culminating a sound with Gilberto "SweetDick" on Lead Guitar, MoiSexy on Bass, Hector on Trumpet and Edgar Sultry Saxman. These Cats will keep your Feet Stomping, Hands Clapping and Hips Shaking, LOS RHYTHM ROCETS will bring the Beat to your Barrio feet and the Jolt in your step with their Blend of EAST LA R&B and Old SKooL Rhythm Blues.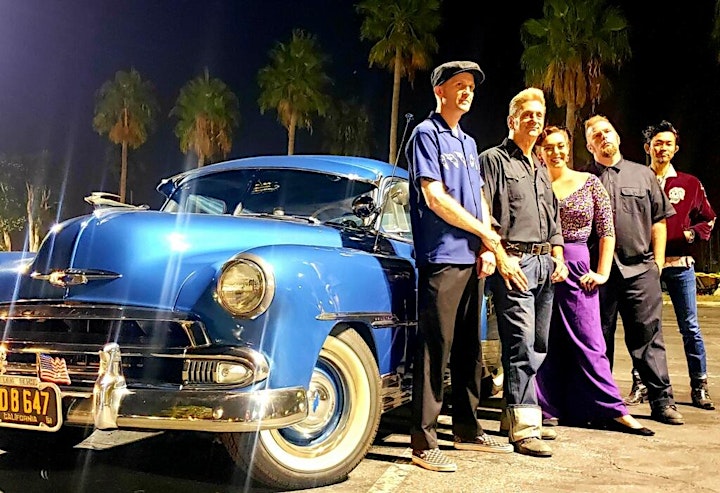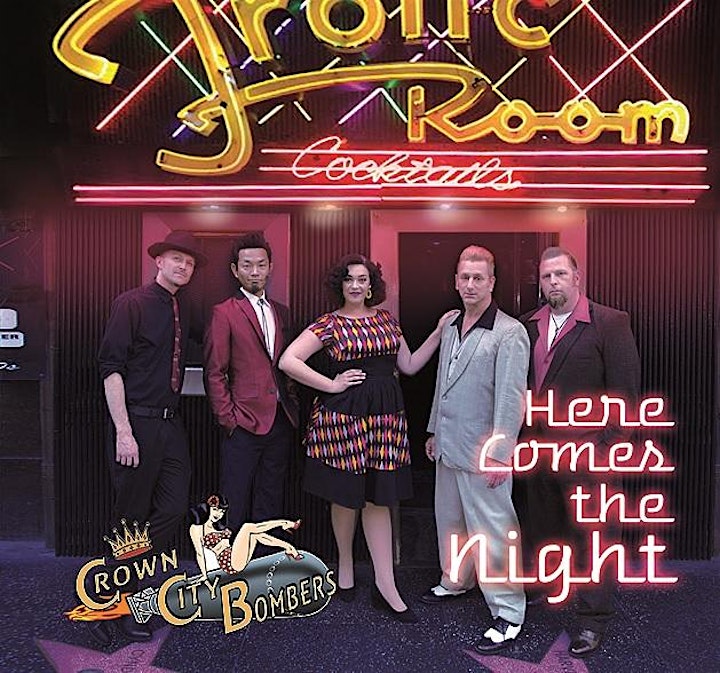 CROWN CITY BOMBERS has been together 10 years playing classic Rockabilly, early R & B, Rock 'n' Roll of the 50's & early 60's, as well as rockin' originals with a vintage feel. "CCB" has built a dedicated legion of fans in the Southern California roots and rockabilly scene. On any given weekend you can find them playing at local car shows, clubs, casinos, festivals, corporate events, private parties or weddings. They are also a regular presence at the annual Viva Las Vegas Rockabilly Festival, the Bo Huff & Cruisin' National Car shows, Joe's American Bar and Grill and Downtown Disney. CCB's fan base has grown nationally, & internationally. They recently performed at the iconic Wiltern theatre in Los Angeles, Kustom Kulture Festival in Seattle Washington, & the Bethune Retro Festival in France! On top of that, CCB just released their 7th album of all new original songs!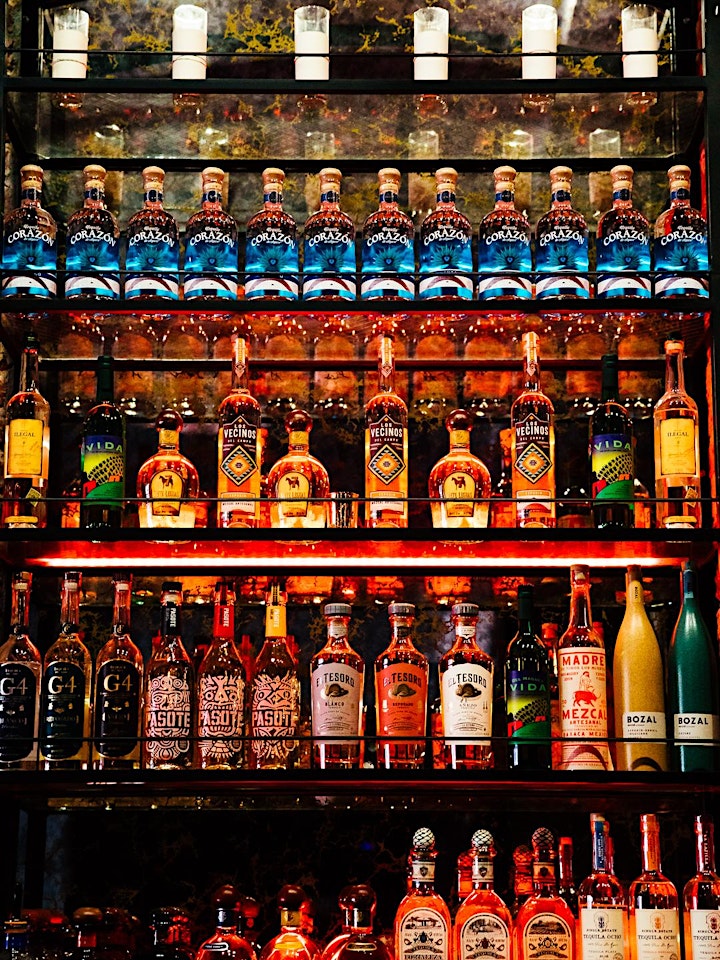 THANK YOU FOR JOINING US & THANK YOU for visiting The Paramount, Boyle Heights' iconic gathering place. This is where the sounds of the past, present, and future converge.
Self-Parking is available 2 blocks west of the venue, located at 338 N. Matthews St, (Located at the corner of Cesar E Chavez Ave. & Matthews St.).
The Paramount provides a specialty crafted bar driven menu with food and beverage which you can view on our website.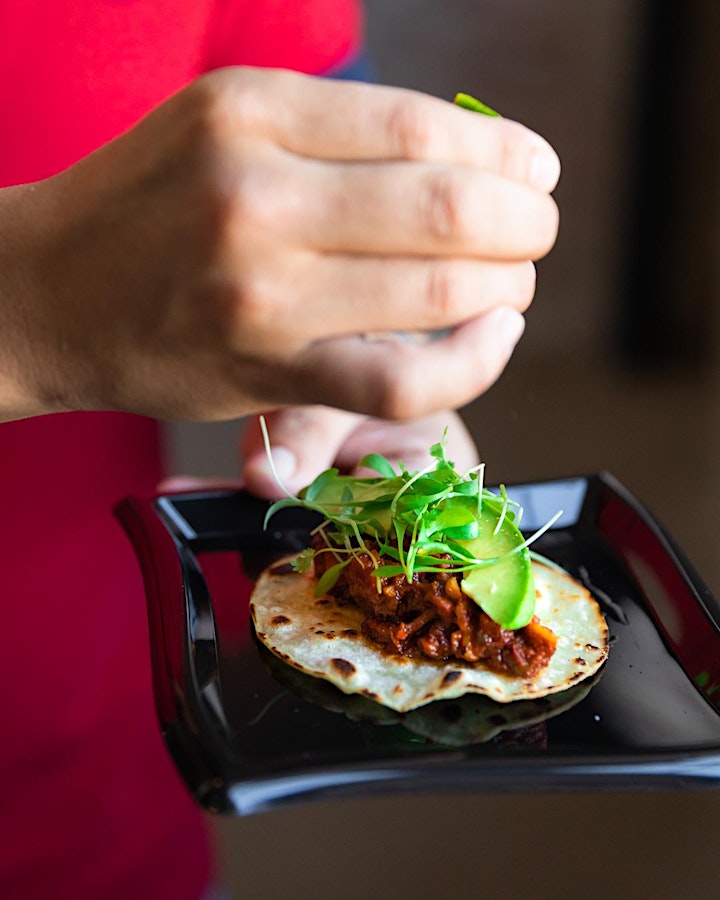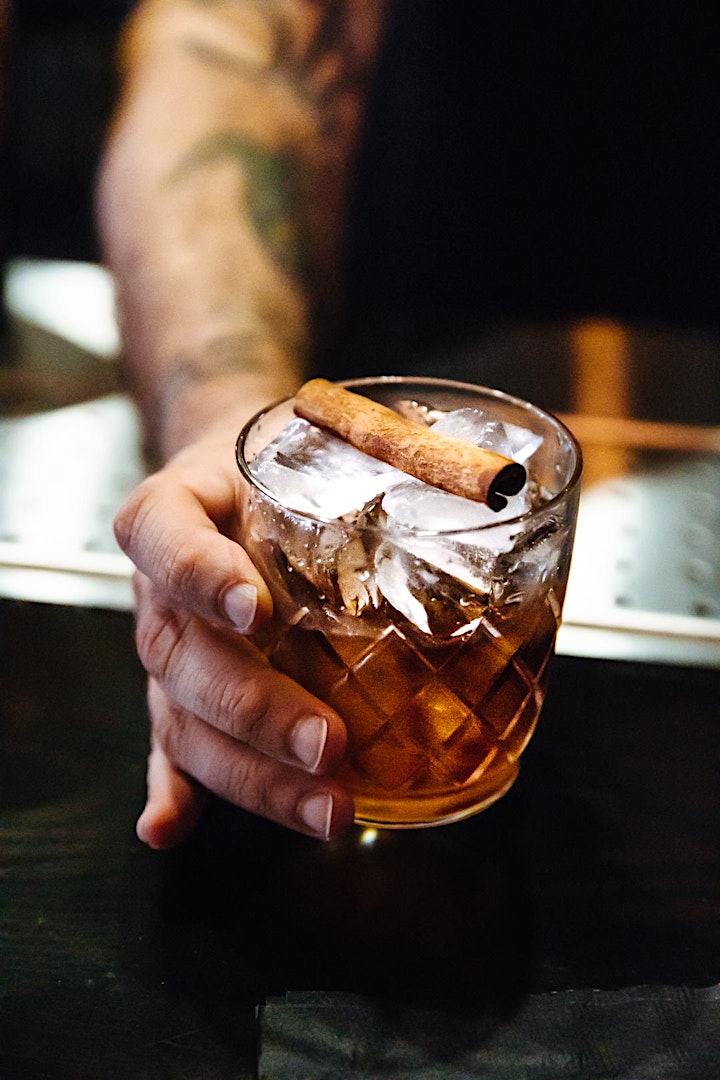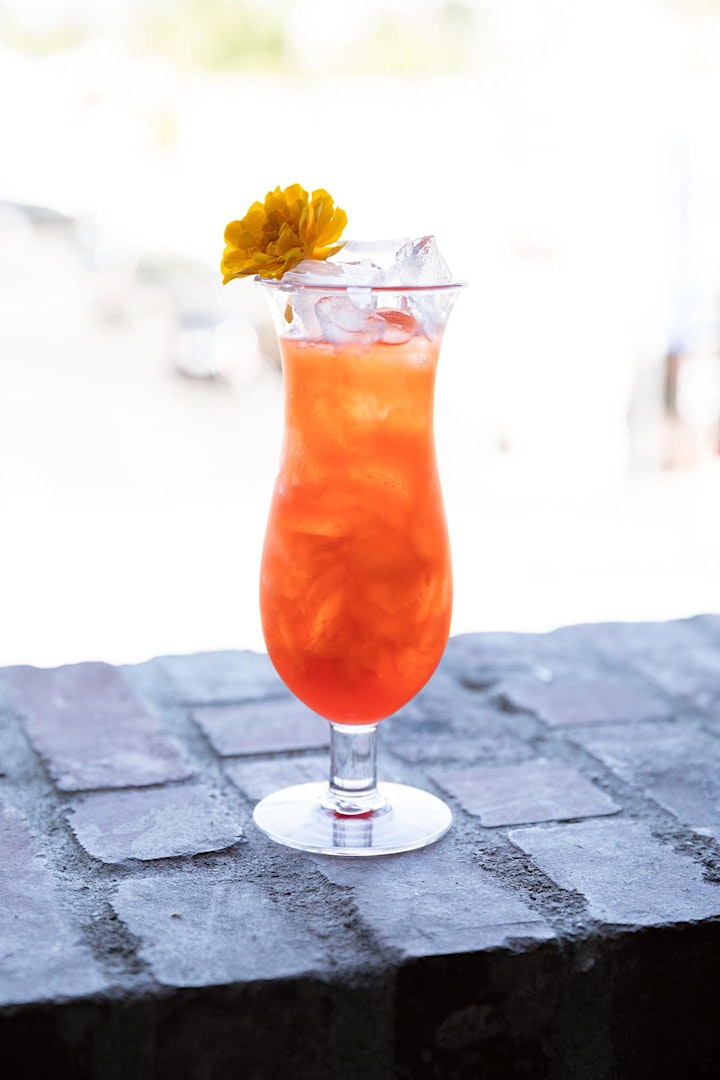 Performers
Date and Time
Location
Refund Policy